Dollar Steady as Traders Await New Economic Data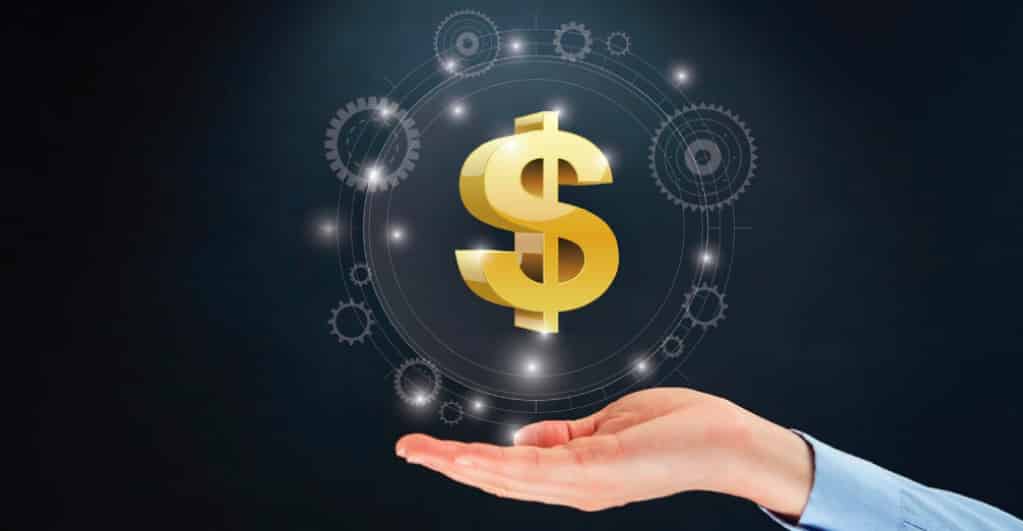 The week has kicked off on a high. Global stocks are on an upswing on the back of traders awaiting new economic data and announcements from the Federal Reserve economic symposium at the Jackson Hole summit this week. Traders have chosen to put the pessimism of the COVID-19 pandemic behind them and instead focus on the optimism of the development of a vaccine.
The Trump administration has added a silver lining to this trend. It has decided to bypass Federal regulatory constraints and fast track an experimental vaccine on the anvil at the Oxford University, UK. Traders are thus looking beyond the increasing COVID-19 cases in Europe and choosing to put their money on Forex.
The net result is that the dollar after major fluctuations last week has now steadied against the major currencies. Added to it is the positive sentiment of new data on business activity and home sales. But all is not hunky-dory as there are concerns that more easing of monetary policy to fuel economic growth may not be happening soon.
The Trump administration is not helping the cause of the money markets either as the simmering U.S-Sino ties continue to be on the front burner, making traders nervous and jittery. However, on Sunday, he has hinted at the possibility that the U.S economy will be delinked from China in major areas of global trade and technology.
However, the dollar has performed reasonably well and held its own against the major currencies. It is $1.3095 against the British pound, $1.1803 against the Euro, fetching 0.9121 Swiss francs, and transacting at 105.76 yen. In all cases, the dollar has either gained over Friday or held on to last week's gains.
Junichi Ishikawa, a senior foreign-exchange strategist at IG Securities, feels that the dollar is stable in the short-term only. He said,

All eyes are now on the Jackson Hole Symposium beginning next Thursday, where Federal Reserve Chairman will delve further on the contours of the monetary policy of the future. The summit is sponsored by the Federal Reserve Bank of Kansas City and is held at Jackson Hole, Wyo. Every year, top financial analysts, central bankers, and finance ministers take part. This year because of the pandemic, it will be a video conference symposium. Much is at stake for the dollar on what transpires at Jackson Hole.