Forex Taxation Malpractices Exposed by Zimbabwe Revenue Authority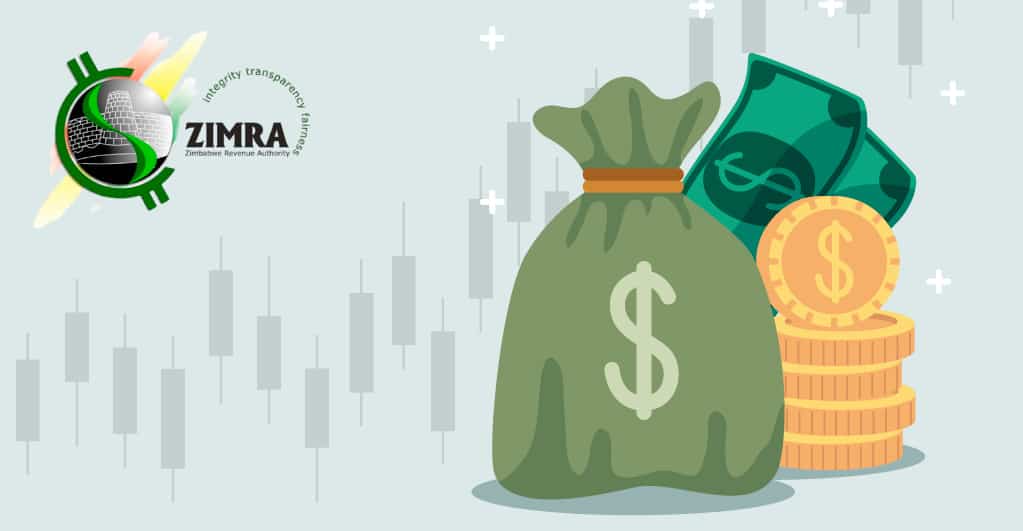 Zimra (Zimbabwe Revenue Authority) is collecting a mere 25% in the form of forex tax even when there is a rise in forex deposits to the tune of 1.1 billion dollars. As per RBZ (Reserve Bank of Zimbabwe), about 50% of all local transactions are presently occurring in forex after the government gave the go-ahead to the utilization of free funds for local trading.
Forex Tax Malpractices
The poor tax performance related to forex clearly indicates tax non-compliance and the malpractices carried out by business players.
On June 17, the dual pricing system was announced by RBZ and from that time, forex taxation started drawing more attention. This dual pricing system meant that businesses were now allowed to accept foreign currency payments.
Ms. Faith Mazani, Zimra Commissioner, has mentioned that malpractices have been observed by the tax authorities related to forex tax. The reason is that transactions are not being recorded by many businesses where foreign currency is involved in the transaction. Ms. Mazani made this statement yesterday while speaking at a virtual press conference, jointly organized by tax authorities and RBZ on the topic of forex business income and its taxation.
Ms. Mazani added that when any transaction is being recorded, the tax-related declaration is not happening for either entire or partial foreign currency amount. She mentioned that when any foreign currency transaction occurs, it is entered in manual registers, but operators are getting foreign currency and issuing customers receipts for RTGS.
Ms. Mazani also revealed that foreign currency that someone tenders is not getting banked. Where foreign currency is involved, transactions are being recorded using parallel manual invoicing and also, the declaration is not happening for such invoices for tax purposes.
Violation of VAT and Finance Act's Provisions
According to Ms. Mazani, it is a direct violation of the VAT and Finance Act when separate offline systems are kept for foreign currency-related transactions.
RBZ Governor, Dr. John Mangudya, who was part of the press conference, said that presently forex deposits have moved up to one billion dollars and foreign currency accounts hold around 405 million dollars. However, despite an increase in forex transactions, forex tax collection has not increased significantly. He added that they are working towards creating a mechanism that will help in enforcing compliance.