Apple's former insider trading lawyer charged with insider trading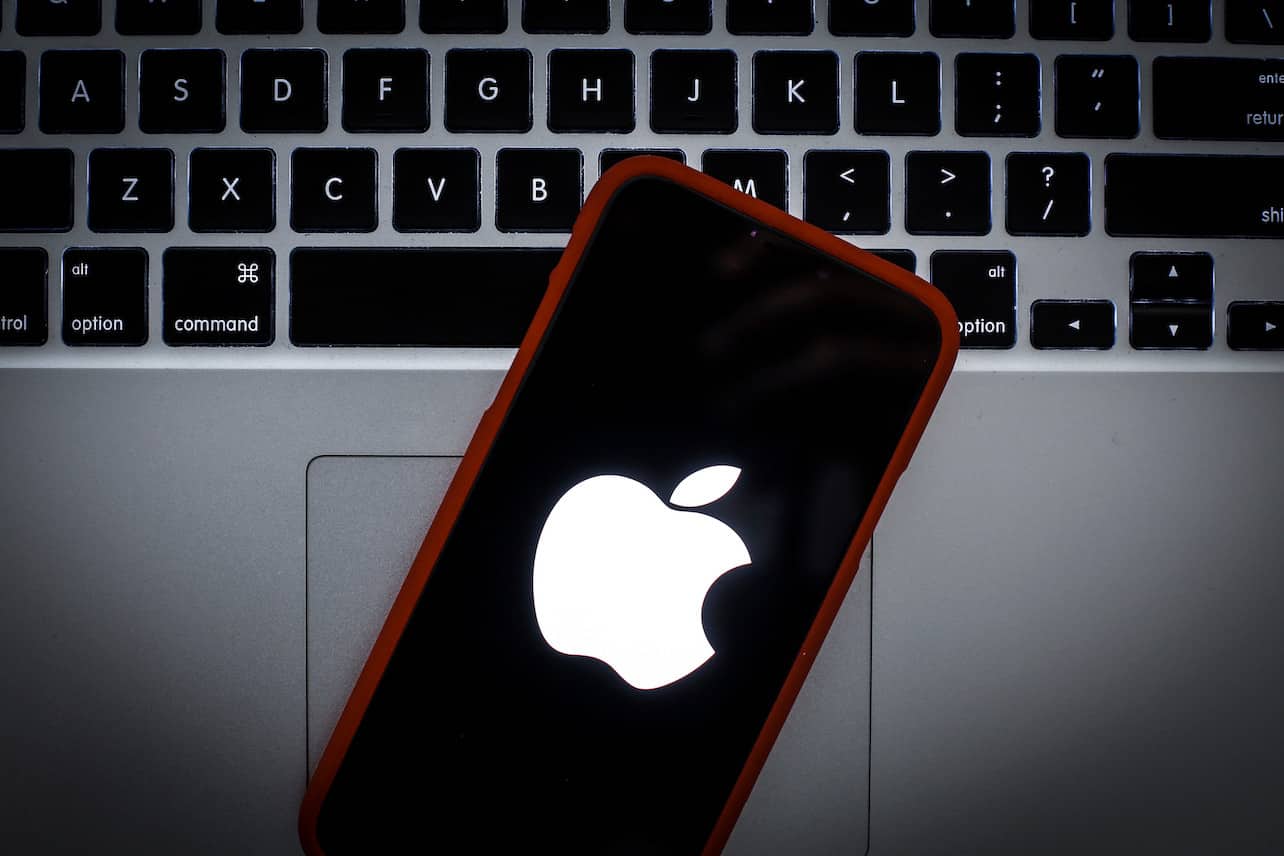 Apple's former lawyer was charged by the U.S. Department of Justice for insider trading ahead of six of the iPhone maker's quarterly earnings this Wednesday
Reports say Gene Levoff exploited his position as corporate secretary, head of corporate law and co-chairman of a committee that reviewed draft copies of Apple's financial results to trade illegally between 2011 and 2016.
Levoff was sole in charge of Apple's insider-trading policy and was Apple's named representative on many of its corporate acquisitions and subsidiaries. Levoff was familiar with the company's trading policies, routinely sending emails to workers, reminding them not to buy and sell stock amid earnings announcements, the SEC said.
Prosecutors said that before Apple terminated his decade-long employment in September, Levoff made around $604,000 in illegal gains, including realized profit and avoided losses.
Levoff has one count of securities fraud, carrying a maximum 20-year prison term and a $5 million fine.
However, the U.S. Securities and Exchange Commission filed related civil charges in the case as this was one of the rare instances of a senior lawyer at a major U.S. company being implicated in a crime. According to the filing, Levoff exploited his well-placed position to manage his Apple shares trading privately. He would gain access to the company's periodic earnings results and draft public filing before release.
Antonia Chion, an associate director of the SEC's enforcement division, said in a statement, "Levoff's alleged exploitation of his access to Apple's financial information was particularly egregious given his responsibility for implementing the company's insider trading compliance policy."
Apple said in its statement that they have terminated Levoff after an internal probe.
Authorities also quoted that Levoff belonged to Apple's general counsel and has long been a corporate officer of most of the major subsidiary of the Cupertino, a California-based company.
According to authorities, Levoff helped Chief Executive Officer Tim Cook and his predecessor, Steve Jobs, ensuring the timeliness, accuracy and proper oversight of the company's disclosures, including financial results.
The SEC mentioned that Levoff had broken Apple's insider-trading policies on at least three accounts. For instance, in July 2015, he had allegedly learned about Apple's poor iPhone sales report. At that time, Levoff almost sold his entire Apple holding, which was worth $10 million. After Apple released the quarterly report, its share plunged by over 4 percent. To that end, Levoff avoided a potential loss of approximately $345,000.
Apart from this, prosecutors also claimed Levoff bought and sold more than $14 million of Apple stock, including $10 million in July 2015 alone, after being given draft earnings materials but before the results were made public.
Apple confirmed that Levoff conducted illegal trades during his tenure at their company.
The tech giant clarified that it had initiated an internal investigation against Levoff after receiving a tip from the SEC in 2017. They ended up terminating him in September 2018 after placing him on a two-month leave.
Josh Rosenstock, Apple's spokesperson, told Bloomberg that, "After being contacted by authorities last summer, we conducted a thorough investigation with the help of outside legal experts, which resulted in termination."
The US attorney has also filed criminal charges against Levoff which could have him face up to 20 years in jail and a $5 million fine.
Charges against Levoff were levied in New Jersey, where authorities said the servers were located for firms that handled Levoff's illegal trades.
The cases are the U.S. v. Levoff, U.S. District Court, District of New Jersey, No. 19-mag-03507; and SEC v. Levoff in the same court, No. 19-05536.
These allegations are a black spot for Apple, which mostly had a clean record over financial reporting issues.