Chinese Tech Giant Huawei's Top Executive Charged for Stealing By U.S.A.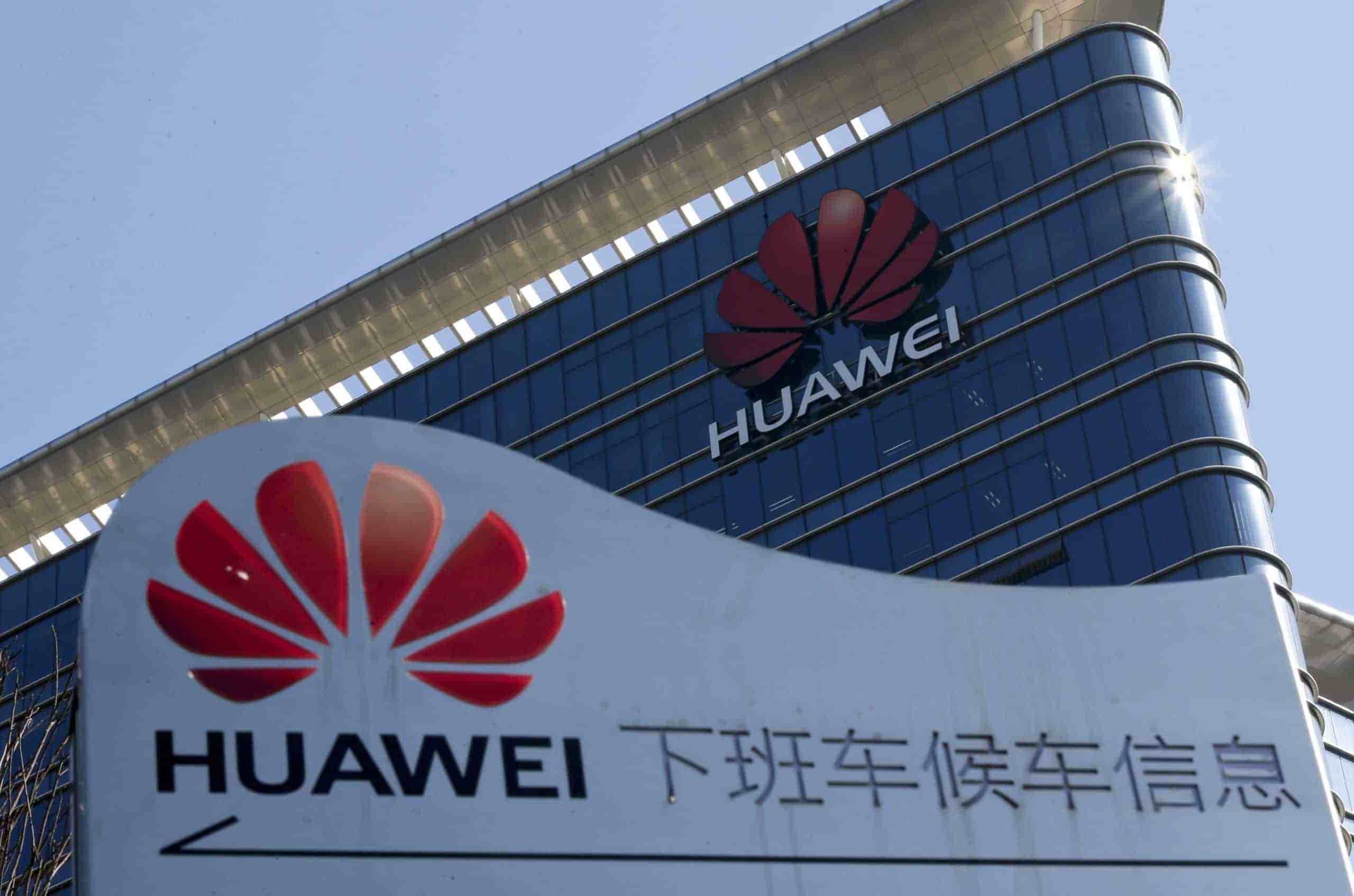 Chinese tech giant Huawei's chief executive has been charged with criminal charges for stealing trade secrets, misleading banks about its business and violating U.S. sanctions.
Huawei entirely denied committing any violation mentioned in the indictment. These charges were announced just before a critical two-day round of trade talks between China and the United States. Many trade analysts believe that these allegations could potentially dim the prospects for a breakthrough.
The tech giant has been accused of using paramount efforts to steal trade secrets from American businesses which include an attempt to remove a piece of a robot from T-mobile lab. The charged chief financial officer, Meng Wanzhou, was arrested in Canada last month, and the U.S. government is trying to deport her
Meng's lawyer in Canada didn't respond immediately to messages that seek comment. As of now, Meng is out on bail in Vancouver, and her case is said to be due back in court on Tuesday
Huawei is considered to be the world's biggest supplier of network gear that is being used by phone and internet companies. The company has always been seen as a front for spying by the Chinese security services.
After the charges has been filed the company released a public statement saying "The company denies that it or its subsidiary or affiliate have committed any of the asserted violations of U.S. law set forth in each of the indictments," it also added that Huawei is "not aware of any wrongdoing by Ms. Meng, and believes the U.S. courts will ultimately reach the same conclusion."
On the other hand, China detained two Canadians soon after Meng's arrest in an obvious attempt to pressure Canada for the release of Ms. Meng.
The Prosecutors who are handling Ms. Meng's case say that Huawei was doing business in Iran through a Hong-Kong based company called Skycom and Meng has misled U.S. banks into believing that these two companies were separate.
Officials also claim that from the beginning of 2012, Huawei had created a plan to steal all information regarding T-Mobile's robot, named "Tappy," and the Huawei engineers clicked pictures of the robot, measured it and even tried to steal a part of it from T-Mobile's laboratory in Washington state. When asked about the same to T-Mobile they declined to comment on the matter.
At a news conference with Attorney General, Matt Whitaker along with his cabinet officials commented: "As I told high-level Chinese law enforcement officials in August, we need more law enforcement cooperation with China, China should be concerned about criminal activities by Chinese companies, and China should take action."
This case has set off diplomatic ruffle among the United States, China, and Canada. President Donald Trump commented that he would get involved in the Huawei case if it can help create a trade agreement with China. Eswar Prasad, an economics professor, and China expert at Cornell University along with other economists are worried that the criminal charges announcement made on Monday could potentially hamper the prospects of a deal.