Santa Fe Newly Elected Councilor Slammed for Buying Gift Cards With Public Funds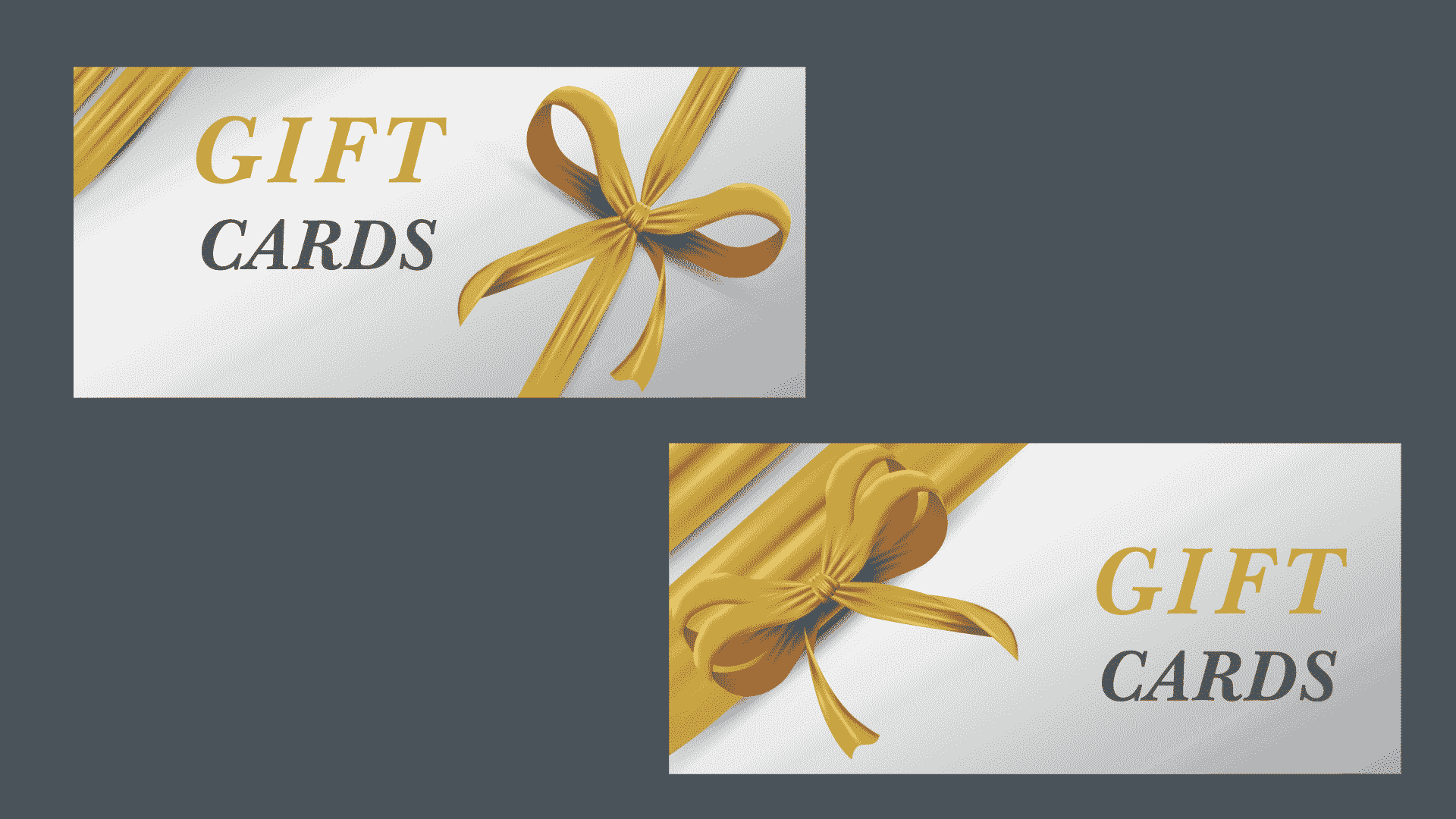 Jamie Cassutt-Sanchez, a newly elected city councilor from Santa Fe, has faced backlash on social media after her campaign finance report showed misuse of public funds. The report mentions that Cassutt-Sanchez spent $220 out of $15,000 she was given as public finance, for buying gift cards for her volunteers
Candidates in elections to the City Council are given $15,000 of taxpayer money as public financing, to allow candidates from all economic classes to fight elections by leveling the field. The candidates get a similar amount of taxpayer money to reach out and engage with the public. The City also contributes an amount equivalent to the private contributions raised by a candidate.
Defending her actions, Cassutt-Sanchez said she wanted to show her appreciation to her volunteers as they had spread out in the community to know about everyday problems that people in her constituency were facing. They then apprised her so she could make more informed decisions about solutions to their problems and then seek their votes for implementing those solutions.
She said,
They also helped me get a better understanding of what are some of the issues that our voters are facing, what are the things that they are hoping to get out of a city councilor.
She emphasized that the principle behind public financing of elections was to stop the influence of money in elections implying that she could only be accused of an error of judgment and not a violation of that principle as she had already won the election.
City Council spokeswoman Lilia Chacon laid out the legal position over the row, saying,
Publicly financed candidates and the use of payments from the fund must be used exclusively to pay expenses incurred in furtherance of the current campaign.
Cassutt-Sanchez also stressed that the cards were bought from a local coffees shop, perhaps suggesting that it was her way of boosting the local economy and hence, should be overlooked.
Lastly, Cassutt-Sanchez pointed out that to qualify for receiving public financing, the candidates had to collect $750 in private donations, and she had collected and handed over $900 to the City. The extra amount she collected would make the amount spent on the cards too minuscule to even consider.