World's Most Expensive Divorce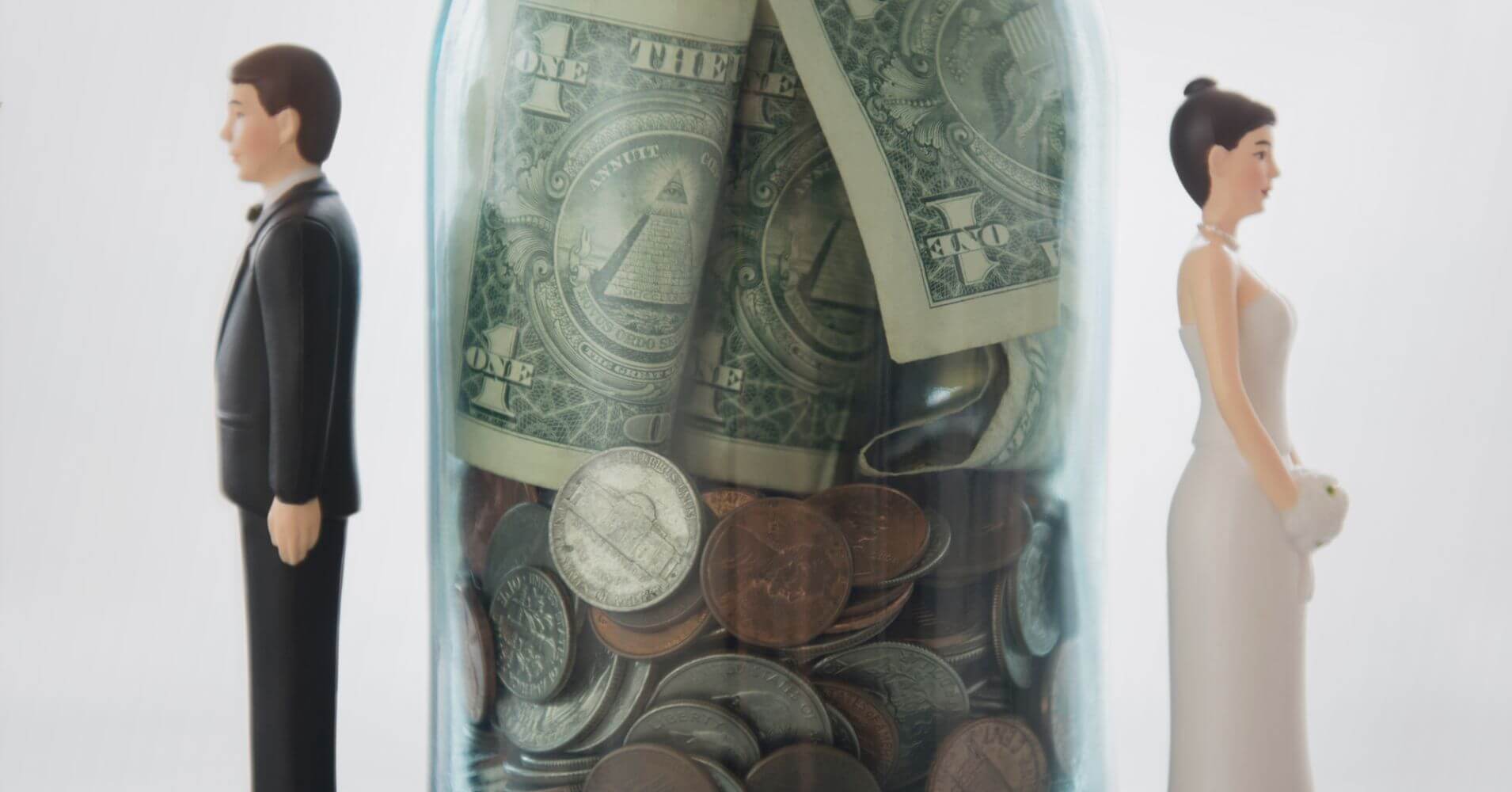 After putting Amazon's name into the most valuable list and being the richest man on the planet, founder Jeff Bezos has another feather on his cap. He is going to have the most expensive divorce. Jeff Bezos, 54, having a total worth over $137 billion through his stake in Amazon is the richest man in the world after surpassing Bill Gates of Microsoft. He also made Amazon as the most valuable company as far as the market capitalization goes. And Jeff's announcement regarding the divorce his wife of 25 years, MacKenzie, is likely to become a remarkable event in history.
The Couple had issued a statement on social media on Wednesday saying that after a long period of loving exploration and trial separation; they had decided to divorce and continue to share their lives as friends.
Barring a prenuptial or postnuptial agreement already in place, the Washington State law prescribes for an equal split of wealth which has been accumulated during the time of marriage. And Amazon was founded by Jeff in 1994 after getting married in 1993.
As per the reports, MacKenzie would be getting the 50 percent of total Jeff's wealth that sums to a whopping $66billion. The divorce would make MacKenzie the richest woman in the world, and it would also make Jeff out of the richest person list. After the divorce, it is likely that Bill Gates again will be on the top spot.
MacKenzie is a Princeton graduate and currently a novelist. She met Jeff in an interview for a job at a New York hedge fund. And, they got married after six months of dating, and now the couple has four children.
If the deal happens at 50:50 settlement, Jeff will have to sell or pledge his shares to fund the alimony of such a huge amount. There are also chances of argument by the lawyers from the side of Jeff that without Jeff the worth of the shares will not be that much.
However, until the divorce is finalized, it is to be seen how much is parted to MacKenzie. But, one thing is certain that the divorce will not have many disturbances as Amazon is a public listed company and it will have severe impacts on the company's share price. And, no one would like to put the mighty stocks of the most valued company in the world, to tumble.