SK Biopharmaceuticals to Raise 5 Trillion Won in IPO After FDA Approves XCOPRI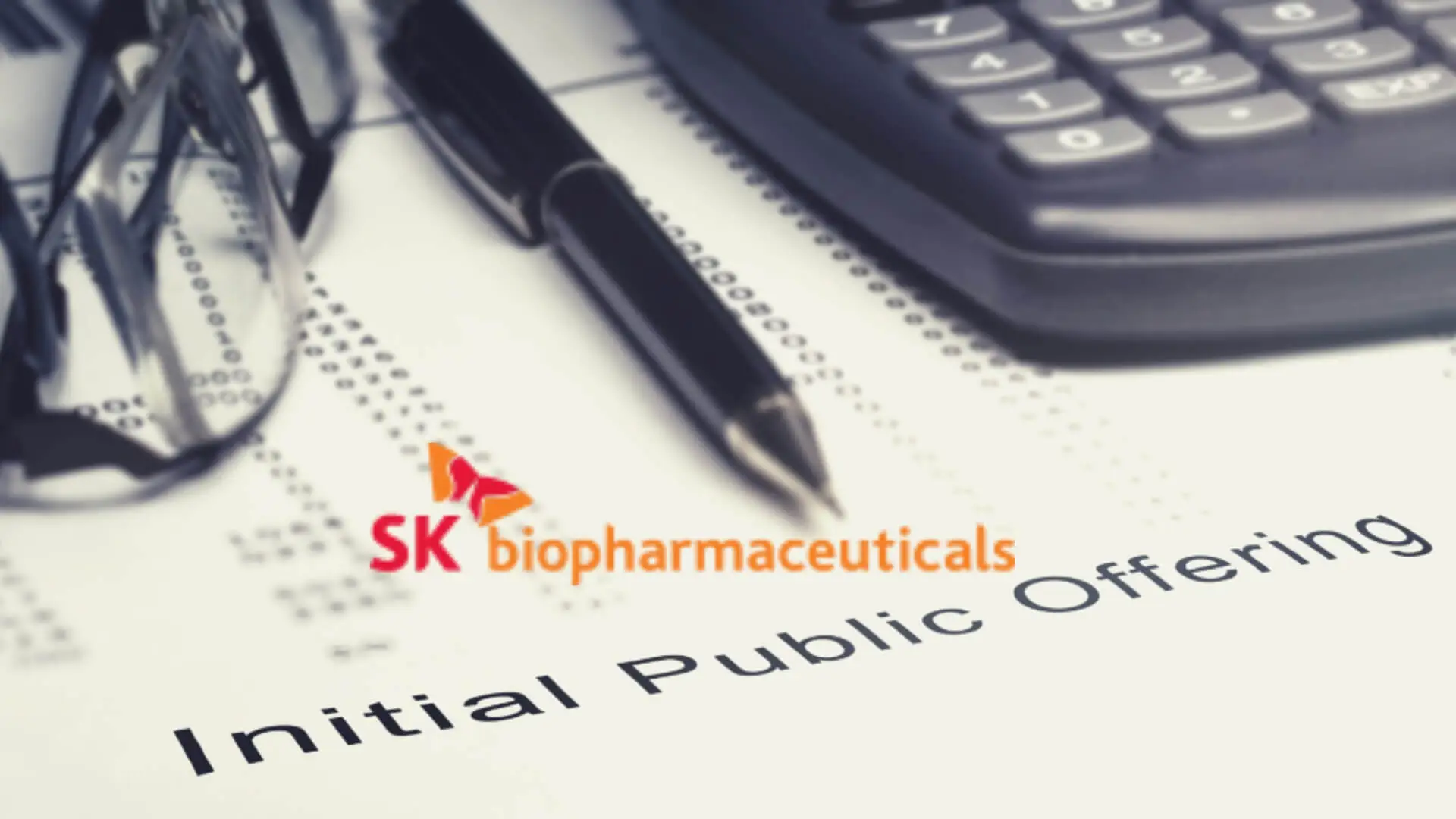 South Korean drug firm SK Biopharmaceuticals Co. Ltd. may release its Initial Public Offering (IPO) earlier than declared in its filing to the Korea Exchange and may seek to raise 5 trillion won through it; with the release of its shares planned for early 2020.
SK Biopharmaceuticals makes medicines for Central Nervous System disorders. The enthusiasm around its IPO is because the U.S. Food and Drug Administration approved its XCOPRI (cenobamate tablets) as a treatment for partial-onset seizures in adults. It opens the doors for the sale of XCOPRI in the U.S.
The approval was granted after two global, randomized, double-blind, placebo-controlled studies with adult patients who suffered uncontrolled partial-onset seizures. In both the studies, XCOPRI successfully reduced the frequency of seizures compared to placebo for a range of doses.
With this approval, SK Biopharmaceuticals became the first Korean company to develop a compound from the discovery stage to U.S. FDA approval. The firm plans to begin selling XCOPRI in the US in the second half of 2020 after completing a scheduling review by the Drug Enforcement Agency (DEA), which usually takes 90 days after FDA approval.
SK Biopharmaceuticals is an arm of SK Group. In a research note, SK Securities Co. has said that the corporate value of SK Biopharmaceuticals would reach 6.2 trillion won. Korea Investment and Securities Co. said in a report that market capitalization of SK Pharmaceuticals ranges from 5-10 trillion won.
SK Biopharmaceuticals IPO is expected to be the biggest IPO ever in South Korea.