US Denies more Waivers on Iran Sanction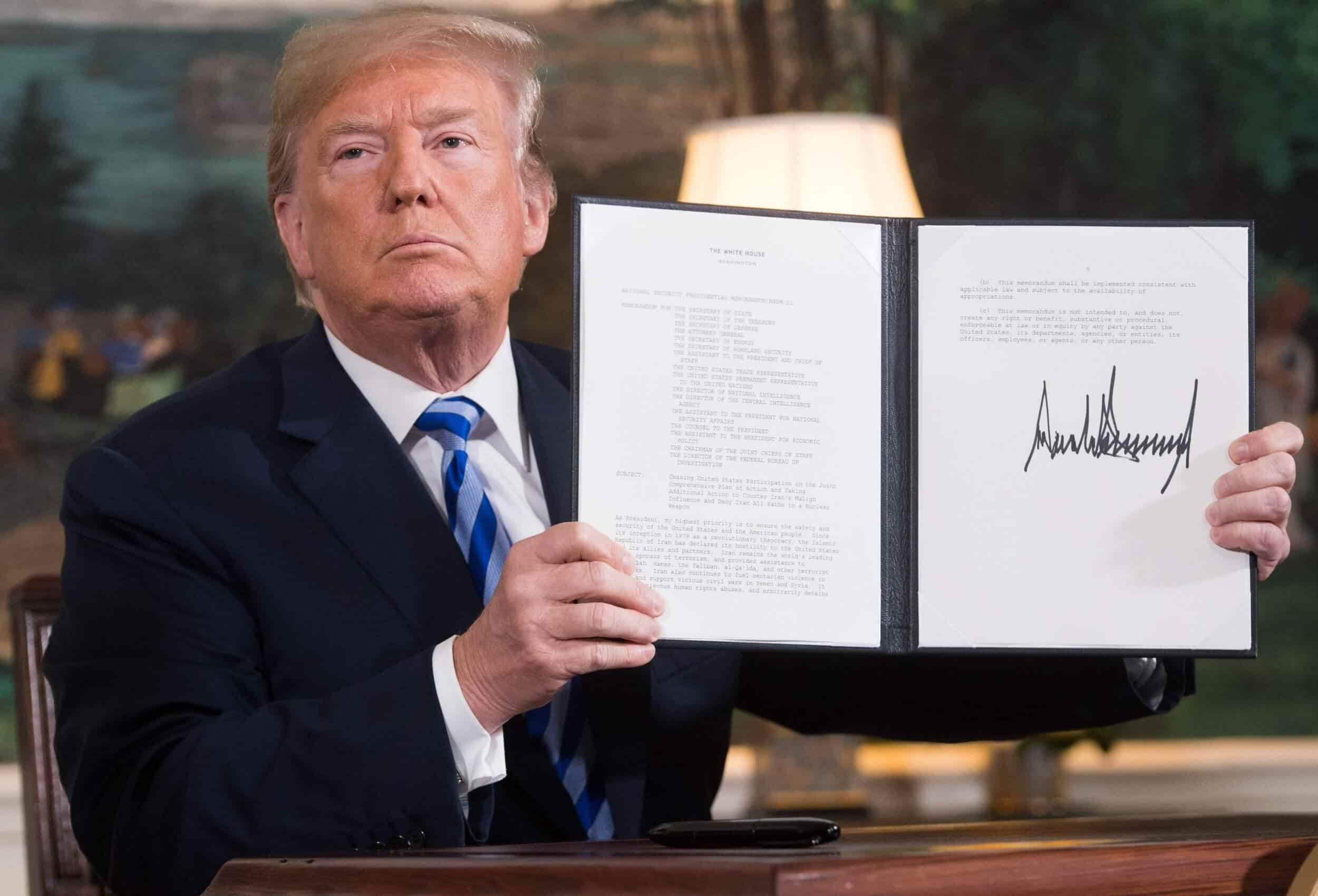 The US special representative for Iran said recently that there would not be any more waivers on the oil sanction posed by the United States on Iran. The step has been decided to choke off Iran's source of income further.
In a news conference, he said Iran is gradually feeling isolated, and the sanctions are blocking a major part of the country's revenue. The motive of the American sanction on Iran is to deny revenue to the country.
As per the United States' version, around 80 percent of Iran's revenue comes from oil exports, and Iran has been using it to augment state-sponsored terrorism. So, the United States will deny the money it needs to encourage terrorism by imposing sanctions.
All these tensions started in May 2018. President Trump abandoned the Iran nuclear deal saying the deal was skewed towards Iran's undue advantage. Hence, by moving out of the nuclear deal, he again imposed the economic sanctions which were effective from 2015.
It should be reported here that the Joint Comprehensive Plan of Action, known commonly as the Iran nuclear deal or Iran deal is an agreement between six countries and the European Union after the United States withdrew on the charges of deal violation by Iran. However, none of the other countries in the Iran deal moved out. The other countries in the deal are China, Germany, Russia, United Kingdom and European Union (EU).
As per an American envoy, U.S. wants negotiation and a better deal. But, Iran does not agree on the terms of U.S. So, the United States is trying to stop Iran get the billions of dollars as revenue. With huge pressure on liquidity crunch, Iran would come to the table for negotiation.
But, replying to that, Iran has confirmed that it did not want any negotiation or any new deal from the United States. And it would not compromise with its security for any deal. It is to be noted that the bone of contention here is Iran's ballistic missile program, which was disliked by the United States and its allies like Saudi Arabia and Israel.
Special envoy said the U.S. is happy that China has limited oil imports from Iran and they expect more cuts from China and they will ensure to do that.
Iran is going through a tough phase as it now struggles to get any new buyers due to U.S. sanction. But, some of the traditional customers of Iran managed to secure a waiver to get the Oil supply uninterrupted.
The countries which have managed to get the waivers were China, India, Japan, and South Korea.
The special envoy, when asked about the end date of sanction, denied making any comments further.