Ivanka Trump and Nikki Haley in Race for World Bank Chief Post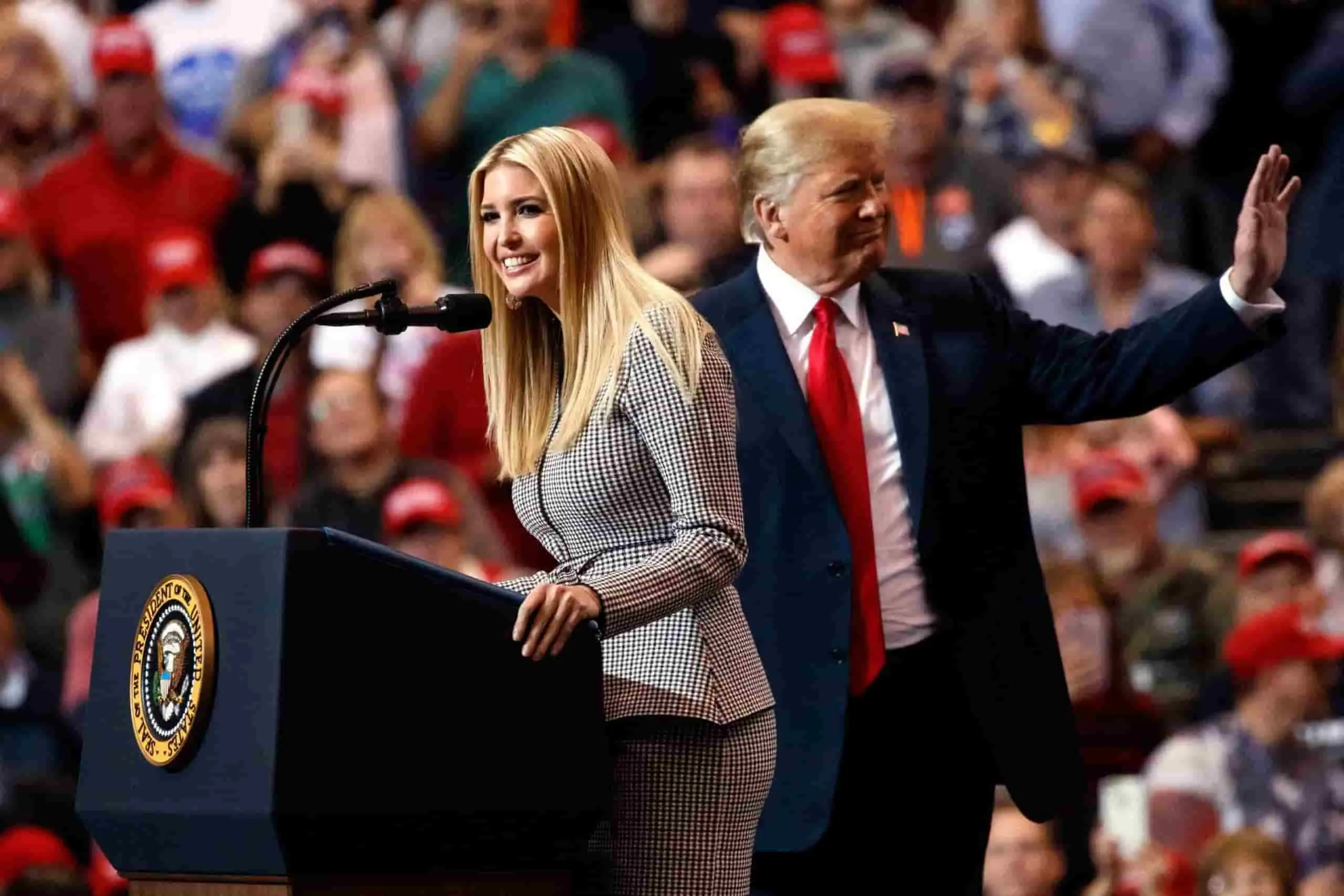 After the unexpected departure news of the World Bank President, the race is on to fill the post. Former UN Ambassador Nikki Haley and the daughter and advisor of President Trump, Ivanka Trump is among the contenders.
Kim surprisingly announced his departure from the World Bank after cutting short his second term. His second term was scheduled to end after three years. And, Nikki Haley stepped down of the post of Ambassador last month. Along with Ivanka and Nikki, the other names that are being floated are treasury undersecretary for international affairs David Malpass and Mark Green, head of the US Agency for International Development.
It should be reported here that Ivanka Trump had worked as the driving force behind the $1 billion Saudi Arabia supported fund to promote entrepreneurship by women. The Treasury Department denied making any comments when asked about the list of potential candidates. The department said it has got multiple recommendations for filling the post, and they are initiating an internal review process for choosing a nominee for the United States. It also added that it was looking forward to working with the Governors to select the new chief.
The World Bank was founded after World War II. And, since its inception, by convention, the United States has been choosing its chiefs. But, recently the times have changed. Kim was the first chief to face resistance in the form of competition in 2012. A nominee of the United States no longer enjoys absolute access to the post. However, the Bank's board had assured to have an open, merit-based and transparent selection procedure for selection of the chief and it would not exclude any candidates for not being American.
The World Bank Board has said that it would start accepting nominations for the replacement of Kim by the next month and the name of the next chief would be finalized by April. It also added that the next president of the elite institution should have a proven track record of leadership and experience in managing large organizations with international exposure.
The outgoing president of the World Bank has declared that he would work with the private sector to bridge the gap in funding meant for infrastructure development for the developing and underdeveloped nations. It should be noted here that there was information about a scuffle between the Trump administration and Kim, but the information was never officially verified. So, ultimately Kim's departure has given President Trump an opportunity to post the person of his choice.
The World Bank Group consists of five organizations which provide funds on loan to developing nations for infrastructure development. It has currently 189 member countries. Along with the World Bank, International Monetary Fund (IMF) also works on that front. And like the World Bank, IMF has been having its chiefs from European origin from the starting.