Uber to Sell $330 Million Food Delivery Business in India to Swiggy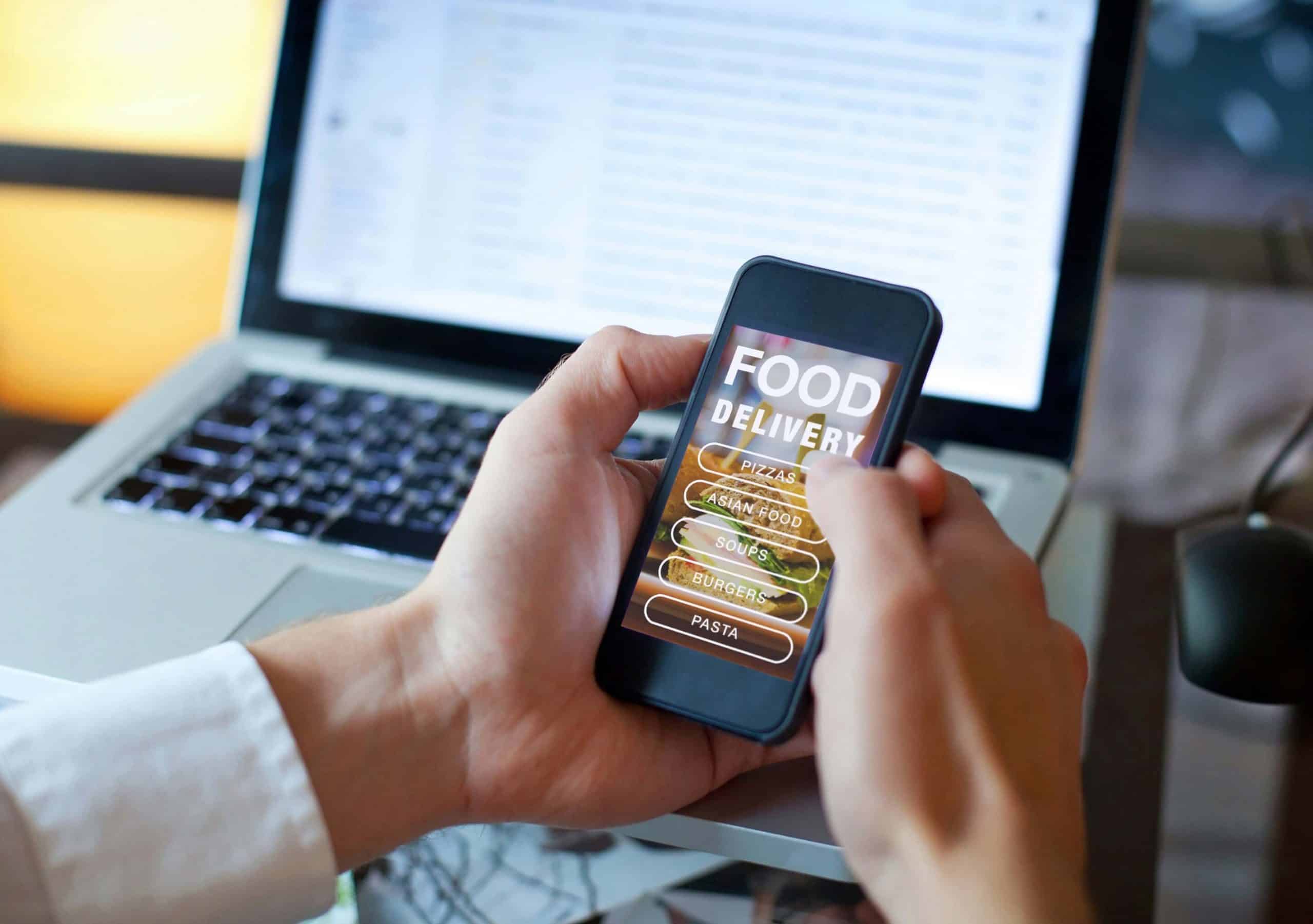 Swiggy is reportedly closing on a deal to acquire Uber Eats, the food delivery arm of online cab booking company Uber. The business was launched in January 2017 and is currently worth over $330 million.
At the time of launch, Uber India had high hopes from Uber Eats, however stiff competition from established giants like Zomato, and Swiggy made the journey quite difficult. Therefore, the San Francisco based company has decided to sell the ailing business to curb losses. The move will also help the Uber go for IPO with a targeted valuation of $120-$150 billion. Apart from Swiggy, reports have suggested that Gurugram based Zomato is also in contention to acquire Uber Eats. Swiggy and Zomato are arch-rivals in the online food delivery space; both of them are fighting very hard to increase their market share.
Uber Eats India is currently executing around 150,000 to 250,000 deliveries per day, generating around $200-$300 million in sales. On the other hand, Swiggy and Zomato manage to squeeze out business almost four or five times of Uber's numbers. Uber's delivery arm is currently ranked 3rd, ahead of Foodpanda, owned by rival ride-booking company Ola.
Uber reported a loss $1.8 billion for 2018, and it desperately wants to shed loss-making units away before it goes for the IPO in India. Reports have surfaced that Uber Eats in India was losing about $15 to $20 million per month. Contrasting to the recent developments, Uber Eats had said last year that India is one of the fastest growing markets, claiming that it was adding 4,500 delivery personnel per week, an adding 100 restaurants a day in the country.
India is one of the markets where Uber still suffers high losses. It has already sold businesses in China, Russia, and Southeast Asia to rivals, to curb losses. Contrastingly the market leaders, Swiggy and Zomato are reportedly losing $30-$40 million each month. The two main reasons for these losses are the regular discounts given to customers to attract them, and high incentives to delivery personnel.
Experts have been projecting a market consolidation, sooner or later. The food delivery space offers razor-thin margins; large scale competition is causing companies to bleed. Uber Eats was also rumored to consolidate with Ola's Foodpanda, as both have a common investor in Softbank which holds substantial shares in both firms.
The transaction, if completed, will be the first move towards sector consolidated of food delivery space in India. Though Zomato is trying too, Swiggy is expected to close the deal as early as next month. This will be the Bangalore based company's largest acquisition till date, and will also be Uber's first divestment of its food business globally. Uber its is estimated to be valued at around $20 billion, and the business generates $1.5 billion in revenues.
The transaction is most likely to be structured as a share-swap deal, with Uber accepting shares in Swiggy as contract remuneration. Uber is expected to get 10% shares in Swiggy. The Indian food delivery service company is valued at around $3.3 billion.