Chinese Computer Maker Lenovo posts Robust Quarterly Profits amid Trade Tensions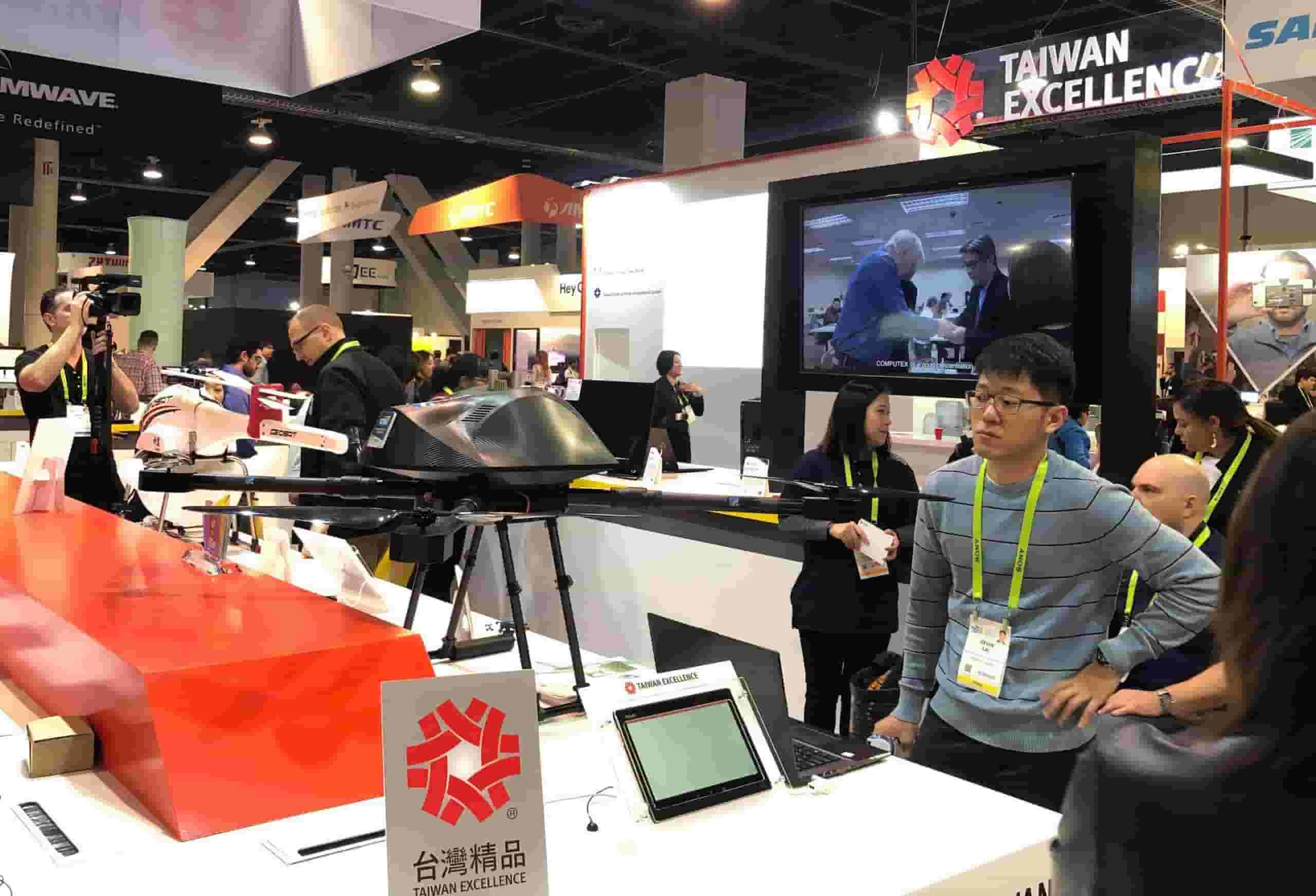 The world's biggest manufacturer of computers, Lenovo Group, shrugged off the United China-China trade tensions to post a handsome profit in its quarterly results. The Chinese companies results beat the estimates of analysts, and this is an important development since many would have expected the computer maker's results to be disappointing due to the trade war. Following the results, the Lenovo stock rose sharply and at one point rose by more than 11%.
The average of the estimates by 10 analysts pegged the company's net profit at $207 million for the quarter, but Lenovo beat these numbers comfortably with a net profit of $233 million. The quarterly results show the sort of turnaround that Lenovo has enjoyed. In the same quarter last year, they had posted a $289 million loss. The company's revenues stood at $14.04 billion, which reflects a handsome rise of 8.5%.
Lenovo announced that its foothold of the global computer market now stood at 24.6% and in addition to that, the companies smaller smartphone business also recorded a profit. The mobile phone unit recorded a profit of $3 million, before taxes. On the other hand, the company's loss-making data center unit reduced its losses by a big margin in the latest quarter. It recorded a loss of $55 million, which is a healthy 31% drop from a disappointing $86 million loss in the same quarter last year.
All this is particularly heartening for a Chinese company, which delivered this strong result at a time when many other companies have gone into a bit of a meltdown. According to Gartner, which tracks the personal computer industry, shipments fell in 1.3 percent during the course of 2018, and despite that, Lenovo managed to grow its market share to 24.6%.
However, the Chief Executive Officer of Lenovo, Yang Yuanqing pointed out that there is still scope for massive growth for the company in China. He stated that despite being the world's biggest market for smartphones, China has not yet toppled the United States when it comes to personal computers and that is not 'not consistent' with the population of the country. He went on to state that the company would look for more consolidation and have a bigger focus on the premium personal computer business. That being said, the shadow of the US-China trade talks looms large over most companies, and Yang stated that it is something that hurts all companies. He said, "Definitely we don't want to see more trade war, political tension. If that continues, that will affect everyone, not just us, all multinationals."