The Story of a Vietnamese Migrant Who Got Involved in Cannabis Farming in the UK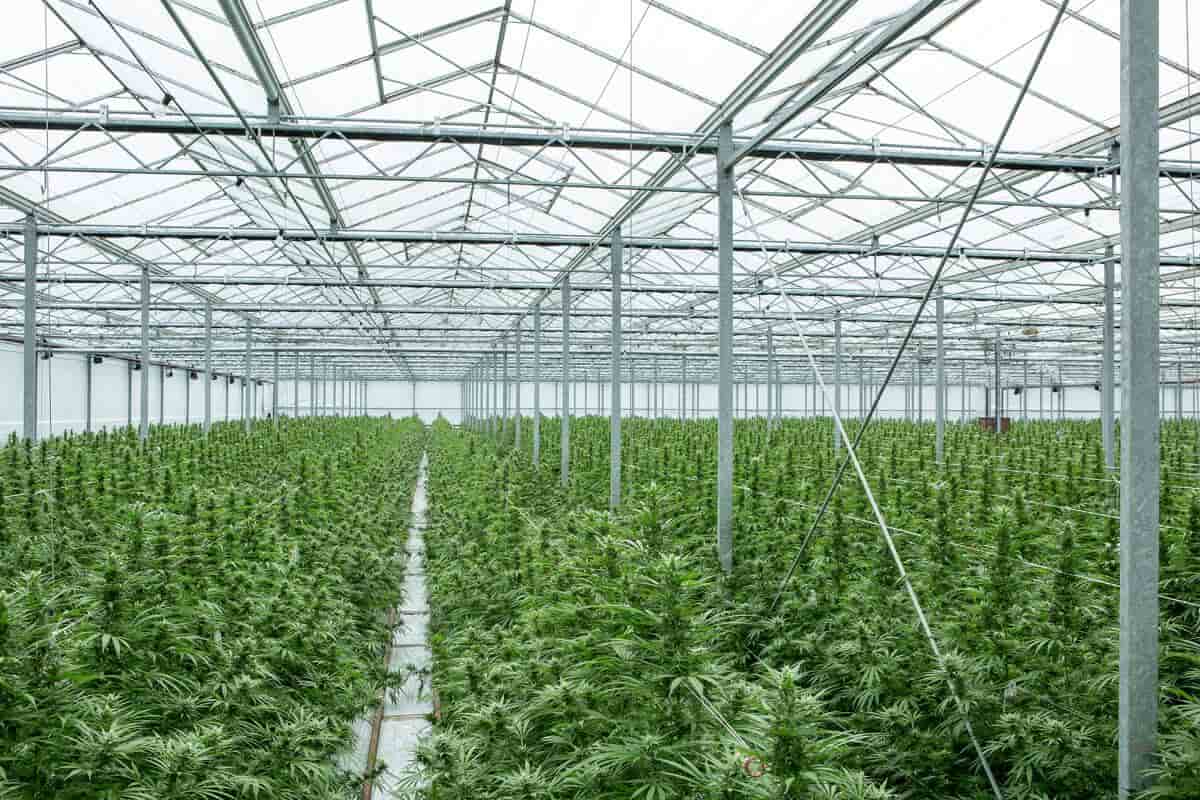 In a recent development, a cannabis farmer Cuong Nguyen grabbed the attention of one and all because of his revelations during an interview. 41-year old Cuong was one of the thousands of Vietnamese migrants who barged into the United Kingdom territory illegally with a motive to earn quick money from a country that is notoriously famous for having the highest prices for cannabis in Europe. He ended up working in the United Kingdom's multi-billion dollar weed industry.
"All I ever wanted was to make money … whether it was legal or illegal," said Cuong during the interview. While hiding himself in a suburban British house, he spent months looking after the plants grown by him.  He added that he left his native land in 2008 when he saw great potential in the cannabis trade. Cuong shared that he gave $15,000 to brokers to get a fraudulent passport and a place on a tour group to Europe.
Though, Cuong slipped into the UK territory from the Vietnamese port town of Haiphong at his will, not every migrant has the same story as a majority of them, including children, become victims of human trafficking and pushed into the gloomy reign of Vietnamese drug rulers. These drug bosses work as a foreman for the flourishment of the UK weed trade.
During the interaction, Cuong informed that he was 29 years old when he sneaked into the UK to earn a lavish life for himself. In his native land, he used to work as a small-time crook and was also a drug addict. His story throws light on the pitiful condition in Vietnam, where criminal groups take advantage of the widescale poverty and lack of opportunities for the youth to fulfill their illegal objectives.
Cuong added that he left his native land in 2008 when he saw great potential in the cannabis trade. Cuong shared that he gave $15,000 to brokers to get a fraudulent passport and a place on a tour group to Europe. He further conveyed that he left the tour in France and followed a migrant route to a camp in Calais. At the camp, Vietnamese human traffickers helped him in crossing the channel to Britain while hiding in a lorry.
With no knowledge of English, survival became quite tough for Cuong, and so he resorted to the migrant network for aid. He landed up in Bristol and worked for a person who managed several cannabis farms in the suburban vicinity. As per Cuong, he was restricted to stay in the house and work all alone. He was compelled to rely on the weekly food drops given by the handlers of the farms.
"I got up early, ate rice and prepared feed for my plants… put them under lights for two hours and watered them," recalled Cuong. He feared the attack of the cops who had earlier destroyed cannabis farms running in disguise in dog kennels, pubs, abandoned hospitals, as well as a former nuclear bunker. He stated that he got panicky when police showed up in his neighborhood. He revealed that he earned nearly $19,000 from his illegal business and blamed his boss for cash embezzlement.
The Daunting Facts And Figures
The migrants coming from the poor central provinces of Vietnam, head to the UK with a hope to earn good cash to satisfy their family needs. Smugglers take advantage of their condition and charge up to $40,000 for arranging the travel documents and plane tickets. Unfortunately, at times, some people fall prey to evil human traffickers who falsely charge them with heavy debts and force them to work in brothels, nail bars, and cannabis farms in lieu of their services.
According to a report published by Anti-Slavery International, ECPAT UK, and Pacific Links Foundation, over 3,100 Vietnamese adults and children were categorized as potential trafficking victims by the UK government between 2009 and 2018.
In 2014, Cuong was arrested by the cops for smoking cannabis. The Crown Court data reveals that he was convicted for growing cannabis and was also sentenced to 10 months in jail. However, later, he was deported to his homeland.
The Home Office data shows that Cuong was amongst the 1,600 migrants who were sent to Vietnam either at will or by force since 2014. This whopping number included a minimum of 22 people under the age of 14 years of age. With the widespread poverty, these returnees often end up getting re-trafficked by the criminals.
Cuong, on the other hand, is slowly and steadily settling himself into his home territory and is planning to open a salon to earn money for the baby he is expecting from his new girlfriend. "In the past, I had to be tough and aggressive. Now I have to be soft and nice," concluded Cuong.