Banco Inter of Brazil Looking for Financial Services Partnership with Uber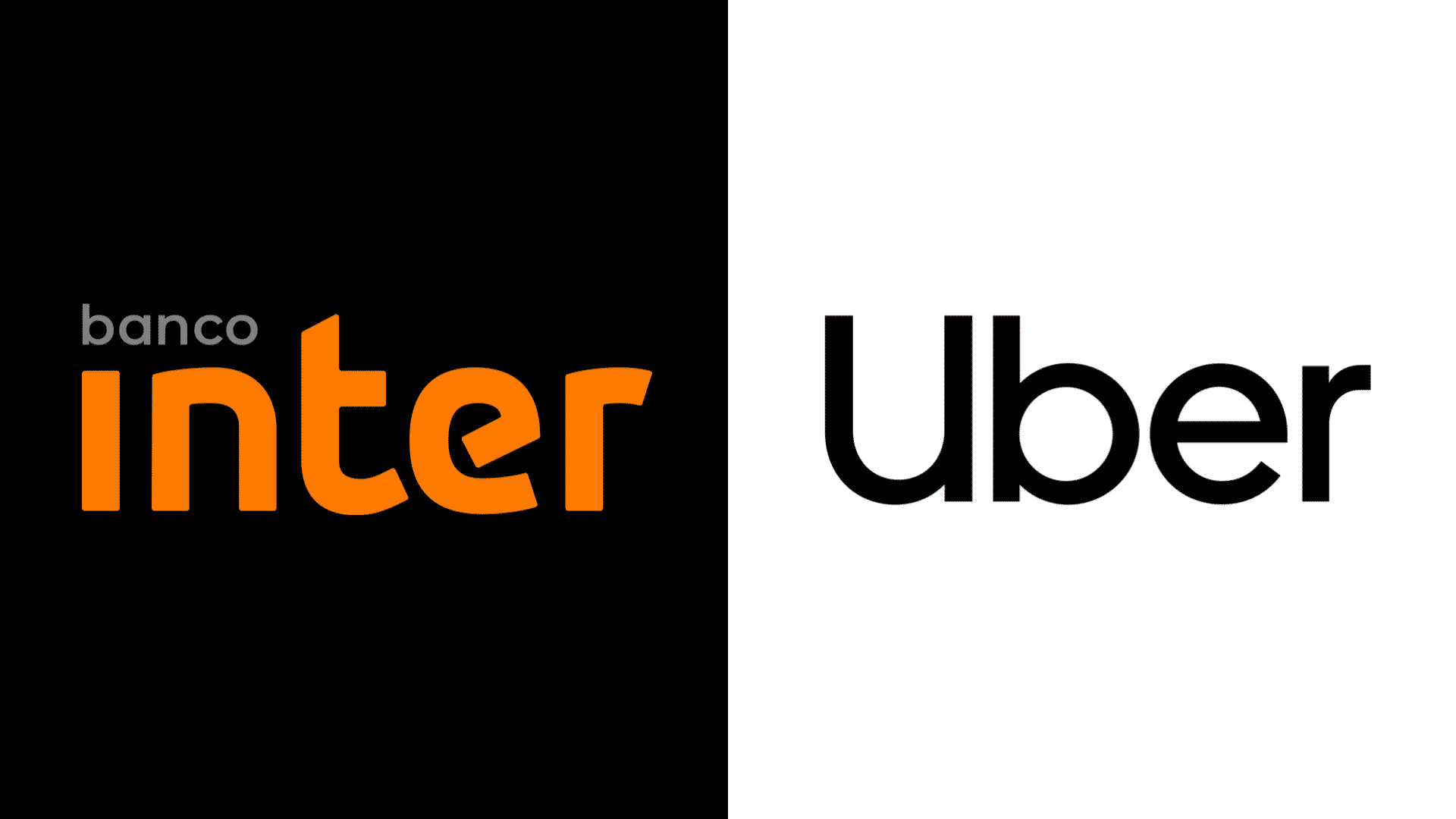 A fresh report has revealed that Brazilian banking giant Banco Inter SA is exploring the option of tying up with ride-hailing giant Uber over a financial services partnership. A partnership of this nature is helpful to both the bank as well as the ride-hailing giant. A source who is close to the developments could not divulge the actual terms of any possible partnership, but it is believed that the partnership is targeted at Uber drivers in Brazil. In addition to the drivers, one must also consider the millions of customers of Banco Inter customers in the South American country. At this point in time, Brazil is one of the most important markets for Uber and has emerged as the biggest market after the United States.
As a matter of fact, Sao Paulo alone records the highest number of Uber rides for any city in the world. In this regard, it is important to point out that Uber has done something of a similar nature in Mexico. It partnered with Mastercard and BBVA to create a debit card for Uber drivers. Countries like Mexico mostly run on cash and such partnerships eventually help in bringing formal banking to unbanked people in a big way. Uber could be trying something of a similar nature in Brazil.
This move will also be beneficial to Uber's biggest shareholder SoftBank, which has invested billions in South America in recent years. SoftBank has invested in Fintech and healthcare sectors in a big way. This move will, hence, help SoftBank's larger vision of bringing millions of Brazilians into electronic payments platforms. Back in August, the Chief Operating Officer of SoftBank Marcelo Claure spoke about its plans in South America. He said,
"There are so much innovation and disruption taking place in the region and I believe the business opportunities have never been stronger."