As Hopes on Trade Talks Rise Asian Stocks Reach 4-Month High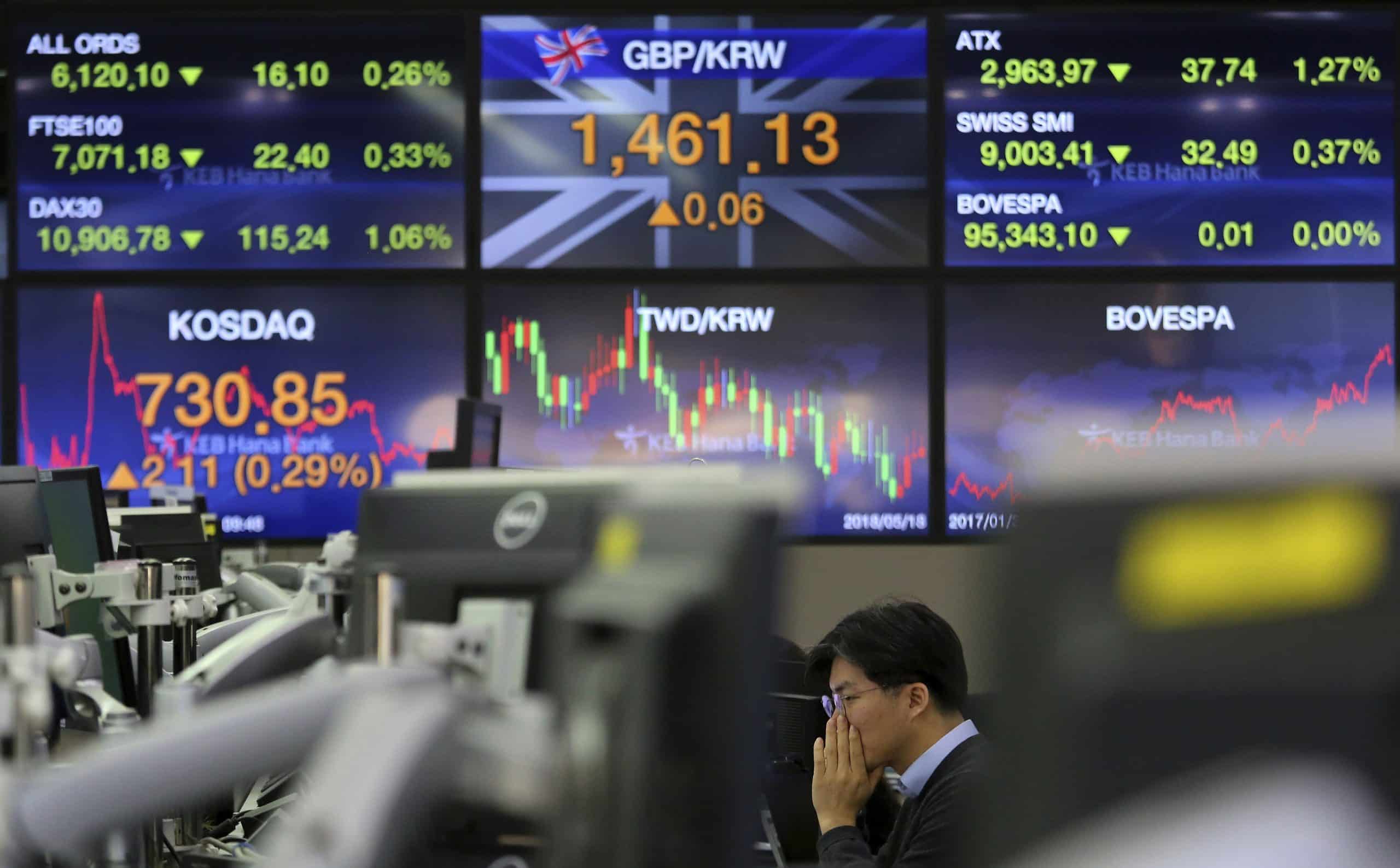 There is great optimism that the US and China will be able to come to a deal and resolve the seven-month trade war between both countries. Due to that sentiment, the stocks in the Asian markets which were fluctuating mostly in the negative side rose to a 4-month high on Wednesday.
At the market:
The Beijing and Washington officials are hopeful that the talks which will begin next week will bring them closer to deal over the trade war and that cheered the markets.
The Shanghai Composite which is China's benchmark and CSI 300 which is a blue-chip rose to 0.4% and the Hang Seng of the Hong Kong market increased by 0.6%. Asian markets rose on indications from the Wall Stress where Nasdaq and Dow rose by 1.5% over the positive outcome of trade talks between China-US. Wall Street was also optimistic as the possibility of another government shutdown became less due to a tentative deal with the US Congress.
Asia-Pacific broadest index MSCI increased by 0.5% and reached its highest since October 2018. South Korea's KOSPI rose by 0.5%. Meanwhile, Nikkei climbed by 1.3% to reach a two month high.
In the currency market, the dollar was shedding as investors in the hope of a deal between China and the US moved their money to assets that are riskier. The dollar after reaching a two week high stood at 96.69.
The Euro ended a little higher by gaining 0.5% from yesterday and ended at $1.133 surpassing the 3-month low of $1.1258.
The Reserve Bank of New Zealand confined the cash rate at 1.75% which is a record low and highlighted its neutral stance. The Kiwi dollar increased by 1.4% and reached a one week high of $0.6829.
The dollar was steady at 110.57 yen.
Another major development that happened overnight in Wall Street is that the Cboe Volatility Index dropped to its lowest in more than four months and was at 14.95. The yields of the government bonds rose due to the risks being averted for the time being. The 10-year bonds of the US Treasury increased to a high of 2.694%.  The US crude oil futures also increased by 0.1% and was at $53.64 per barrel after it rallied at 1.3% on Tuesday.
There was an increase in oil prices as the data published by OPEC showed that there was a reduction in oil production in January. Moreover, Saudi Arabia which is a leading member in OPEC said that it would cut its output in March additionally by 500,000 barrels.