PayBito Helps Enterprises to Build Exchange Platform Through White Label Software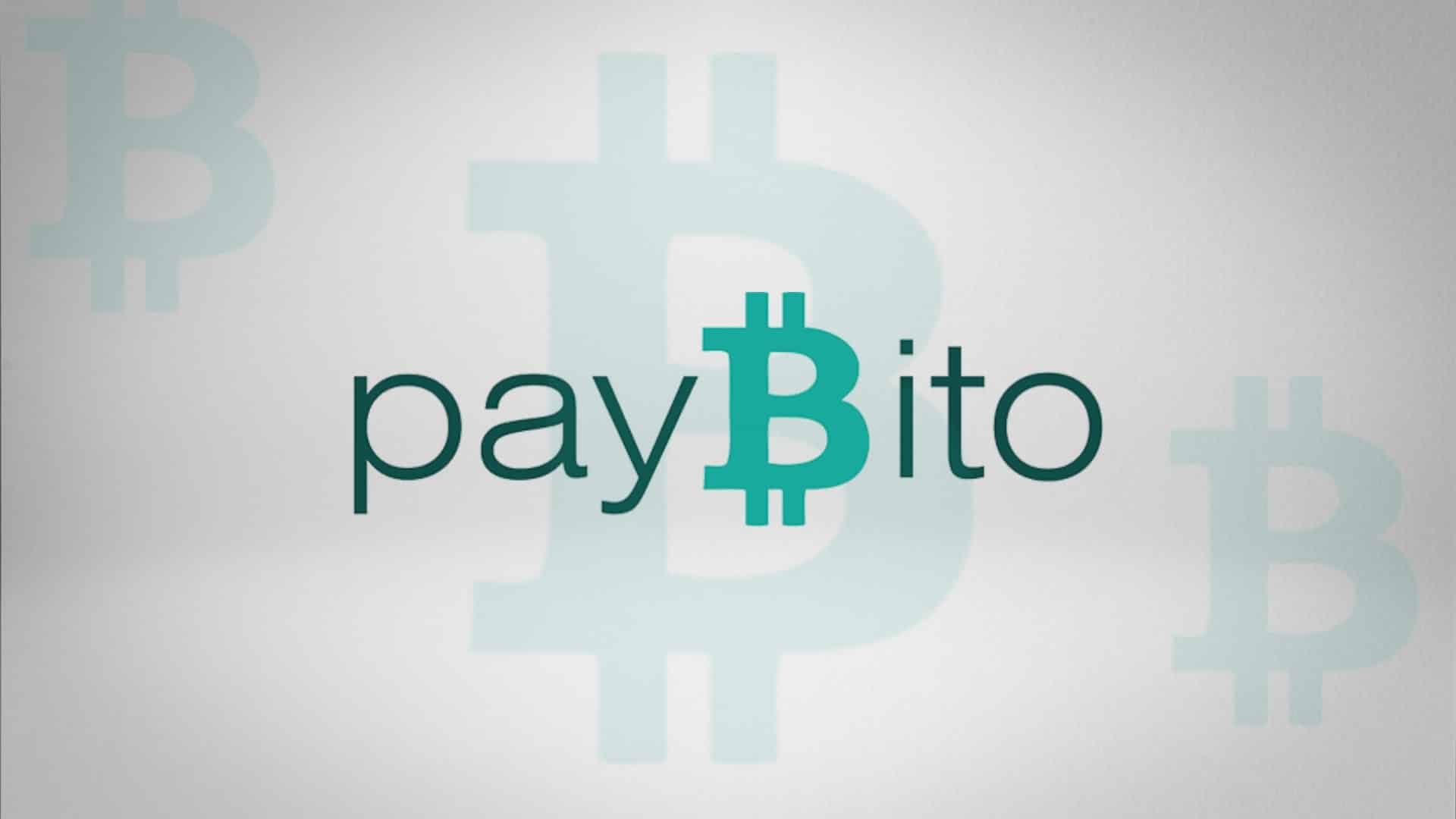 PayBito, one of the USA's top crypto exchanges, is all set to help new enterprises build their own exchange platforms through white-label software solutions. Both the startup and existing enterprises can build their own brand image by leveraging the software exchange experiences of PayBito.
PayBito exchange supports leading cryptocurrencies like Bitcoin, Ethereum, Bitcoin Cash, Litecoin, etc. These cryptocurrencies are registered with PayBito, thereby widening the opportunities for new enterprises to associate their brands with the leading cryptos that are reigning the finance market.
The white label software solutions aim at purchasing fiat currencies lie Euro and USDs, which are managed and maintained by professional experts having years of experience in blockchain technology, crypto trading, and banking security systems.
Besides providing the top-notch security for the cryptocurrencies, PayBito has a lot more to offer to the users, like attractive rates, which is possible because of the integration of white label software solutions with PayBito.
Talking about the success of PayBito within a very short period, PayBito's CEO, Raj Chowdhury, said,
"Following the present trend, enterprises are looking for ways to be a part of the ongoing crypto revolution. However, most of them lack the resources needed to build an exchange platform. PayBito's white-label software solution and support is a perfect fit for their needs. It allows enterprises to launch and run their trading and exchange platform, without going through the hassle of building one from scratch."
With white label software solutions PayBito can assure the users the following robust benefits.
 The white label software solutions support all major global fiat currencies, including Euro and USD.
It has an encrypted hot wallet together with a multi-signature cold wallet.
KYC and AML procedures are maintained innocuously for user compliance. The exchange users must provide their IDs to validate that they are not using others' IDs.
The white label software solutions come with a robust high-frequency compatible engine.
Cryptocurrencies have the option to be added and removed for creating trading pairs as and when required.
The solutions are compatible with Desktop, Web, Android, and iOS.
The solutions abide by all the regulatory measures.
Moreover, PayBito is characterized by 4 layers of architectural topographies that take it to the top of the exchange platforms. It provides maximum security and reliability as far as the cryptocurrencies and blockchain are concerned. These 4 architectural topographies, namely blockchain database, primary database, Web, and Application, can provide some of the best cyber resilience solutions that are beyond the measure of even the top organizations. Click here to get the latest update on it.