Michigan's Municipal Employees Retirement System Buys Shares of $319,000 in First Defiance Financial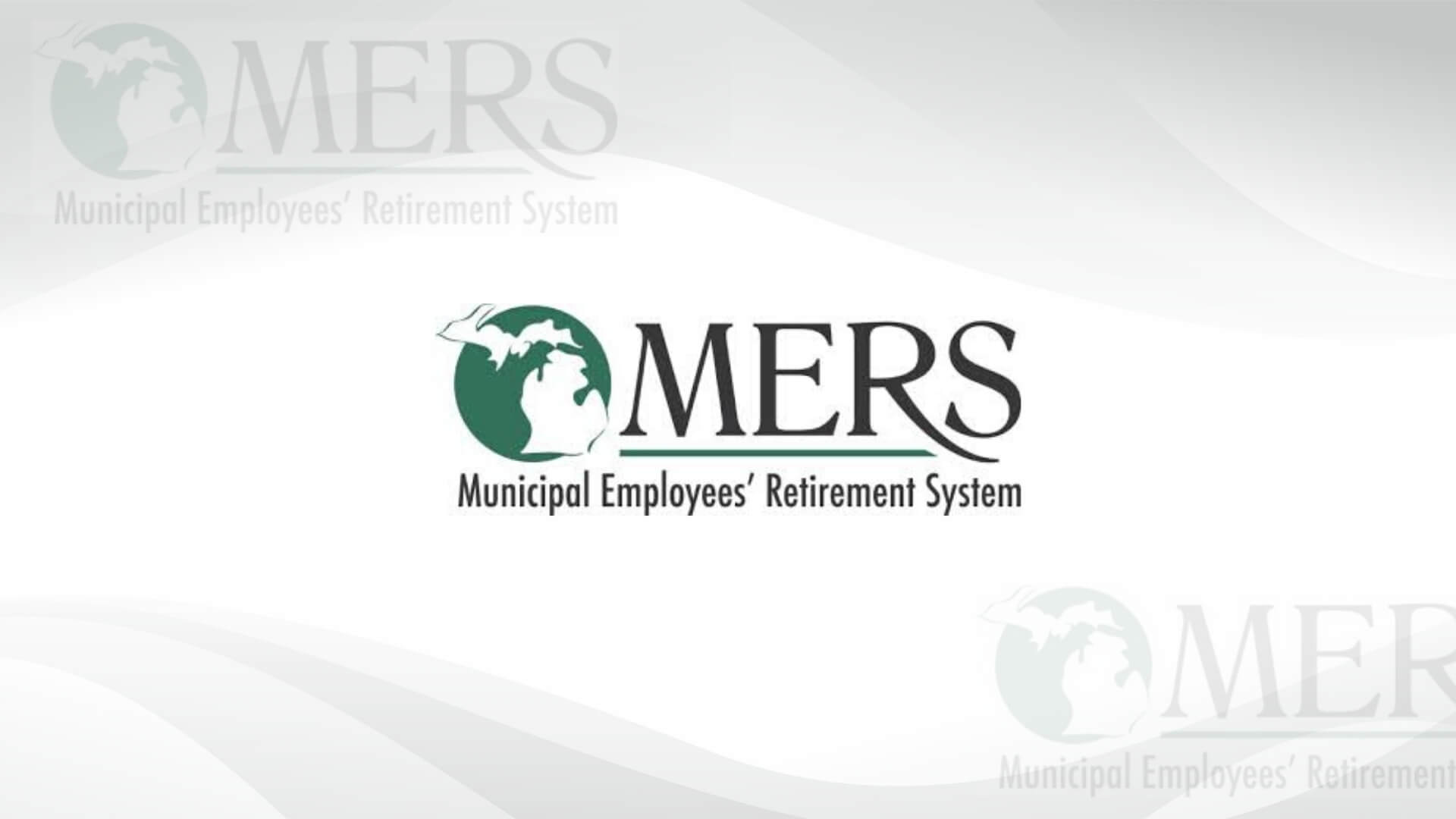 Recently, Michigan's Municipal Employees Retirement System invests a sum of $319,000 and buys shares of First Defiance Financial during the third quarter in a recent 13F filing with SEC (Securities and Exchange Commission).
According to the reports, the company purchases 11,000 saving shares and loans the company's stocks worth $319,000. Now, Michigan's Municipal Retirement System possessed 0.06% of the First Defiance Financial.
Many large investors have also invested in the shares of Defiance Finance like Nuveen Asset Management LLC owns $2,490,000 shares, Panagora Asset Management owns $1,907,000 shares, Charles Schwab Investment Management Inc. owns $4,292,000 shares and many more.
First Defiance Financial Corp is a unitary thrift holding company that offers financial services to Northeast Indiana, Northeast Ohio, and Southeast Michigan. The firm provides various services, such as different types of accounts, deposits, real estate, and loans.
Recently, during the midday trading, the First Defiance Financial stock has been traded down $0.04, and now, it is hitting $30.40. The firm has a 1-year low of $ 22.78 and a 1-year high of $31.83. It has a current ratio of 1.01, a quick ratio of 1.00, and a debt-to-equity ratio of 0.29. There is an average price of $30.19 for 50-day moving and $28.42 for 200-day moving. The market cap of the company is $598.78 million, with a price-to-earnings ratio of 13.63 and a beta of 0.98.
The last earnings results of First Defiance Financial were issued on October 21, 2019. The company showed a quarterly EPS of $0.68, which is defeating the consensus estimate of $0.60 by $0.08. During the quarter, the revenue of the company was $40.73 million as compared to the expected revenue by the analysts, i.e., $40.15 million. The net margin of the company was 27.21%, with a return on equity of 12.03%. According to the selling analysts, First Defiance Financial will have 2.45 EPS in the current year.