Lyft Warns of Peak Losses in 2019 as Uber Readies for its IPO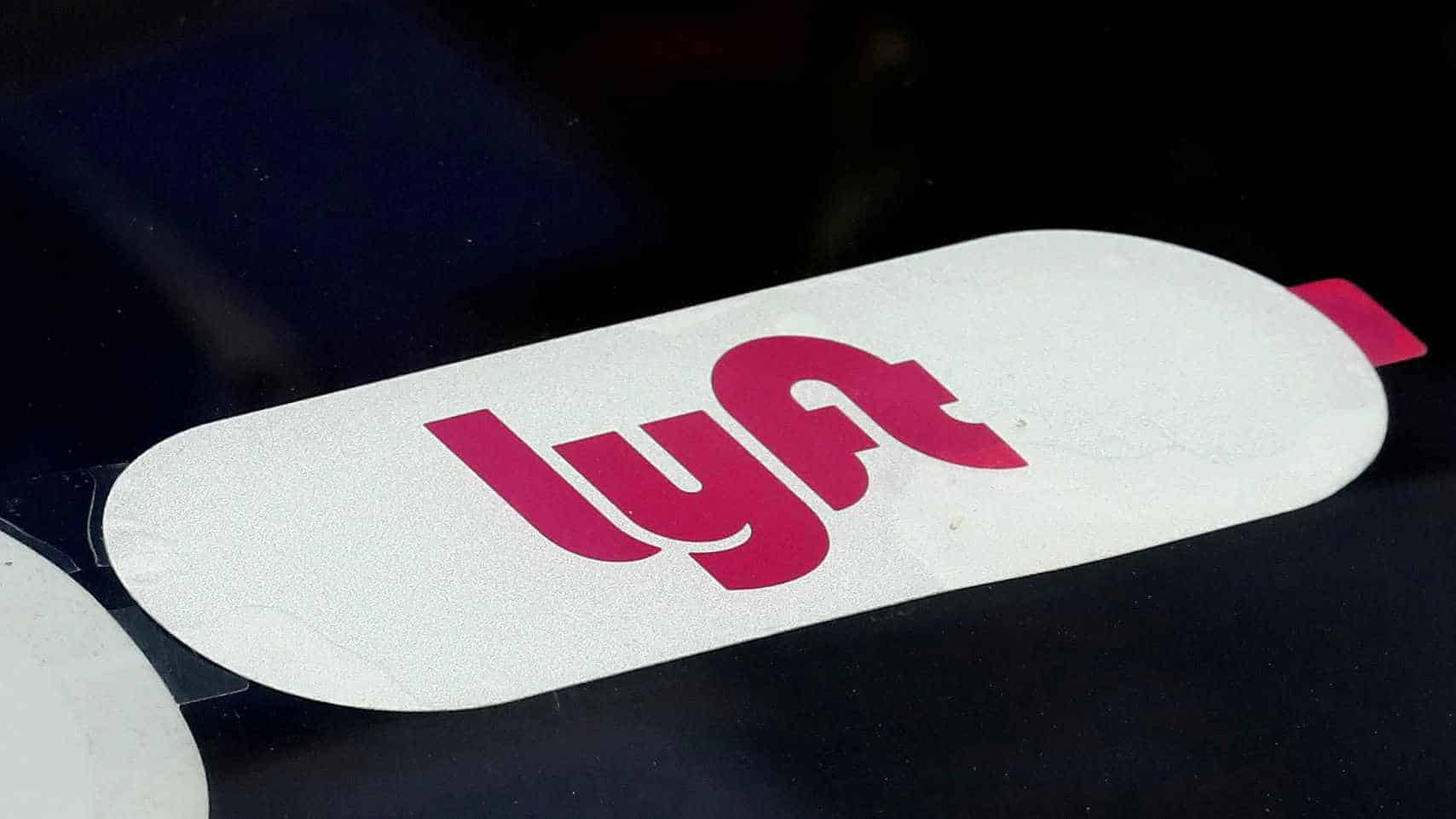 Last month ride-hailing company Lyft had its initial public offering (IPO) amid much fanfare, but within two days the company's shares crashed after the listing day positivity, and since then the stock has been in a cycle of negativity. In a new development, the company has released some alarming projections that are going to put off potential investors further and perhaps make the current investors think twice about continuing with their existing holding. On Tuesday, Lyft recorded another humungous loss as the quarterly losses stood at a staggering $1.1 billion, but in a more alarming development, the company has also stated that its losses are going to be at its peak in 2019. At the same time, the company went on to state that it is going to cut costs significantly and ensure that revenues per customer are raised.
That being said, the company sounded bullish about its future and Brian Roberts, the Chief Financial Officer of Lyft went on to state that a path to profitability exists. He said, "We are encouraged by the strength of our core business and see a clear path to profitability in ride sharing." Despite these announcements from the company, it needs to keep in mind that at the time of its IPO, Lyft had stated that it might never actually make a profit and that must weigh on the minds of most investors. The stock never really recovered since its fall on the day after listing and is down 29% from its listing price so far.
However, Lyft's announcements could also affect its much larger rival Uber, which is all set to have its mega IPO this week. It is going to be the biggest IPO in the history of Wall Street, with the company seeking a valuation of around $90 billion and it remains to be seen whether Lyft's troubles affect Uber's listing day performance or not. At the end of the day, they are competitors in the same line of business, and this is only going to be the second IPO for a ride-hailing company. That being said, the interest in Uber from large institutions is genuine, and although the company has stated that it might ever be able to turn a profit, investors could still bet on what it promises.