Know About The Costs Of CFD Trading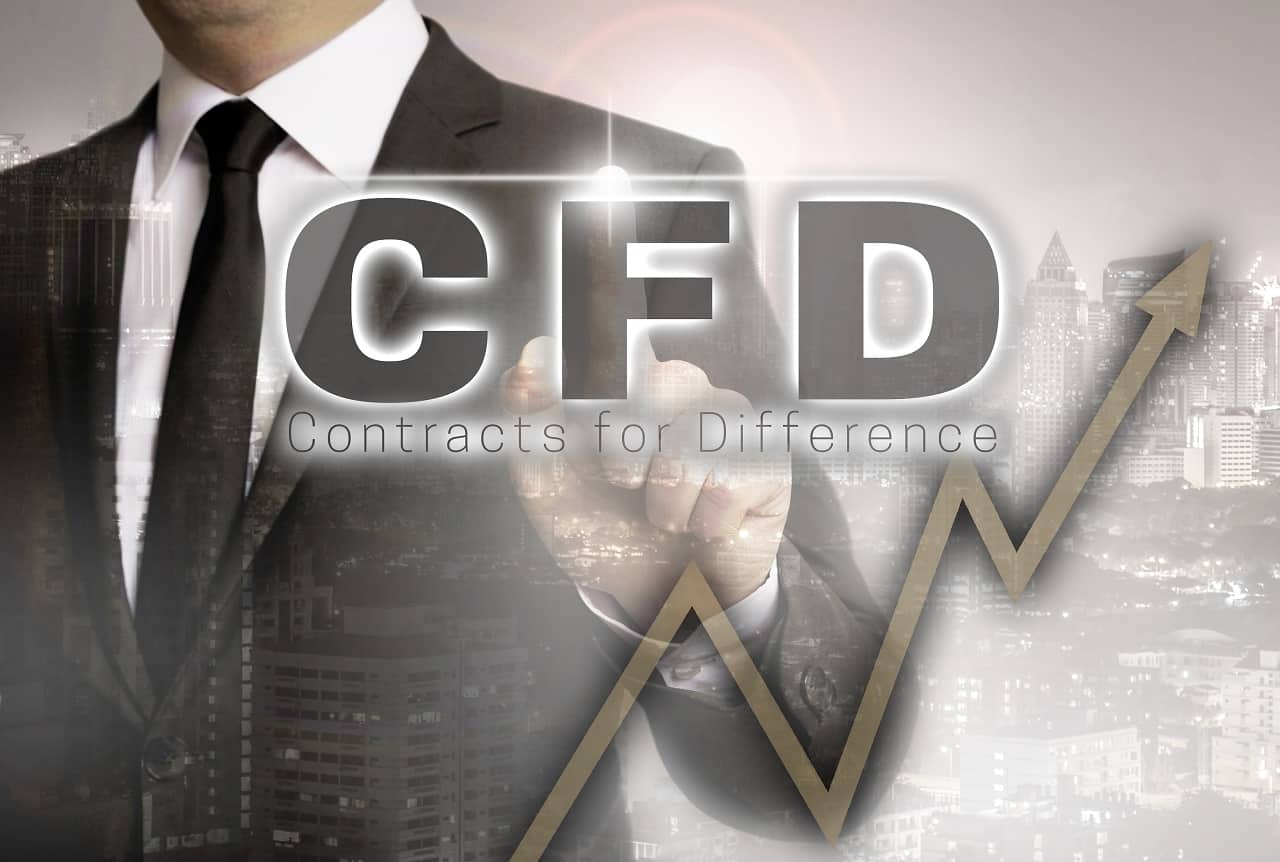 For some traders understanding the CFDs' trading charges is difficult as they vary according to the type of broker chosen and the market conditions. You can get CFDs for any financial asset; this offers a lot of variation to its traders.
While trading in CFDs, there are three ways how you are charged. First is 'spread' which is a difference between the 'ask' and 'bid' price. Spreads are not large, but when you are choosing a broker, you should pay attention to their spreads. Some brokers will claim to have no commission fee, but then they will have a wider spread to compensate. As a trader, it is important that you compare before deciding where to start your trading from. Some brokers use market made price with the spreads while there are other brokers, who will charge spreads according to the market movements.
Second is the commission charge, which may be about 0.1% of the value of the particular asset when you move in and out of the position. Some brokers even charge as high as 0.25% but even then trading in CFDs have lower commission then trading in actual stocks.
Additionally, all CFDs have overnight charges whenever a position is being held overnight. This interest rate is decided in advance. The charges vary with different assets, so make sure what interest rates your broker is charging for CFD trading. The charges are triggered when a trader passes the daily cut-off time. If a trader closes his positions before that time, no charges are levied to him.
One of the benefits of trading CFDs is that it doesn't entitle the rights to the shareholders, but they get to enjoy the benefit when a share pays a dividend.  Thus most of the Brokers make a dividend adjustment to the traders' account. It is a good thing for the traders who holds a long position on the underlying asset but for those taking a short position; this can be bad news as the account will be adjusted downwards.
Another cost that you will have is a charge for the trading platform, and this depends on the type of broker you are working with. This fee is normally monthly payments. Some brokers waive off this fees if you sustain a certain level of activity on your account.
Lastly, there can be ongoing costs of holding CFDs. CFDs value are updated in your account, and if the position is losing, the margin will be deducted from the balance in your account. If the position keeps on losing, you will get a margin call telling you to put money in your account on an urgent basis. The opposite is also true. If your position is making a profit, your account will be credited with the margin.
AAATrade.com, one of the established European based firms, offers an exhaustive list of CFDs products to trade with. The firm has a different account for the traders of different level. Spreads based account are for the beginners and Commission based accounts are best suitable for experienced traders.