Fintech Investments on Standard Chartered Innovation Fund's Agenda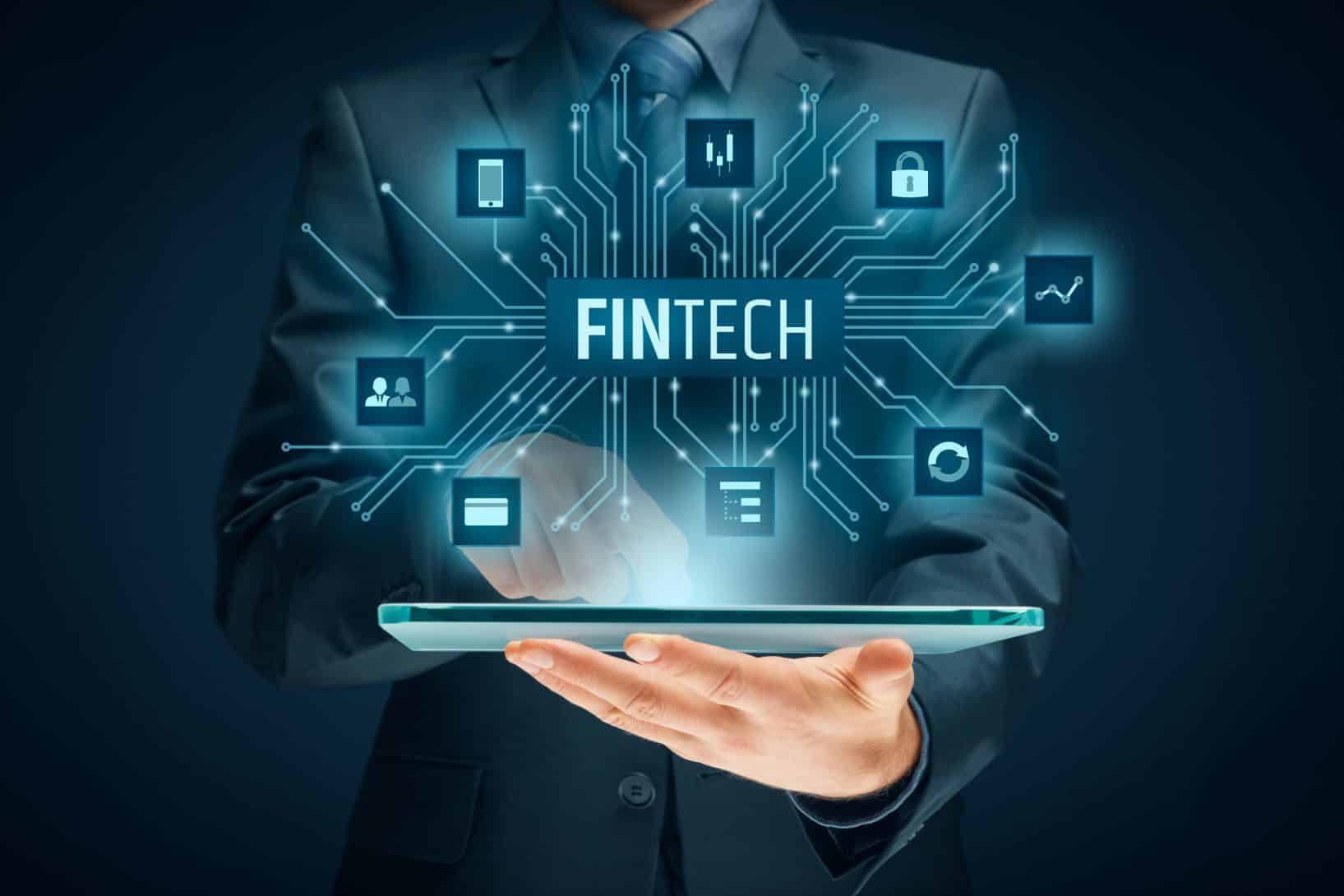 One of the most important developments over the past half a decade or so has been the breakneck speed at which financial technology or Fintech has developed into one of the world's most important industries. The scope of the industry is immense, and now many of the world's biggest banks are taking notice of the sector, after being largely aloof to the transformational potential of Fintech for years. In a new development, British banking giant Standard Chartered has stated that its subsidiary SG Ventures is currently exploring options regarding Fintech investments in startups in the financial sector.
The bank is also looking for partners and co-investors in Africa and the Middle East, in order to invest $100 million in at least three such startups. The chief of SC Ventures, Alex Manson, stated that the fund does not want to invest a large chunk of money in one company and are instead looking to help three startups scale their businesses up steadily. As far as partners and co-investors are concerned, Standard Chartered is aware that the Fintech sector is ready for an explosion in the years to come and for a bank of its size, it is only natural for it to invest heavily in the sector. SG Venture has already met with potential clients and co-investors regarding the project, and Manson stated that the potential for growth in the Fintech space is substantial in the UAE.
SG Ventures was established by Standard Chartered with a view to gathering minority stakes in upcoming Fintech companies. The investments are made through the innovation investment fund, which has a corpus of $100 million, and Manson has stated that the entire amount is going to be invested by the end of next year. Nowadays, banks are looking to have a dominant presence in the digital services space, and the investments in the Fintech space is only going to rise in the years to come. In this regard, Standard Chartered is moving aggressively. Manson added,
I anticipate that at any point in time we will have 10 to 15 ventures in our portfolio [in different stages of growth]. But we are at an early stage of building that portfolio.