How TurboXBT Turned Complex Trading Into An Easy Way To Make Money Online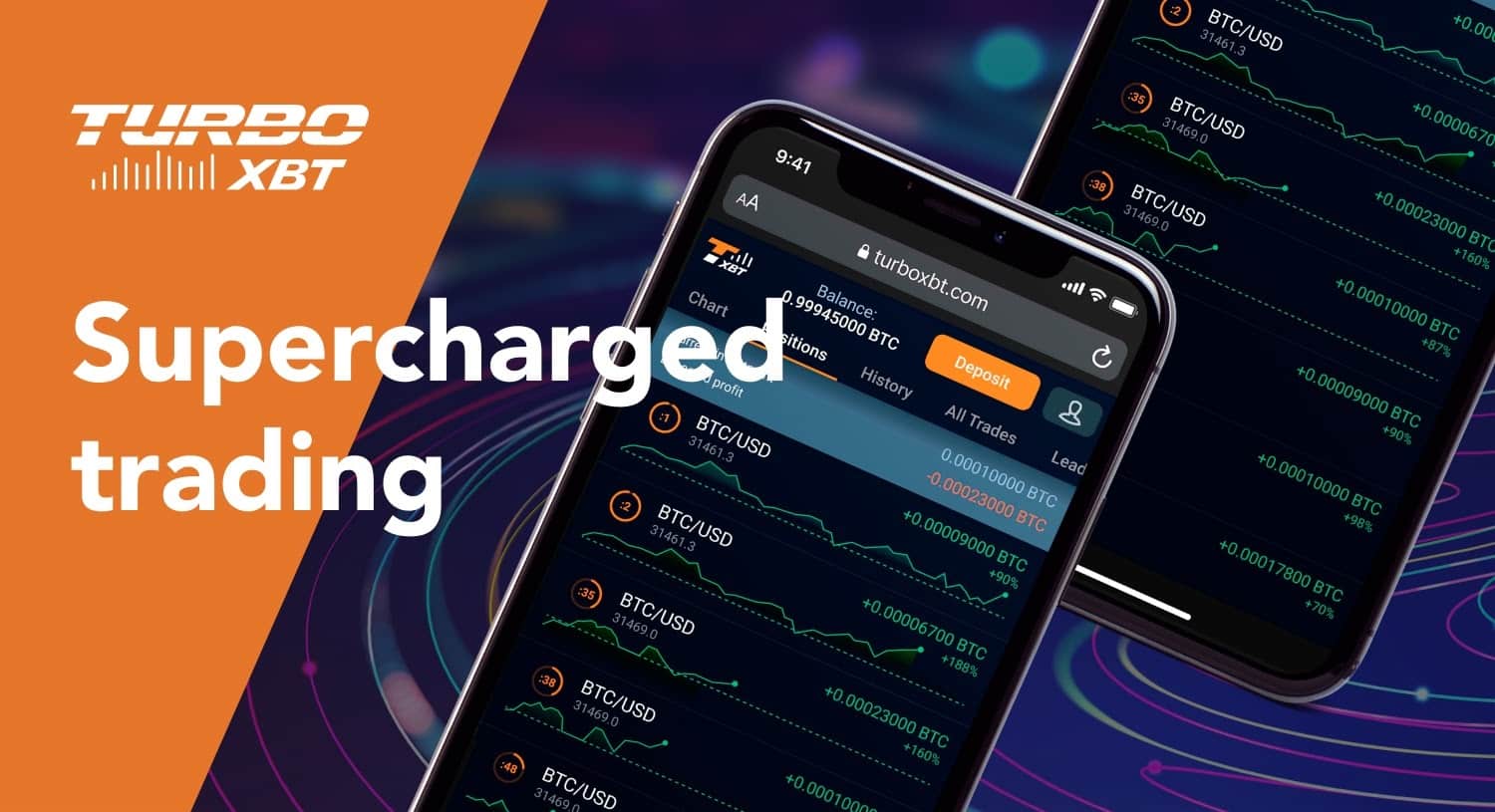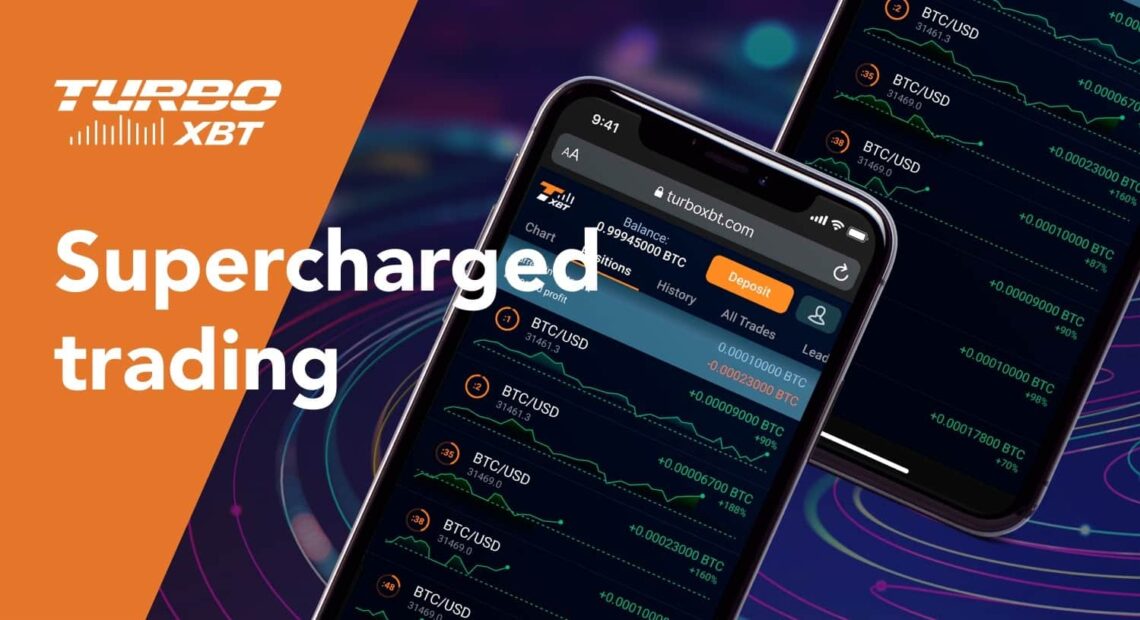 TurboXBT, a synthetic digital assets trading platform that gives its users instant profits, has designed several ways to turn some of the most complex trading experiences into a relatively easy venture to make money online. The platform gives a high Return on Investment (ROI) of almost 90% per trade, making it one of the most profitable trading avenues in operation globally today.
TurboXBT is a relatively new trading outfit; however, it showcases a number of innovative features that give it a strategic headstart in the fast-growing hub for digital assets trading. The platform makes it easy to trade 17 synthetic assets covering cryptocurrencies, commodities, indices, and foreign exchange. Discounting its age, TurboXBT is on track to tag amongst the largest short-term trading platforms around today.
Turning Complexity to Simplicity: The TurboXBT Influence
Trading all forms of investment products is expected to be an easy affair, but this is largely not the case, as scores of platforms that offer digital assets trading do so with highly complicated and difficult to comprehend interfaces, and models amongst others. The evolution of trading innovation has opened access to participation by members of the public, like trading a few years ago is largely confined to a selected few.
TurboXBT is amongst the next-generation exchange platforms that are seeking to revolutionize trading ventures, and despite its focus on short-term synthetic assets, its strides are raising the bar across the board.
Beyond the simplicity in the design of the frontline TurboXBT interface, here are some of the ways TurboXBT has turned complex trading into simplified activities for everyone;
Registration
Starting off a journey with any short-term trading platform will require opening an account with such an outfit. This process with TurboXBT is highly simplified as users can get aboard the platform using just their email addresses and passwords. This is so as the exchange is not obligated to impose a Know Your Customer check which oftentimes is cumbersome, and even when successful, poses a source of the attack to users' personal data and the trading platform, respectively.
Trade Placement
This is where it gets confusing for many users as the broad design of the majority of competing platforms is structured such that placing a trade is typically reserved for professionals. TurboXBT is changing the narrative as placing a trade after a successful account funding is straightforward and requires a few clicks. Here is the simple guide for those in need of a direction to navigate; the user selects the asset pair to trade, for example, the BTC/USD pair. A suitable time frame that is visible on the chart interface is then chosen, and the trade is executed by clicking either the green UP button for the upward trend or the red DOWN button to bet on price falls. Trade winnings are dependent on whether the traded pair gained or lost in value within the set time limit. 
The simplicity of the dual contract model, whether UP or DOWN, is revolutionary in itself as it helps users understand what to expect with each position they get to make.
Demo Account
A very crucial feature for TurboXBT is the Demo Account feature that accompanies every newly registered account. This demo account is so integrated to give every user an equal chance at success as they venture out to make money online, and with TurboXBT. With the $1,000 funds credited, users can try out their strategies, and learn about the correlation between time and asset price growth, amongst others. The demo accounts are expected to simplify actual trading experiences through constant practice as a tool.
Telling a Different Story
TurboXBT can be said to be telling a whole lot of different stories with all of its unique platform design. Beyond direct trading provisions, the exchange also took a different approach with key operational aspects of its operations, including charging no commission on deposits, withdrawals, and earnings. 
The exchange is also telling a different story with respect to its affiliate programs, where it pays users 50% of earnings from their attracted leads as long as the new users continue trading on the platform. With more of its unconventional approach, TurboXBT hopes to chart a new narrative as digital asset trading veers towards a more global and mainstream adoption curve.