Goldman Sachs Predicts Low Earning by Firms in 2019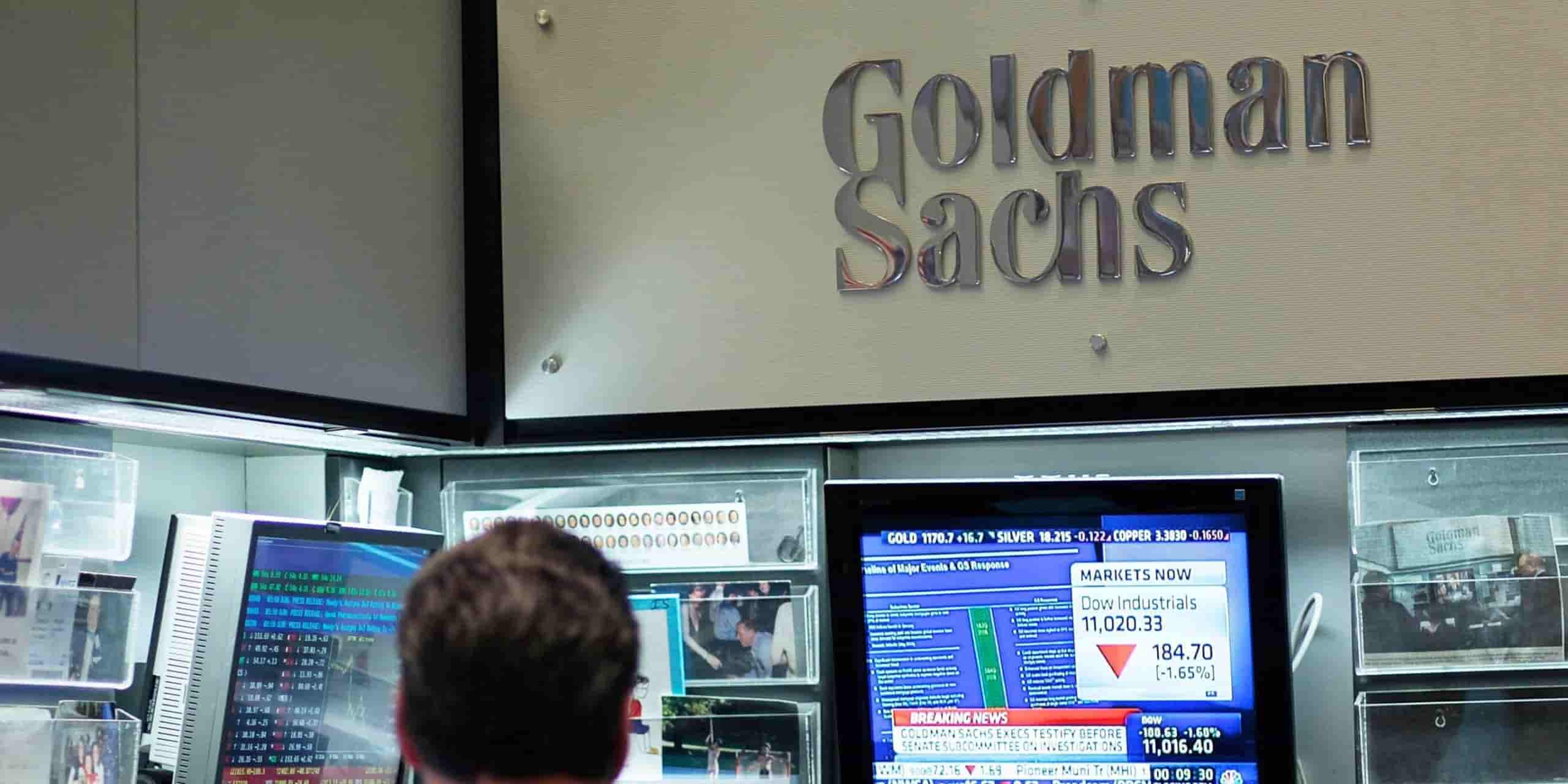 Goldman Sachs has predicted to see low growth in earnings for the United States in 2019. So, terming it as a disappointment, it advised its clients to stay away from the companies most dependent and leveraged to economic growth.
In a research report, it had warned its bullish investors that the corporate profits of several big consumer brands might dip this year and investors have been advised to keep their expectation on that line.
David Kostin, the chief equity strategist for the firm, noted in the report that Weak guidance from several big companies such as Apple and Macy's had increased the focus on S&P 500 earnings growth. He also added that the earnings had been the vital point on U.S. equities for the year 2018, but there is no doubt over continuing the same for 2019.
Fourth quarter results about earning are about to come, and it had expected to have a growth of about 22 percent all over from the previous year. The much-hyped tax cut might be one reason for this whooping growth. But, this is never happening in 2019. For the first quarter of 2019, companies are worried about the sales trend and profit earning trend. The whole world is experiencing slow growth, and it is not different in the United States as well. Due to low demand, the companies' profit earning may get decreased.
As of now, Goldman's expectation from the market to grow for the whole of 2019 is at 6 percent. Here the market specifies to S&P 500 companies. But, as per some economists in Goldman as well, this figure seems very ambitious.
The note states the recent developments in the macroeconomic landscape have the potential to drive up to $5 of potential downside to our 2019 EPS (earnings per share) estimate (to $168). The note also says that the prediction by its economists is an average annual real GDP growth of 2.4 percent for the US (-20 bp vs. baseline) and 3.5 percent for the whole world (-30 bp vs. baseline).
The crux of the whole story is the earnings growth per share this year can come down to as low as 3 percent this year after considering additional factors such as a stronger dollar and falling oil prices.
It also has advised its clients to decide for themselves whether they will keep on bidding on certain stocks after the low performance in the fourth quarter of 2018. The S&P 500 is up just by 3.6 percent so far in 2018 after a gain of two weeks only. Macy's has posted its worst trading day in the last quarter, yet its stocks are high. And the tech giant Apple has already made it clear that it would make fewer iPhones for 2019 owing to a trade war and low demand in China.
Moreover, Goldman – one of the Top Wealth Management Firms is advising its client to be cautious as overall economic and earnings growth expectations are getting dipped. It is recommending its clients to stay away from the stocks which have betas to economic growth, like the materials and industrial sectors.