Financial Technology venture fund Augmentum invests 7.5 million pounds in small business lender Iwoca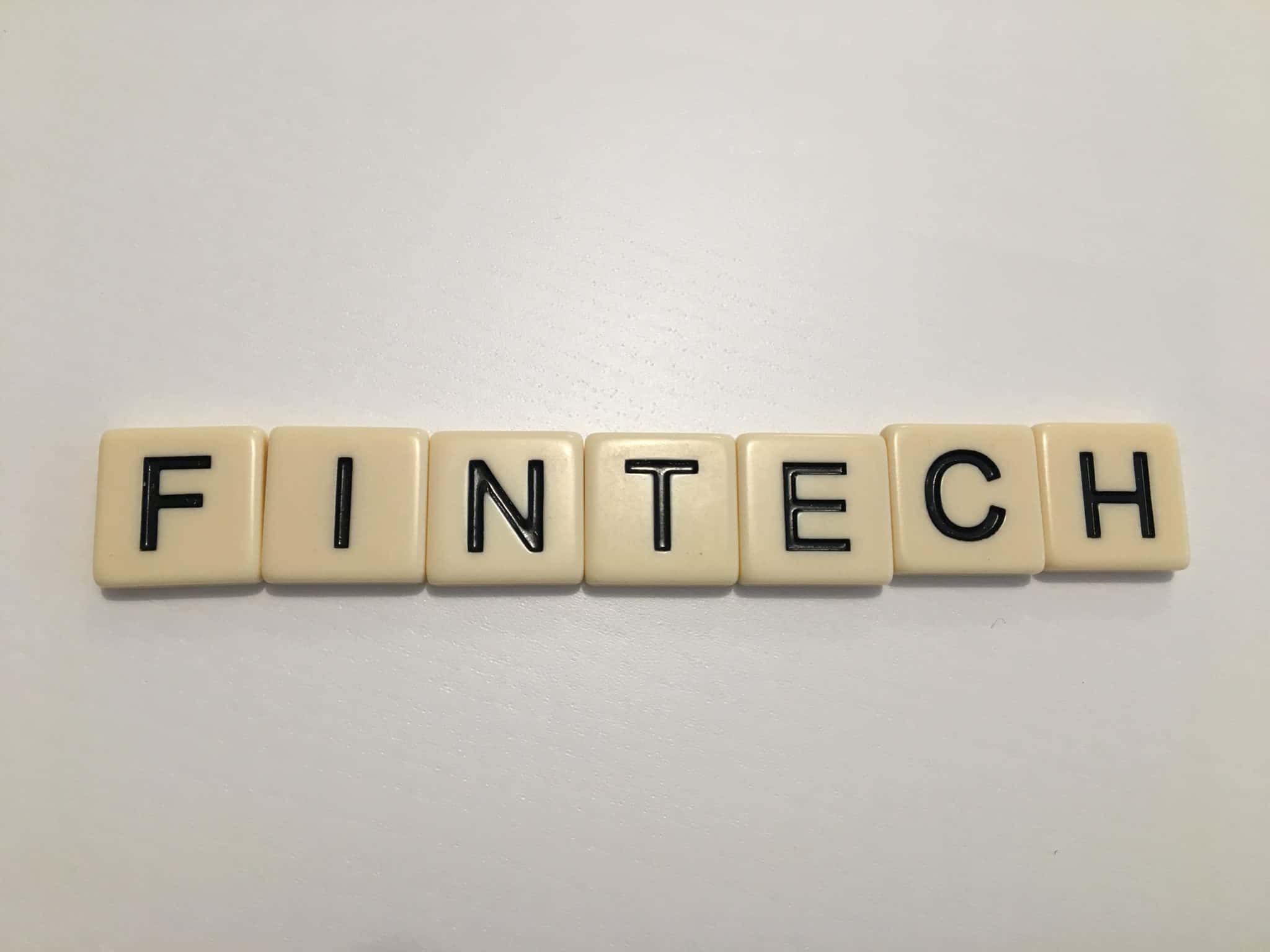 Aimed at funding balance sheet expansion and accelerating growth of Iwoca's product offerings and market share. The SME lender will use its award-winning technology to break the barriers obstructing access to finance for over 20 million European small businesses. While many firms are addressing the SME lending market, very few have a credit-product as advanced as Iwoca. Their industry-leading analytics and financial technology give them a competitive edge others will find hard to replicate.
The investment is preceded by another 7 million pounds invested in three European Financial Technology which are Tide, Previse, and DueDil as well as a 2.5 million in Unmortgage. The fintech venture capital firm Augmentum confirmed that these investments would allow exponential growth in the financial technology market worldwide. Augmentum is a unique fintech-focused venture capital firm in the UK, having launched on the main market of the London Stock Exchange in 2018. It gives various businesses access to patent funding and support, unrestricted by conventional funding timelines. The conglomerate of finance industry professionals specializes in investing in initial stage fast growing financial technology start-ups. They have globally selected a pool of disruptive start-ups that are innovating the banking, insurance, asset management, and wider financial sectors.
Iwoca is dedicated to providing fast, flexible source of business finance for all UK and European continental businesses. Their expertise range from retailers, restaurants, hotels to service providers that use Iwoca's platform to fund various financial problems such as bridging short term cash flow gaps to investing in stock opportunities. From new start-ups to established businesses, Iwoca helps businesses from all walk of life secure funds and keep their ever going concern running. However, you must have a UK-based business and operate as a sole-trader, partnership or limited company to be eligible for membership. Start-ups on this lending platform have a limit of 10,000 pounds. Iwoca sheds visibility into the firm's online accounts and bank statements, VAT returns and company accounts. Once approved, loans are transacted quickly without the usual complex paperwork which is synonymous with traditional business loans. The financial technology firm has funded more than 25,000 small and medium enterprises across UK, Germany, and Poland. This investment from Augmentum will give much-needed momentum to Iwoca and other financial technology start-ups that are looking for funding across the European continent.