Global Car Sales Likely to Plummet in 2019 by 3.1 Million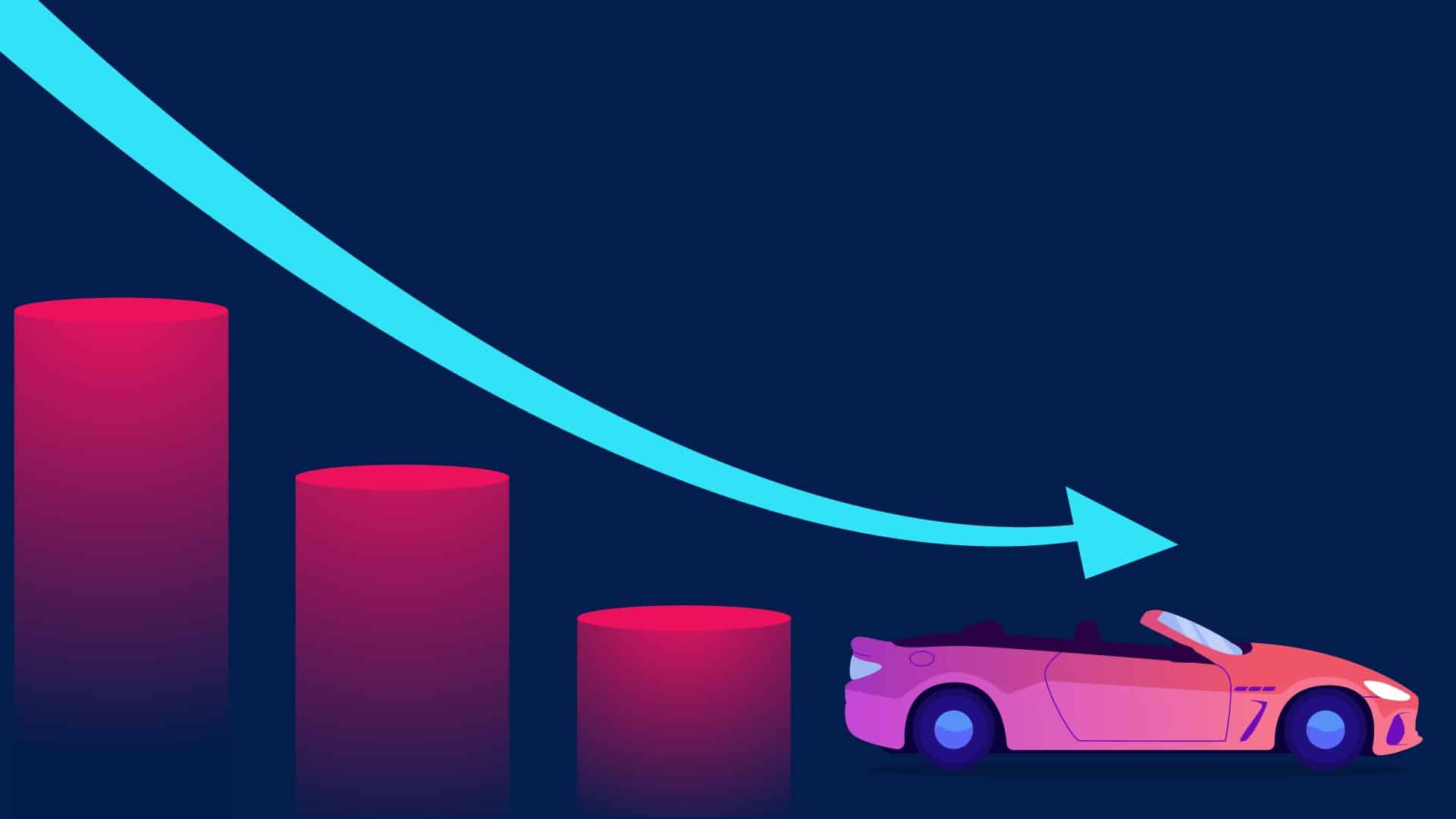 In a big setback for the automobile industry, car sales all across the globe are likely to register their sharpest year-over-year fall in the current year 2019 as consumer demand from the US and Chinese economy has fallen.
According to reports, the car sales all over the world are likely to decline by approximately 3.1 million in the current financial year.
According to the Fitch economics team, this is going to be a much bigger fall in comparison to 2008. Fitch also highlighted data obtained from the International Organization of Motor Vehicle Manufacturers while making this prediction.
The recession in the auto sales will cause a fall in global manufacturing, claimed Fitch.
The slowdown is in auto sales has just not begun overnight. Earlier in the month of January 2019, the US light-vehicle sales also reported a fall of 1% with higher fleet shipments counterbalancing lower retail volume. At that time government shutdown and harsh weather conditions affected consumer demand. And the car sales fell by 4% in December 2018.
According to Brain Coulton, chief economist at Fitch Ratings said,
"The downturn in the global car market since the middle of 2018 has been a key force behind the slump in global manufacturing and the car sales picture is turning out a lot worse than we expected back in May."
According to data obtained earlier this year in April, sales at FCA US registered a decline of 7.3%. Toyota Motor Corp. continued its monthly losing streak to 5%. General Motors witnessed a fall of 8.3% and still looking for its first gain of the current financial year. Sales declined 5.2% at Ford Motor Co. Meanwhile, Nissan Motor Co. recorded a decline of 7.2%, and Mazda registered a fall of 19%.
The global passenger car sales also dipped to a whopping 80.6 million in the year 2018 from 81.8 million in 2017. Fitch said it emerged as the first annual fall since 2009. Reports suggest that global car sales are likely to dip by another 4% in the year 2019 to approximately 77.5 million new vehicle sales.