Contract Workers to Lose Their Jobs In Nissan Mississippi Plant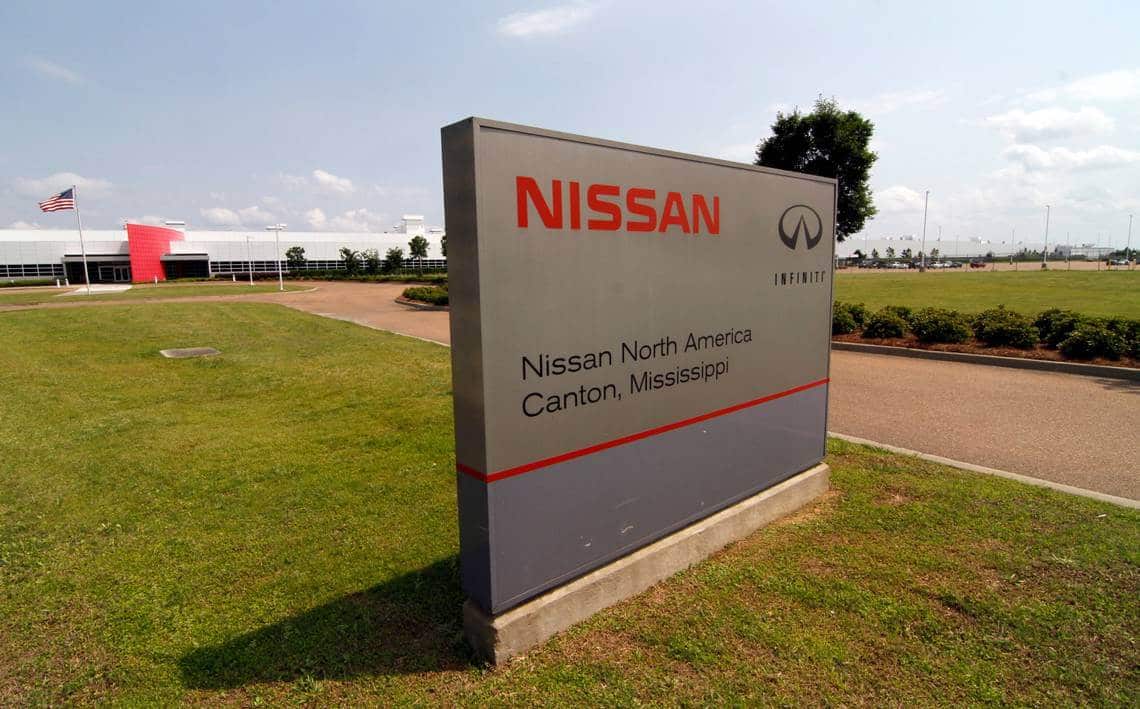 Nissan Motor Co which has its headquarters in Tokyo, Japan and a manufacturer of trucks and buses has many manufacturing and assembly plants across the world, and one of it is in Mississipi. The company announced that it planned to lay off up to 700 contract workers in its assembly plant in Mississipi. The official reason was given as reduction in pickup trucks and van sales. Close to 6,500 contract and direct employees work in the Canton arm of Nissan. This lay off comes after the company announced that it planned to ax 1000 employees in Mexico.
In a statement by Brian Brockman who is a spokesperson of Nissan, he said that "Nissan is adjusting production capacity at its Canton manufacturing facility to match market demand and maintain healthy inventory levels,"
The company is reducing the production shifts of Nissan Vans from its original two to one and pickup trucks from three to two shifts. He also added that some of the employees affected by this cut would be reassigned to other areas and some of them will have to remain unassigned.
The company maintained that the direct employees will not be affected by job cuts and will be retained and assigned to other areas of work. Nissan is trying to reduce jobs through buyouts of employees who are older than 55 years of age and also through attrition.
Nissan has been in crisis over the past few months after the auto tycoon Carlos Ghosn who was Nissan Chairman was arrested on charges of underreporting his pay and financial misconduct. Nissan's board took its time to remove Ghosn as the chairman as he was the mastermind behind the bringing together of three auto giants Renault, Mitsubishi and Nissan in a three-way which together became the most prolific car sellers worldwide.
When Carlos Ghosn who was once a darling of Japan both with common people and corporates with even a comic inspired by him was arrested, the stock values of all three companies plummetted and is considered one of the reasons for Nissan being in this financial condition. His arrest had caused huge concern among many workers who worked for the three companies, especially Renault's as the company was deeply entwined with Nissan. Currently, each of the Nissan workers in Mississipi is hoping it's not them that is going to be fired.
Though many believe that the job cuts are a result of the arrest of its chairman Carlos Ghosn in November, the company says that the layoffs have nothing to with the arrest.