Binance Announce Launch of P2P Trading in China, Supports Alipay and Wechat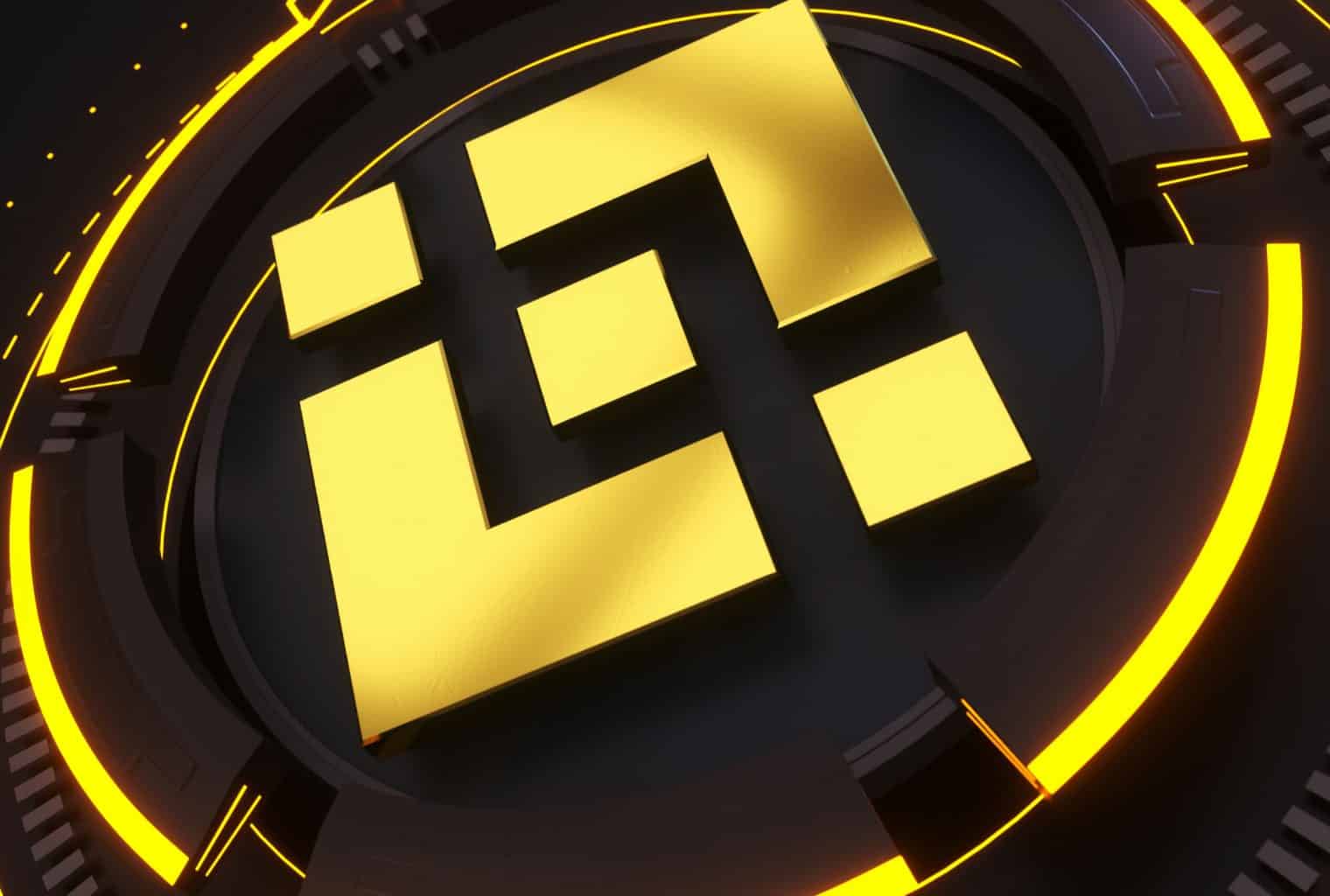 Leading cryptocurrency exchange Binance has announced the launch of Peer-to-peer trading also known as P2P in China. With the launch, the platform aims to extend support to traders making transactions via many popular Chinese payment apps like Alipay and Wechat Pay. The P2P services can be accessed by the citizens of China.
According to a report, Binance launched P2P trading functionality with ETH, BTC, and USDT for trading against the Chinese Yuan or CNY. Binance has emerged as the world's leading crypto exchange platform in terms of volume. In the beginning, only Android users with Binance accounts will be able to access P2P trading functionality. Additionally, Android users must have registered the Binance accounts for more than 30 days.
Binance has also assured that it will gradually launch this service for iOS and web interface users.
Changpeng Zhao, CEO of Binance, took to his Twitter handle and divulged that they are beginning with China so that over 1.4 billion people can use the latest P2P functionality. The exchange will soon expand the service in several other regions. When asked about the options of choosing Alipay and Wechat Pay as a mode of payment for the service, Zhao revealed that the leading Chinese apps have been supported for users to make payments for one another without any direct involvement of the company.
As of now, Alipay and Wechat pay have been the dominant players in the local payment market for a few years. Users are allowed to use these two apps almost anywhere in the country. These apps QR codes can be displayed right from the vegetable sellers on streets to luxury retailers. China is fast moving in the direction to become a cashless society. A recent survey reflected a swift rise and popularity of mobile payments in the world's most populous economy. People in China now seldom use cash to make their transactions.
Alipay and Wechat Pay have emerged a force to reckon with. Now Alipay and Wechat have become so popular in the country that it will not be a big surprise if they become popular with cryptocurrency investors in the coming time.
Zhao also clarified that Binance is in no direct connection with Alipay or Wechat to make these features accessible. He tweeted, "Some confusion by some news outlets."
Meanwhile, the Malta-based Binance is also planning to provide its services in South Korea by launching a new exchange.
Zhao divulged the exchange plan to offers its services in a new market. In a bid to simplify the process, it has decided to collaborate with local news outlets and local associates.
Zhao said, "We do not know the details related to the establishment of the Korean branch. We are working with local partners, but we do not know the details."
Binance spokesperson informed that the exchange is planning to work with a blockchain FinTech company, BxB and right now is in discussion with the firm. It has not yet taken any specific decision on it. The exchange has yet to decide and consider whether to build a branch in South Korea or not.
Zhao revealed that the exchange firm is clueless about the establishment details of its new headquarter in S.Korea.