U.S. Consumer Prices Go Up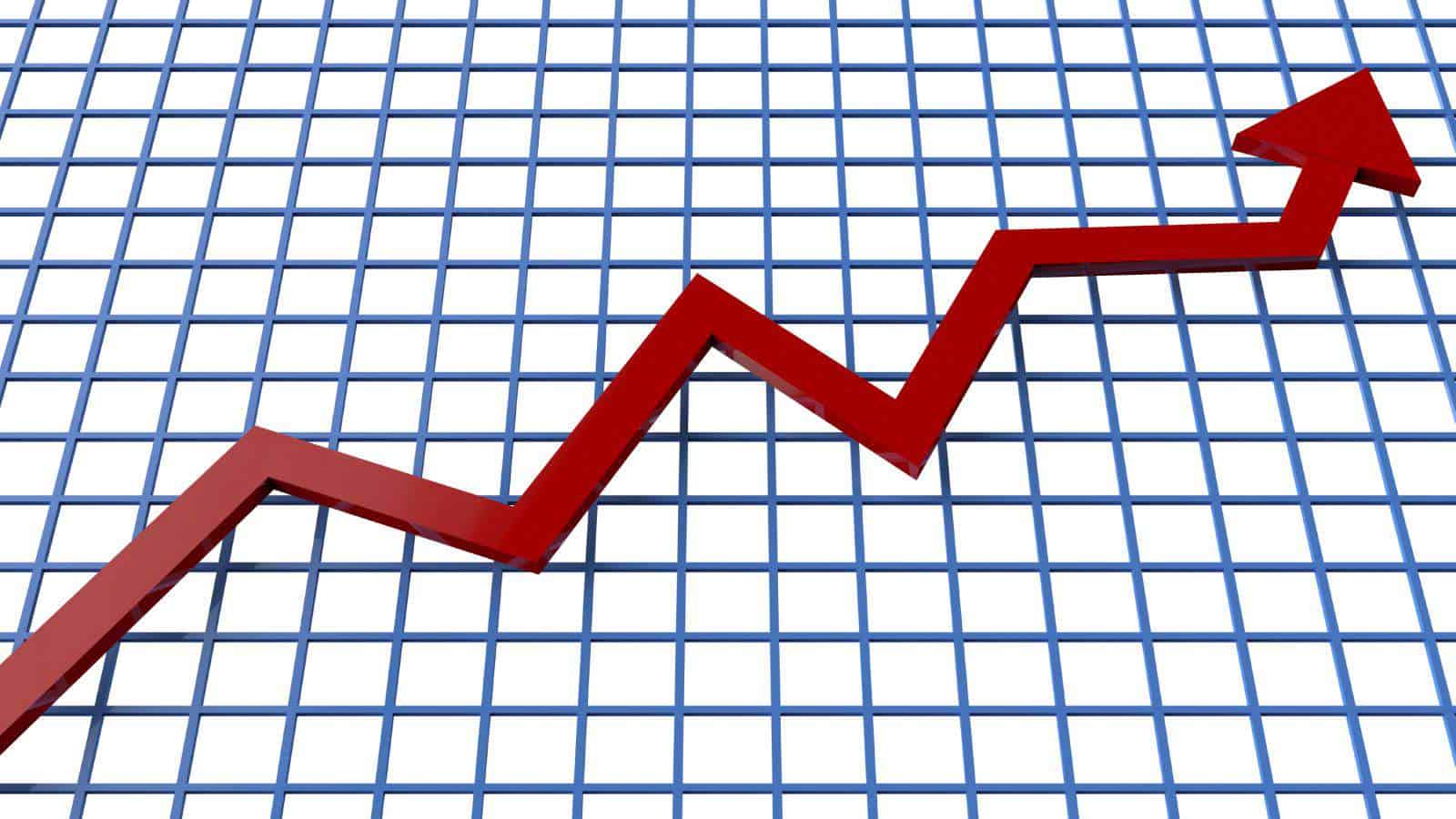 U.S. consumer prices went up the most in the last 14 months in March. However, the underlying inflation trend seems to slow down the domestic as well as global economic growth.
On Wednesday, a mixed report was released by the Labor Department which seemed to support the Federal Reserve's decision to suspend its campaign in raising interest rates. The projections put forth by the U.S. central bank showed no interest rate hikes planned for this years, especially after the borrowing costs were lifted four-times last year.
The minutes of the Federal Reserve's March 19-20 meeting was published on Wednesday. It showed that most of the policymakers saw the price pressures to be muted. However, they expected inflation to go up to reach the central bank's target of two percent. The Federal Reserve's inflation measure which includes personal consumption expenditures price and excludes energy and food is currently at 1.8 percent.
According to Joel Naroff, a chief economist at Naroff Economic Advisors in Pennsylvania, the inflation is likely to remain tame. He also said that the Federal Reserve seems to have gone on vacation and is likely to stay that way for a few more months.
The Consumer Price Index went up by 0.4 percent according to the Labor Department. This jump was encouraged by the prices increase of gasoline, food, and rents. In fact, this is seen as the biggest increase since January 2018.
In the past twelve months till March 2019, the CPI has gone up by 1.9 percent. The CPI went up by 1.5 percent in February alone. Economists who were polled by Reuters had forecast a 0.3 rise in March.
After excluding volatile components like food and energy, the CPI went up by 0.1 percent, thereby matching February's gain. This CPI remained held down by the 1.9 percent drop in apparel prices.
Last month, the government introduced a new method to calculate apparel prices. This caused the apparel prices which had gone up for two consecutive months to be trimmed to 0.07 percent suddenly. Most economists expect a reversal this month.
In the past twelve months till March 2019, the core CPI went up by 2.0 percent, which is the smallest increase since February 2018.
The dollar was traded at a lower rate compared to a basket of currencies as the U.S. Treasury prices went up. Stocks on Wall Street also went up as well.
Inflation remained mute, as wage growth increased moderately even though conditions tightened in the labor market.