Asia Stocks Sinks Amid China Risks; Oil Extends Gain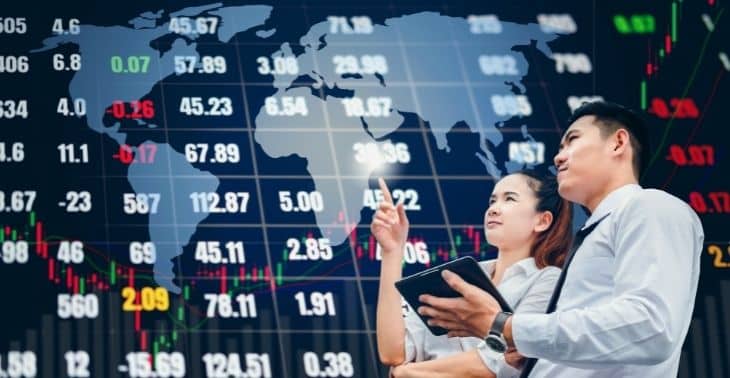 On Thursday, the financial problem at China Evergrande Group and Beijing's latest effort to push private businesses weighed down upon Asian markets. The price of crude oil was at a six-week high.
In Japan, China, and Hong Kong, equities fell again, with technology firms leading the way. As regulators tighten their control on the gaming sector, casino stocks have continued to fall in Macau. Futures in the United States fell slightly as European contracts were mixed. Overnight, the S&P 500 had its largest gain since August.
Evergrande's onshore real estate unit is the leading developer, and one of China's largest financial concerns. It halted the trading of bonds on Thursday. Authorities have started the process of setting the basis for a future Evergrande debt restructure.
Oil continued its strong advance, which was accompanied by increases in other energy commodities. The dollar rose slightly, while Treasuries remained unchanged. The New Zealand currency and bond rates rose as the country's economic growth outperformed expectations, despite the outbreak of the Delta variant and increased expenses caused by higher commodity prices and low supply due to the pandemic. Investors continue to analyze the prognosis for economic recovery. The United Nations predicted that the global economy would rebound at its quickest rate in nearly five decades this year but warned of growing disparities between developed and poor countries.
According to T. Rowe Price's global asset allocation study, while global economic growth is above trend, it has passed peak levels, and the market cycle has entered a phase of "deceleration," marked in part, by lower profit growth.
President Joe Biden's economic program is under scrutiny. The House Ways and Means Committee approved $2.1 trillion in new taxes on Wednesday, the largest package of tax hikes in a generation. The additional taxes are primarily targeted at companies and the rich.