Asia-Pacific Markets Soar; Hong Kong's Hang Seng Aims to Bounce Back From Bear Territory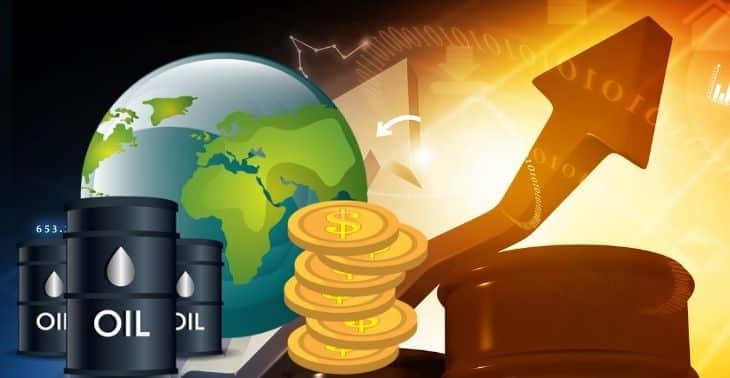 As per trading reports received early on Monday morning,  Asia -Pacific shares rose as Hong Kong's Hang Seng index made a comeback after falling into a bear market last week.
The Hang Seng index increased by 1.32 percent, while the shares of the China-based tech conglomerate Tencent shot up by 3 percent.  The Hong Kong Exchanges and Clearing saw its shares shoot up by almost 6 percent.
As regulation-related uncertainty blurred the vision for China-based tech firms, the Grasp Seng index fell more than 20 percent last week, putting it more than 20 percent below its mid-February surge.
Shares in mainland China language also surged, with the Shanghai composite rose by 1 percent and the Shenzhen component saw an increase of 1.434 percent.
The Nikkei 225 index in Japan increased by 1.82 percent and the Topix index increased by 1.9 percent.
The Kospi index in South Korea increased by 1.52 percent. LG Chem's shares, on the other hand, dropped by more than 10 percent. After identifying manufacturing flaws in some battery cells made at LG manufacturing facilities, General Motors said on Friday that it was expanding its recall of Chevrolet Bolt EVs.
The S&P/ASX 200 index rose 0.29 percent in Australia.
Outside of Japan, MSCI's largest index of shares in Asia-Pacific shot up by 1.49 percent.
Asia-Pacific stocks gained on Monday after losing the previous week. Concerns about the US Federal Reserve's anticipated tapering as well as the spread of the Delta COVID-19 variant continue to influence investor sentiments.