Tradeshift Establish New Office in Bucharest, Romania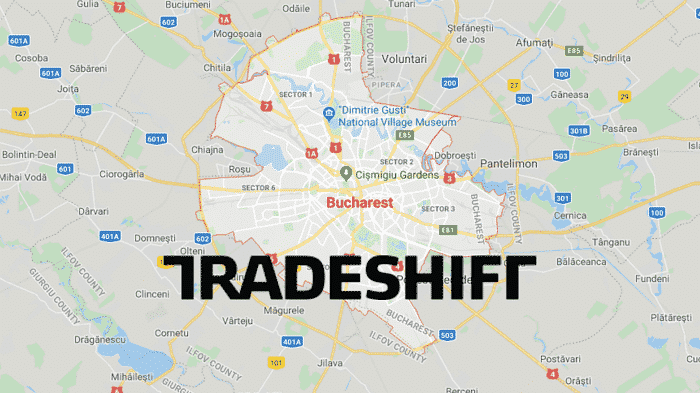 Supply chain marketplaces and payments company Tradeshift has moved on to new premises in downtown Bucharest. The move to larger premises signals the company's continued expansion in Romania. The new office of the company is located in the Tower Center, which is regarded as one of the most highly sought after locations in Bucharest for businesses. The latest move is an indication of the sort of growth that Tradeshift has enjoyed in Romania so far.
The company has also grown at a global level over the past few years. Since June last year, the number of employees at its Bucharest office has risen by as much as 100%. In total, 144 employees have been added to the operations in Bucharest. Since the staff strength has increased to such a degree, the move to new premises had become necessary. The new office will be able to accommodate all the developers, finance, and human resource professionals.
Oana Apostol, Tradeshift DevOps Engineer, Bucharest, spoke about the company and its aims. She said,
"Tradeshift is quite unlike any other tech company present in Bucharest. Employees are empowered to bring forward ideas and work on their own projects, I am encouraged to think for myself, and creativity is highly valued within the organization."
The company's operations in Bucharest have become highly important over the past year.
It is the hub of Tradeshift's app development and cloud operations, which lie at the core of the business. Tradeshift's Talent Acquisition Head, Eric Knauf, stated that Romania has proven to be an excellent source of talented individuals who have helped the company immensely. The new Bucharest office has also lined up a series of Developer Meetups over the next few months.