Gold-backed Crypto Firm Told to Stop Operations After Pyramid Scheme Allegations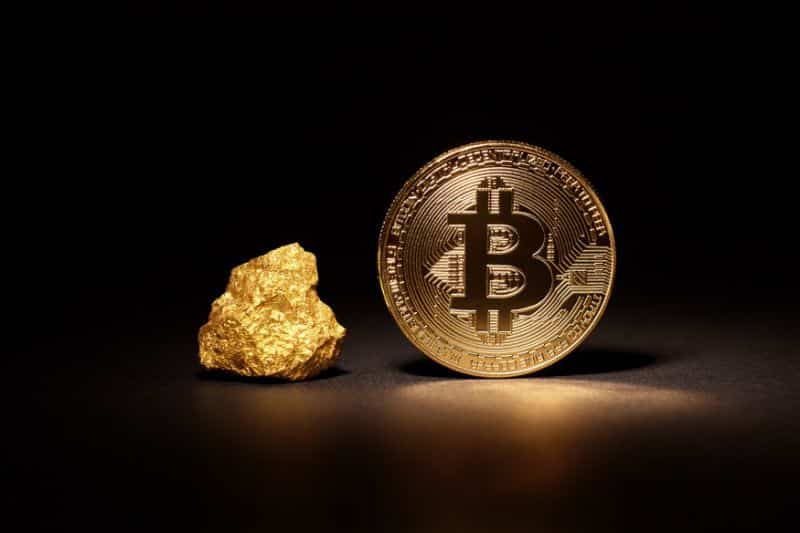 Karatbars, a German Cryptocurrency firm that sells "Cryptonized gold" tokens, has been ordered to stop operations by German government banking regulator BaFin, over allegations that it was running a pyramid scheme.
BaFin issued a cease-and-desist order to Karatrbars parent firm Karatbit Foundation, which is registered in Belize. BaFin also asked the firm to settle all outstanding claims.
Karatbars also had a cryptocurrency, KaratGold Coin (KBC), which was used to buy tokens. Seiz claimed to have sold KaratGold Coins worth $100M.
Like regular cryptocurrency firms Karatbars also had an affiliate program where it gave commission to affiliates for bringing more affiliates.
Unlike other cryptocurrency firms, Seiz claimed that the company's assets included a mine in Madagascar, which held gold worth £772M as well as a "Cryptocurrency bank" in Miami. Seiz claimed that these assets backed up his tokens.
Seiz persuaded footballers like former German captain Lothar Matthäus, Patrick Kluivert, and Roberto Carlos to promote Karatbars. He also boasted of presenting Lamborghinis and other luxurious items to affiliates.
Things started to unravel in May this year when Namibia branded Karatbars, a pyramid scheme, and then Florida's financial regulator rejected the company's application for a banking license. South Africa's financial regulator asked the public not to deal with Karatbars.
Seiz had claimed the gold mine he owned in Madagascar was named Fort Dauphin, but an online mining tool revealed that there was only one mine in that area, and it held only titanium and zircon reserves.
After this, Seiz went back on his earlier claim and admitted that the company only owned some shares in a mine in Madagascar.
It is pertinent to note that even Bitcoin faucet have revenue models in that they pay a fraction of what they earn from advertising back to the buyers. Thus, when a firm like Karatbars, which deals in a precious metal like gold, is found to lie about its very foundations, investors have every right to feel cheated.
Seiz has claimed that KBC was never sold to German customers and was only given as a bonus gift. He also claimed that the information on which the BaFinn order collected from a fake Karatbars website.