Stocks on Wall Street Drops for Three Consecutive Days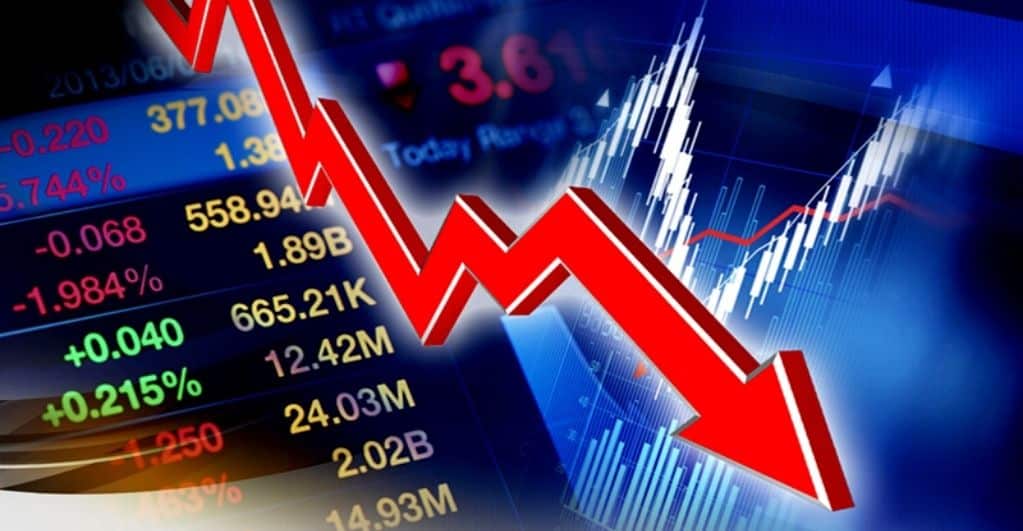 The financial industry on the east is flourishing, while the west continues its struggle. Wednesday, Mar 12, witnessed stocks on Wall Street dropping for the third consecutive day. News regarding consumer prices raised every investor's concern about impending inflation.
If the data checks out, every effort by the Federal Reserve to minimize interest rates will go to waste. The S&P experienced a fall of 2.1%, bringing its weekly loss to 4%. The benchmark was S&P's worst one-day performance since February and also its worst three-day performance since last October.
The reason behind the drop is the Labor Department's report regarding the CPI (Consumer Price Index). As per the reports, the CPI surged 4.2% this month alone and continues to rise exponentially since 2008. The period between March and April witnessed an increase of 0.8% too.
While the price pressure rises in the standard financial market, the Federal Reserve believes that the trend will fade in 2022. However, investors are still on their toes against inflation more than ever. Thus, it falls on the Federal Reserve's shoulders to convince the market that the shift is temporary and everything would settle down in a short period.
Bitcoin Plummets after Tesla Refuses to Accept it for Car Payments
While the traditional financial domain stumbles, the crypto industry witnessed a shocker too. Tesla is globally known for its Bitcoin support, but Elon recently announced that consumers cannot pay for vehicles in BTC. The reason is cited to be the crypto's high energy usage.
Bitcoin recently failed to break the 60k dollar mark again and fell to 55k dollars. But the crypto was quick to recover and managed to reach the 57k market price. However, the abrupt news by Elon has ruined numerous investors' portfolios since Bitcoin has now tumbled to the 50k dollar mark.
As of Mar 13, 2021, Bitcoin is trading at 50,961 USD. The 24-hour gap for the crypto is 46k dollars to 57k dollars; however, it constantly fluctuates within the 50.5k to 51k dollar mark. Starting this year, Elon helped Bitcoin reach new heights by proving its market liquidity. However, the latest advancements have hurt the crypto market as a whole.
Wall Street is having a difficult time as the stock value fell for three straight days. Although the Fed believes the inflation indications are merely temporary, investors are still relatively worked up. The news from the crypto side is not desirable either, as, after a viable struggle, Bitcoin again plummeted. The decline happened after Elon announced Tesla not accepting BTC for vehicle payments. The news affected the entire crypto circle as the COIN stock closed at -6.4%.