Increase in OPEC's Oil Prod. & Supply Pushes Demand Figures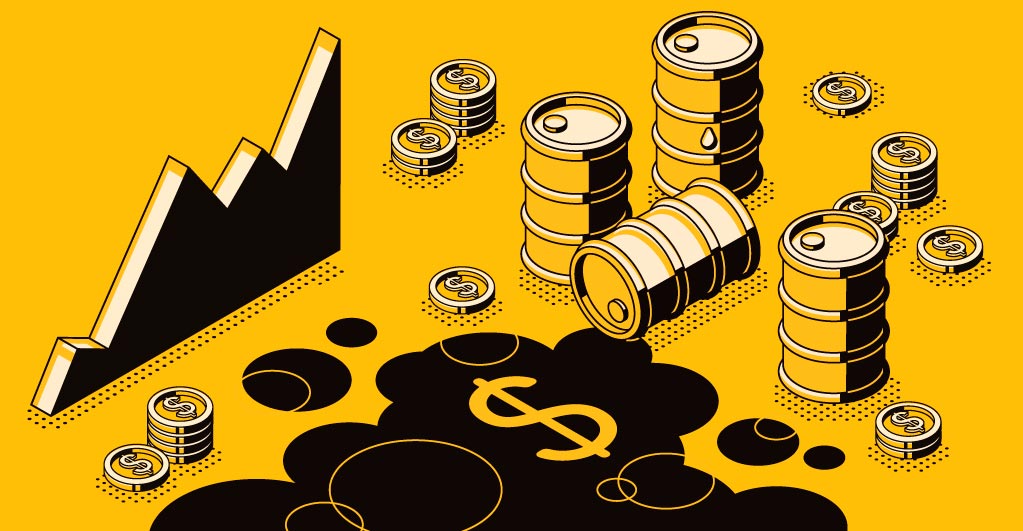 Hailed as the top international organization for the oil industry, the Organization of the Petroleum Exporting Countries (OPEC) and its allies have announced to increase the oil production and supply gradually. The decision was taken during a meeting of OPEC+ on Tuesday and took the overall domain by a storm of surprise. The news can be seen as a significant development in the testing times of the prevailing COVID-19 crisis across the world.
As per the report, the reviewer of the oil market space, the Joint Ministerial Monitoring Committee (JMMC), shifted the important meeting to Tuesday from the earlier Tuesday schedule. Talking about the highlights of the meeting, OPEC+ revealed that the team has decided to continue enforcing the production adjustment policy considered during the April 1 gathering. During the earlier meet, OPEC+ indicated that they would increase the daily production capacity by 350,000 barrels in May, 350,000 barrels in June, and 441,000 in July.
The decision taken by OPEC and its allies has changed the dynamics of the oil industry and has paved the way for a fluctuating state of gains and losses. With nations like India getting devastated in the second wave of the coronavirus pandemic, the significant step can be considered a bold move of the international entity. The oil futures in New York traded at $63 per barrel to witness their biggest surge on Tuesday after the continuing downfall. The time spread for Brent crude oil reached 57 cents from 69 cents by the end of last week.
The main reasons for the increase in the price of oil and its demand are:
The fast-accelerating vaccine program across the major countries will increase the mobility of people and trade.
Improved vaccination pace in Europe will eventually accelerate the travel demands.
Enhanced conditions of global transportation and manufacturing capacity will boost the business dramatically. The industries are likely to work full swing in June.
Talking about the present conditions, Howie Lee, an economist at Oversea-Chinese Banking Corp., stated that the worsened COVID situation in India has given a major jolt to the industry. The demand levels are yet struggling to reach the pre-virus mark. This is likely to strengthen the control on the supply of oil in the second half of 2021, added the spearhead.
The estimates released by Goldman Sachs, the global investment firm, showed that the price of oil would trade around $80 per barrel, with demand surging by 5.2 Million barrels per day in the coming six months span. The rise will be one of the biggest surges since 2000. The growth in the oil industry can be attributed to the improving business modules in China and the United States. The American Petroleum Institute affirmed that the U.S crude stock increased by 4.32 million barrels the previous week. This was the second weekly gain for the American oil industry.