Spanish Auto Firm SEAT to Use Blockchain for Driving Up Efficiency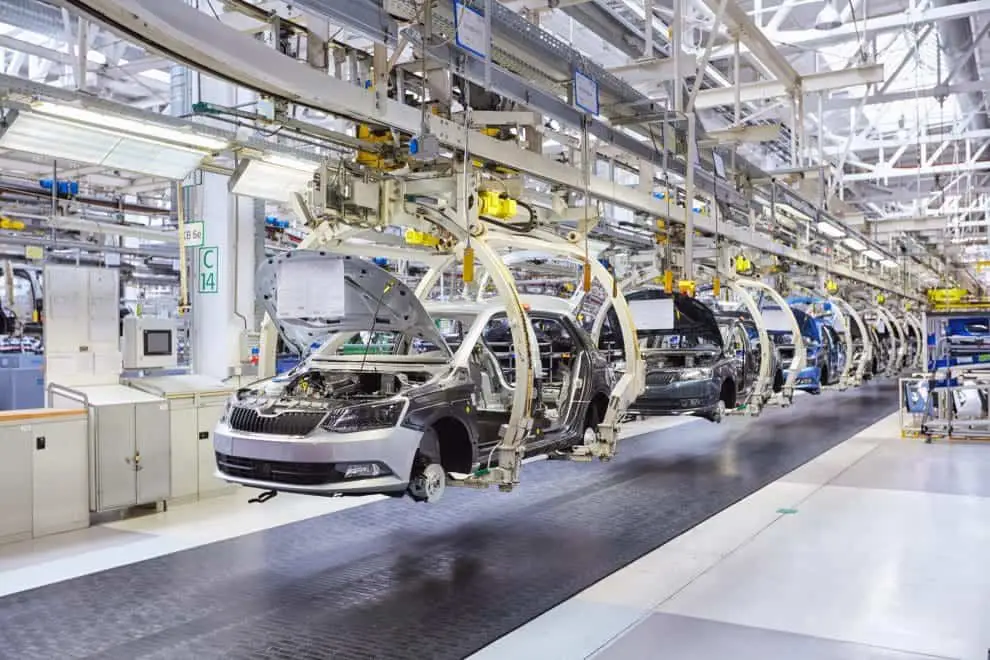 After the banking and financial technology firms, the blockchain technology has found a new client in the automobile industry. SEAT, a Spanish car maker, has joined hands with the Alastria consortium to develop products and services based on blockchain technology. The carmaker is looking to develop a system for exchanging its various product and services without the need of any third party, and hence, it has decided to embrace the concept of the blockchain. The company is of the view that the adoption of blockchain will help enhance procedural security of the system and make the transactions far safer for its clients.
SEAT and Alastria
SEAT is looking forward to testing and further developing its platform of blockchain-based products and services while seeking cooperation and synergies from the other participating companies in the consortium. So that you know, Alastria is a first blockchain infrastructure consortium promoted by the Spanish business institutions and companies belonging to a range of different business sectors. The primary objective of this consortium is the establishment and promotion of independent and neutral blockchain infrastructure that will work under the legal framework of Spain besides complying with regulations of the European Union. The consortium will help to make the funds and contacts available for the community members. It aims to develop a holistic blockchain ecosystem that will not only help the member companies but will also ensure that the benefits reach users and organizations outside the consortium.
Application Areas
The carmaker SEAT wants to make sure that different divisions in the company apprise themselves with the blockchain and the potential benefits they can derive from the technology. In the first phase of blockchain implementation, SEAT has chosen finance and production division for the blockchain implementation to improve the efficiency of procedural standards in the organization. The carmaker is looking forward to develop and implement digital solutions for improving the process of producing cars that will subsequently help it to become more flexible, agile, and efficient in the long run.
SEAT has already initiated the process of adopting and implementing blockchain technology. The company has recently collaborated with Telefonica, a Spanish telecommunication company, to implement the blockchain-based project to improve supply chain management at its Martorell factory. The project will help in traceability of the parts in the factory and will help SEAT to drive up the overall efficiency of its supply chain.