Slowdown in German Economy: Growth Weakest in 5 Years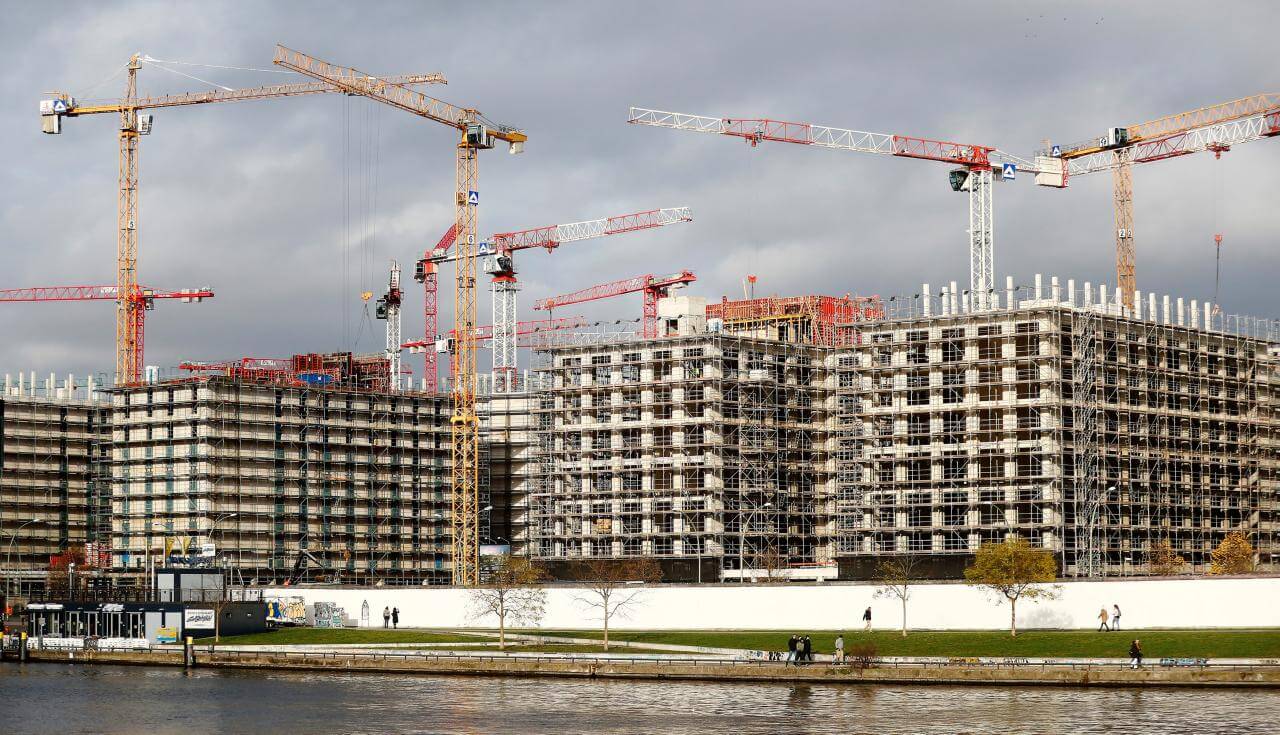 The official economic data released in Germany has said that there was weak growth in 2018 and has just managed to avoid a recession. Germany's economy is the largest in Europe, and this slowdown has brought an end to the boom they saw in the past decade. As per the data released by the federal statistics, there was a reduction in growth from 2.2 % which was reported in the last two years to 1.5 % in 2018. In terms of GDP for 2018, it was €40,900 per person or €3.4 trillion. There was slight cheer at the end of the year when there were signs of recovery and dodging recession by a blink after having two-quarters of a dip in the output. The growing concern is that the slowdown is longer than what was anticipated and is not a temporary deviation anymore.
Possible Reasons for this Setback:
The government and a few experts say the reason for this economic state is due to a few 'one-off' factors which will probably be rectified in the coming year.
Low levels of water in the Rhine due to drought which affected raw materials shipping and chemical shipments.
Trouble in the auto manufacturing sector due to bottlenecks in production. The companies have to adhere to new emission standards set by the European Union which impacted production and sales.
Brexit impacted Germany as trade suffered.
US President Trump's trade war with China and Brussels impacted exports.
A Silver Lining in the Gloomy Economy
The silver lining in all this economic gloom in Germany is that the consumer spending is good as the unemployment levels are at a historical low and the domestic fundamentals are strong.
Though economists are optimistic, lack of new structural reforms, lack of investment in infrastructures like airlines, railway, and digital technologies can hugely impact the economy and push it down further.
Many European countries like Italy are also in recession, and the going is getting tougher as the Eurozone as a whole is reeling from a decrease in demand for services and goods in 2018. That has made many forecasters alter their projections and predict a lower growth year on year. Moreover, there are many political concerns which have dented the consumer and business confidence which has resulted in less production. Also unless these concerns are addressed quickly even increased domestic spending will not be able to offset the impact of slow exports.