Shanghai's Tech Board Attracts Hoards of Chinese Fund Managers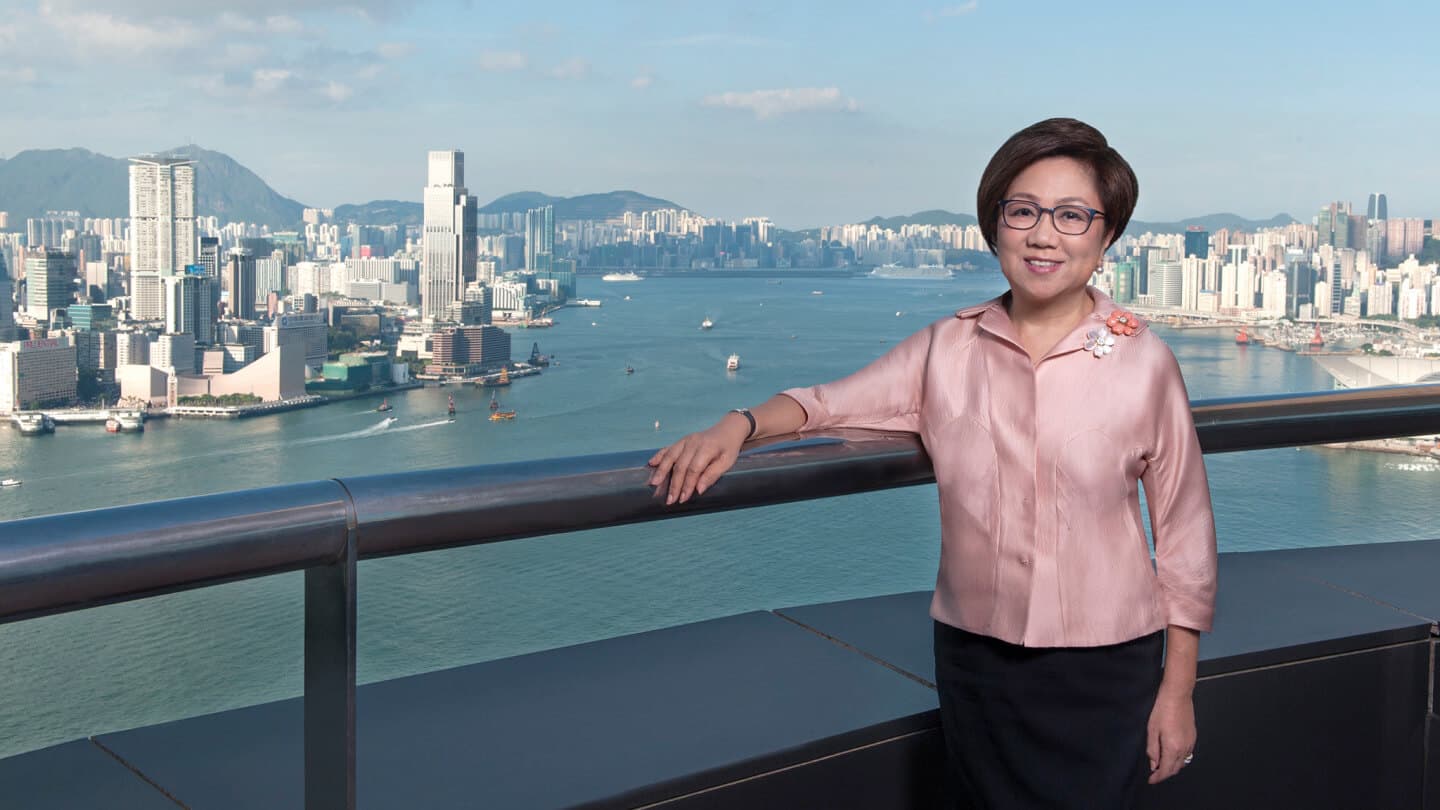 The Chinese tech scene has exploded over the last decade or so and it is no surprise that the appetite for funding China-based tech businesses has only grown in the recent past. However, the current trade tensions with the United States have presented another troubling problem for investors, who have been limited from investing in American companies.
The technology board in Shanghai will be similar to the one in Nasdaq, and according to latest reports, Chinese fund managers are setting up funds that will allow them to invest there. The technology board is going to free up investors from some of the regulatory restrictions that one usually associates with stock markets and naturally fund managers are eager to get in on the action. For instance, the maximum daily trading limit is going to be eased significantly.
According to information released by China Securities Regulatory Commission (CSRC), some of the best-known fund managers in China have sent in their applications, and within a week, the number of applications has swelled to in excess of 20. E Fund, Huaan, GF and Fullgoal are some of the asset managers who have submitted their applications. Despite the positive interest in the tech board, the tendency of many funds to engage in speculative investing presents a definite danger. In addition to that, it is also important to keep in mind that many of the funds do not have the relevant experience necessary to invest in tech stocks that are primarily focussed on growth in the initial years. It is also interesting to note that companies which have not yet turned a profit will also be allowed to list and that definitely presents an opportunity to fund managers to invest in tech firms that have the potential to grow into behemoths.
Although, the misgivings in some sections of the global media might not be misplaced, the establishment of the tech board is a bold move from China. The announcement was done by the Chinese President Xi Jinping himself and remains a hugely ambitious project that could re-energise the tech industry in the country. While the control over listing is going to be passed on to companies, the CRSC has stated that it is not going to be a free for all. Vice chairman of the CSRC Li Chao stated, "A company still needs to meet strict standards, and undergo relevant procedures to list. It's not as if whoever wants to list, can list." It is a totally new frontier for the tech industry and fund manager, but one that has the potential to take two separate industries to the next level.