Mexican Senate Passes USMCA Trade Deal With Overwhelming Majority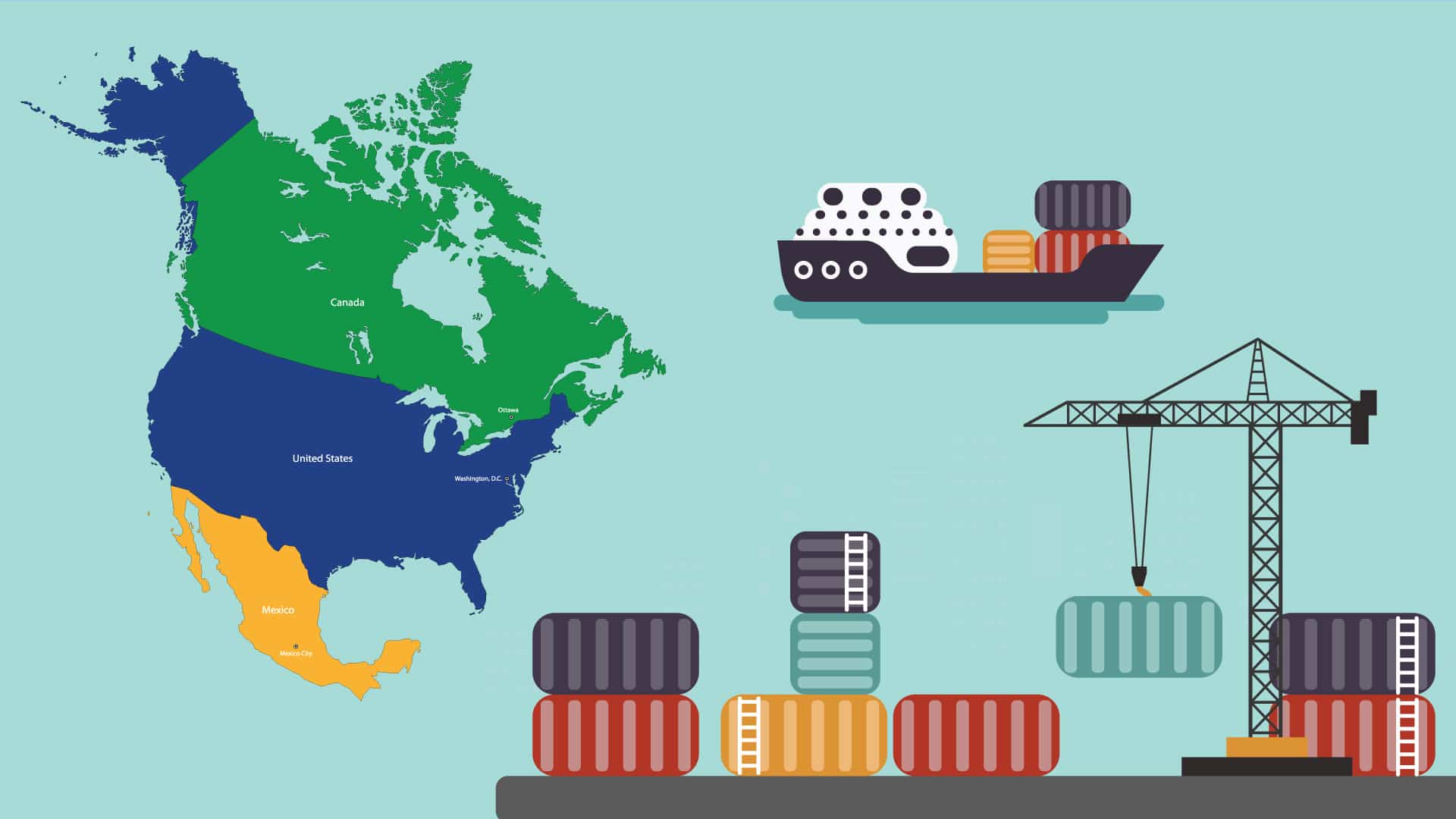 The Senate in Mexico has passed the US-Mexico-Canada Agreement (USMCA) trade deal by an overwhelming majority of 107-1.
Mexican President Andres Manuel Lopez Obrador said,
In Mexico, we did our part. The executive (branch) signed and the Senate ratified the USMCA. Now it is up to the Congress of the United States and Canada to do the same. This is good news.
The USMCA will cover $1.2B in trade every year and support 12 million jobs in the US account for a third of US agricultural exports.
The USMCA replaces the North American Free Trade Agreement (NAFTA). US President Trump had opposed NAFTA and said that it favored Mexico and Canada over Americans. His administration had initiated talks with the two countries to make changes in NAFTA. The result was the USMCA.
The US government had finalized the USMCA last year, but it faced opposition from the Democratic Party and hence, the government began consultations with Democrat leaders in the House to address their concerns.
In a major concession to the Democrats, a clause for a 10-year cap on production of patented biologics was removed and cap on production was retained at eight years in Canada and five years in Mexico. This was done to allow greater control over drug-pricing.
Democrats also secured major concessions in worker rights, including those of migrant workers and preventing gender discrimination at the workplace.
After months of negotiations and getting the House Democrats on Board, the three governments of the US, Mexico, and Canada finally signed the USMCA on Tuesday. The US and Canada are likely to take up the Bill in early 2020.
Mexico's chief negotiator Seade urged the US and Canada to pass USMCA quickly for better jobs and living standards in the region.