JCB and Keychain Sign Strategic Agreement to Leverage Blockchain for Payments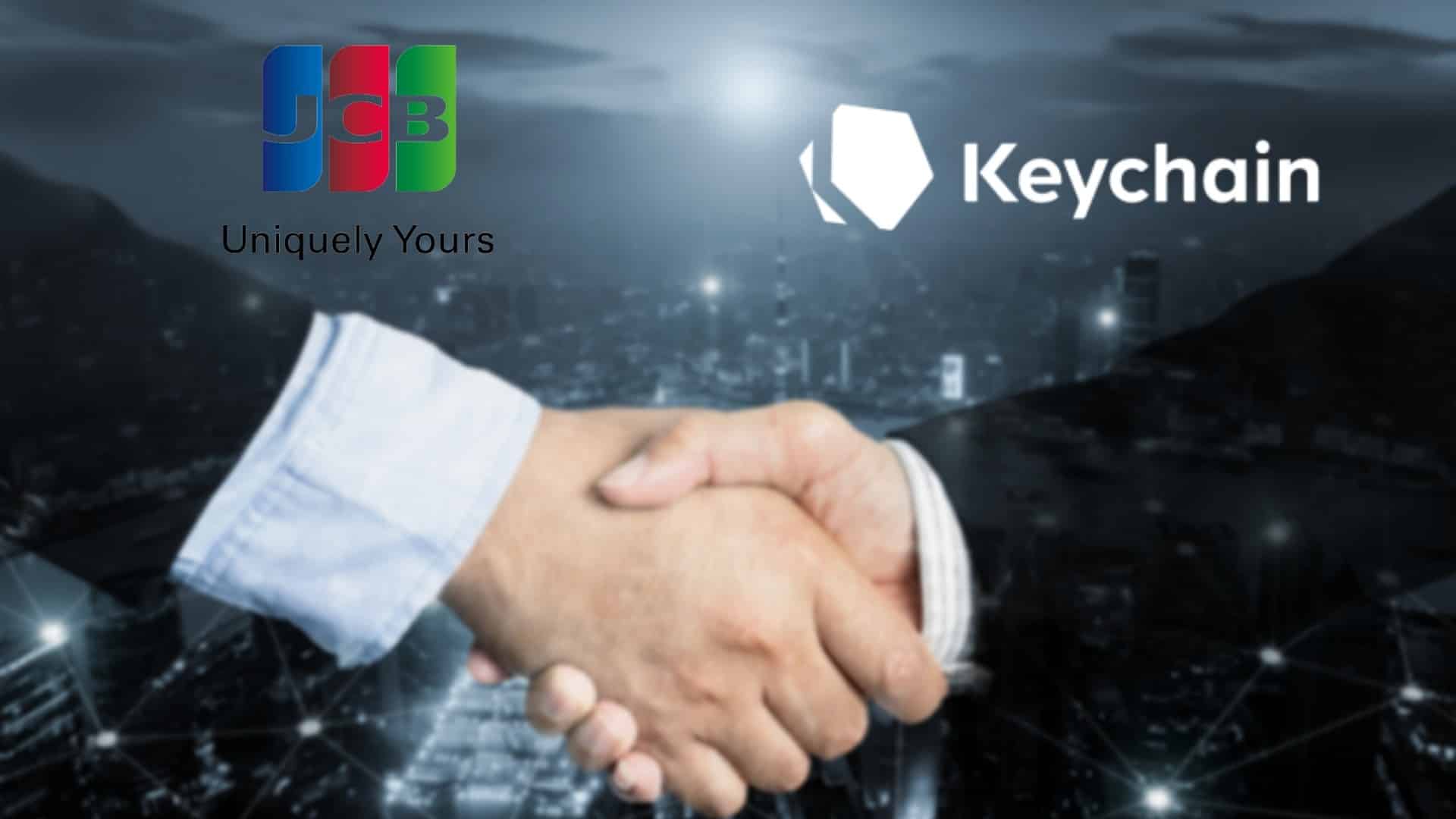 The Japan-based global payment network operator JCB Co., Ltd. and blockchain technology provider, Keychain, today signed a strategic agreement. The companies announced that they are going to collaborate to leverage the power of blockchain in the payments space.
Keychain has developed its range of services in the blockchain space considerably and some of its services include customization of digital assets as well as settlements. The main product is the solution accelerator and helps its clients to build new applications.
JCB, which has grown into a sizeable payments company, will try to bolster its cybersecurity, as well as the integrity of its operations by using services from Keychain. On the other hand, JCB will also leverage Keychain's expertise with blockchain technology to provide its customers with new ways of making payments. Either of the two companies didn't mention the financial details of the deal.