Germany Economy Slows Down Adding to Global Woes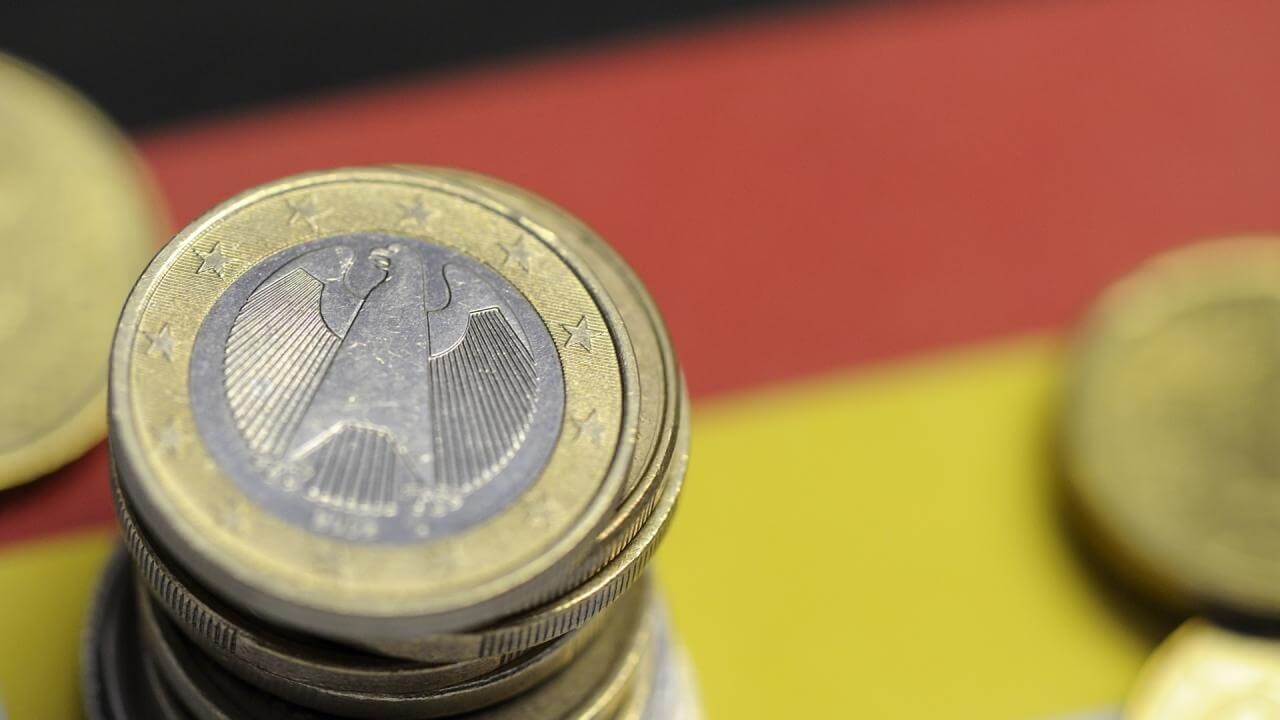 After the global slow down and disappointing growth results from many countries, now Germany also reported the slowest economic growth since the last five years. The slowdown in Germany has added the problems of global downturn and trade conflicts between the countries.
Germany's Government sources said that the economic growth eased in 2018 to 1.5 percent from 2.2 percent in 2017. However, being the major and dominant economy of the European Union, it successfully avoided the fear of fourth quarter recession.
Growth in Germany is traditionally linked with export, and it is also supported by domestic expenditures. Germany has managed well the unemployment rate at 3.3 percent. These all helped the country to bear the shock of the global downturn. It should be noted here that Germany has been growing for the last nine years.
The slowed growth of Germany has again raised the fear about the currency which is used by 19 European nations "Euro." Along with the currency, the European Union is already facing the threat of Britain's departure creating uncertainties about the future of the Union. Though the United States and Europe have imposed some tariff on each other, the biggest factor here would be the trade war between the United States and China. There are lots of companies that do businesses in these two countries; the trade war has lowered the investor's confidence in those companies ultimately affecting the global growth.
China is Germany's largest trade partner and owing to the large car market; China has been providing avenues of profit in car sales for German car makers like Daimler, Volkswagen, and BMW.
The European Central Bank has indicated that if the economy worsens further, it will have to postpone the first interest rate increase of the year by a few months. However, as per experts, the rate should remain unchanged through late 2020 owing to the condition of the economy.
German output fell by 0.2 percent in the third quarter due to many temporary factors like stricter emission testing rule and low demand in China. Though the fourth quarter figures are yet to come, two consecutive falls in quarter's output ultimately imply situation very similar to a recession.
The statistics agency said they did not see a minus growth in the fourth quarter instead they are hopeful about positive growth. But, the agency cautioned that the figures as of now are on a preliminary stage and possess a huge potential to change at the final moment.