China's Industrial Profits Shrink Second Month In A Row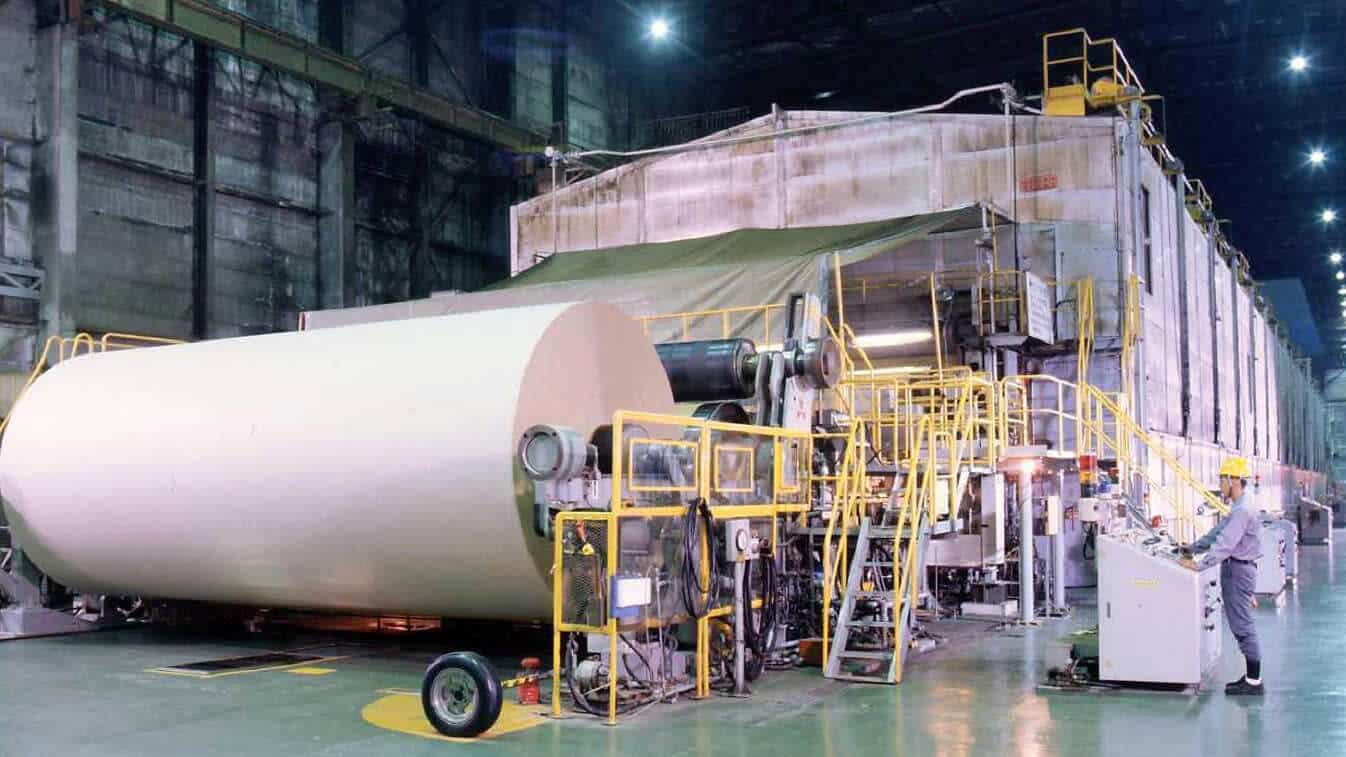 Earnings of China's industrial firms have gone down further in December. This has placed a lot of pressure on policymakers to support the industries hurt by weak factory activity and slowing prices as a result of the U.S.- Sino trade war.
The dipping earnings point to troubled times ahead for China's huge manufacturing sector which is already struggling with job layoffs, declining jobs, factory closures and so on. In fact, the Chinese economic growth is at its weakest in the past three decades.
The Chinese economy grew only 6.6 percent in 2018, and the growth is forecast to be even slower this year as a result of Beijing's endeavors in reducing debt risks.  It has depressed the property market and as a result, slowed down the credit flow to the private sector.
Industrial profits saw a decline of 1.9 percent in December compared to the profit a year back. This decline was reported after a 1.8 percent decline in November, making the downward dip continue two months in a row. This is the first dip in profits in the last three years.
According to Tang Jianwei, at Bank of Communications in Shanghai, the declining trend will continue as the producer price index has also turned negative the previous month. When the PP becomes negative, it causes the industrial enterprises' profits to go down as well. He also stated that the structure of corporate profitability would soon change.
Date released has shown that profits in coal mining, chemical as well non-ferrous metal sectors have all slowed down significantly. The profits of the entire year rose to only 10.3 percent or 6.64 trillion yuan in 2018 compared to the 21 percent rise in 2017.
Even upstream sectors like coal and metal mining, oil extraction. which command a larger share of the profits slowed down considerably in 2018.
According to Tang, rolling out the large-scale cuts promised by the Chinese government would help stall the declining industrial profits.
A recent survey showed that the activity of around 2500 small and mid-sized Chinese firms continued to contract in their fourth quarter in 2018, despite the many supportive government policies.
The Small and Medium Enterprises Development Index went down to 93, well below the 100-mark that marks the difference between growth and contraction.
A recent report stated that the latest measures by the Chinese government would provide support funding to private firms but will be limited, and the credit will be diverted to stronger private enterprises.