Chileans to pay tax on income from cryptocurrency from April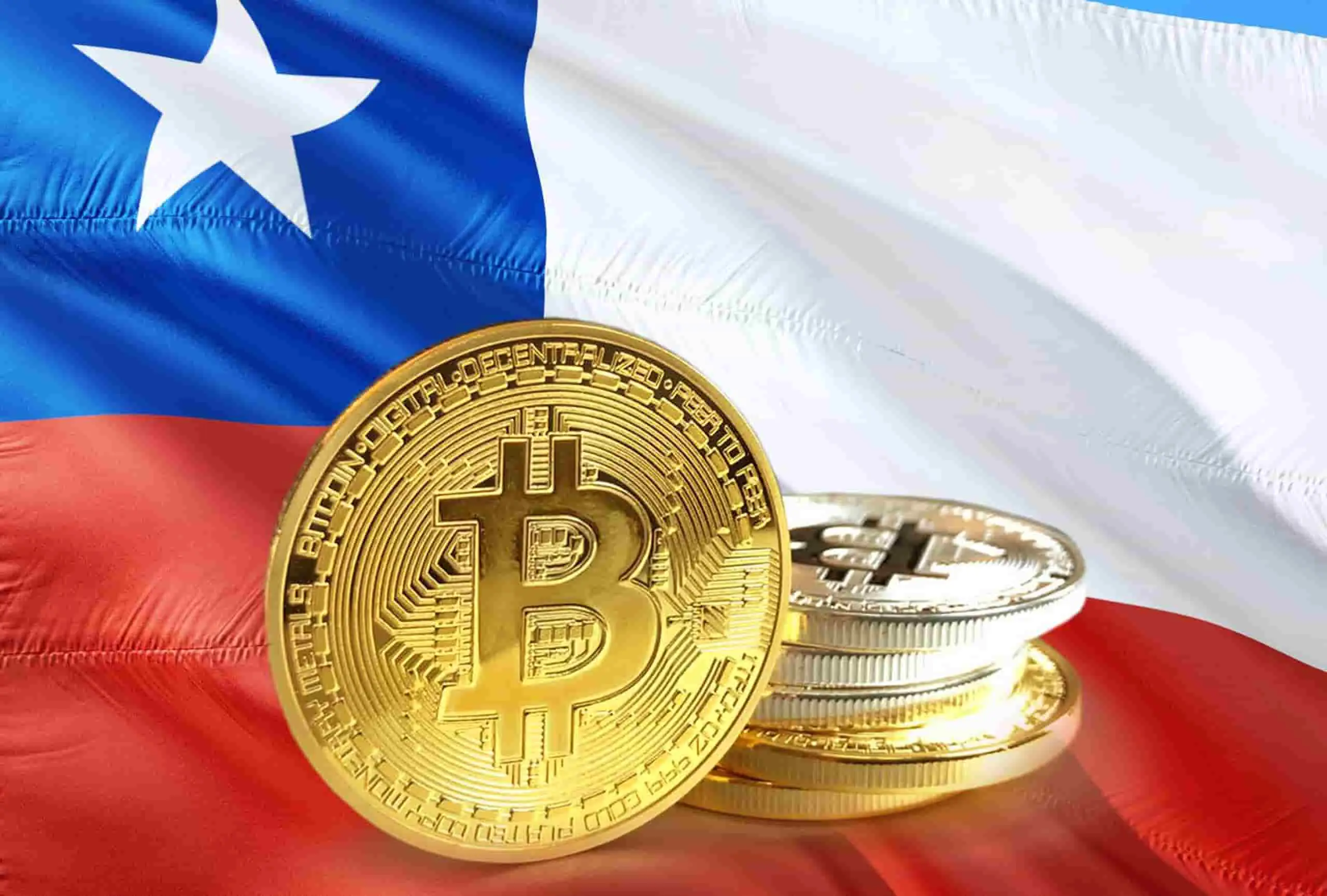 Cryptocurrency investors will have to pay taxes on earnings from April this year. According to the Internal Revenue Services authority of the country or Servicio de Impuestos Internos (SII), crypto assets will also have to be filed with annual tax returns. This is a strong step taken by the South American country to regulate the digital assets market, following in line with agencies all over the world.
In 2018, Value Added Tax could not be imposed on cryptocurrencies as they were considered to be intangible. Since then the SII has been working to build a taxable framework for digital assets. Earnings from crypto trade will be categorized under 'other own income and third-party income from companies that declare their effective income.' However, even though it is being brought under taxation, the legal status of cryptocurrencies remains a topic of discussion in the country.
In an official statement letter by Fernando Barraza, director of the SII, read that individuals or firms engaged in crypto trade need to register their operations through tax-exempt invoices. This way the authority will be track all the transactions carried by the investors and regulate policies accordingly. This move to bring cryptocurrency under the taxation radar will bring much-needed revenue for the administration and help it study the functioning of digital currencies. The country still doesn't have any specific guidelines for this type of assets, due to which the administration has been quite defensive against them.
On the flip side, imposing taxes on cryptocurrencies is a positive sign for investors. Also, investors can get Tax advantages from this crypto tax. Recently, the cryptocurrency suffered a severe blow in the form of account blockades. Some banks in Chile stopped serving accounts that were engaged in the trade of crypto assets. The Third Chamber of the Chilean Supreme Court also rejected an appeal to direct the banks to re-open closed accounts. Therefore, in such an unfavorable climate, the directive on taxation has come as a blessing in disguise and given hope to investors.
Chile isn't the only country that hasn't accepted digital currencies yet. Many developing nations like India, Malaysia, Indonesia, Pakistan, etc. have been skeptical about digital assets. The Reserve Bank of India also directed the commercial banks to forbid catering to crypto related transactions. However, the recent trends show that agencies across the globe are moving from the mindset of banning cryptocurrencies to regulate them heavily.
Chile, like many other developing countries, has seen a boom in cryptocurrency trade in the past couple of years. Chileans are one step ahead when compared to other countries' people, as they have even started to purchase and sell products and services using cryptocurrency as the medium instead of traditional currency. South American countries have recently started to adopt and accept cryptocurrencies, which has enabled the digital asset markets to grow and prosper, albeit steadily. The popular crypto exchange of Chile, Crypto MKT recently partnered with online payments platform Flow. Cl, which will now allow about 5,000 local merchants to accept cryptocurrencies as a mode of payment.