A Joint Cryptocurrency in Horizon to Strengthen The Saudi-Emirati Economic Alliance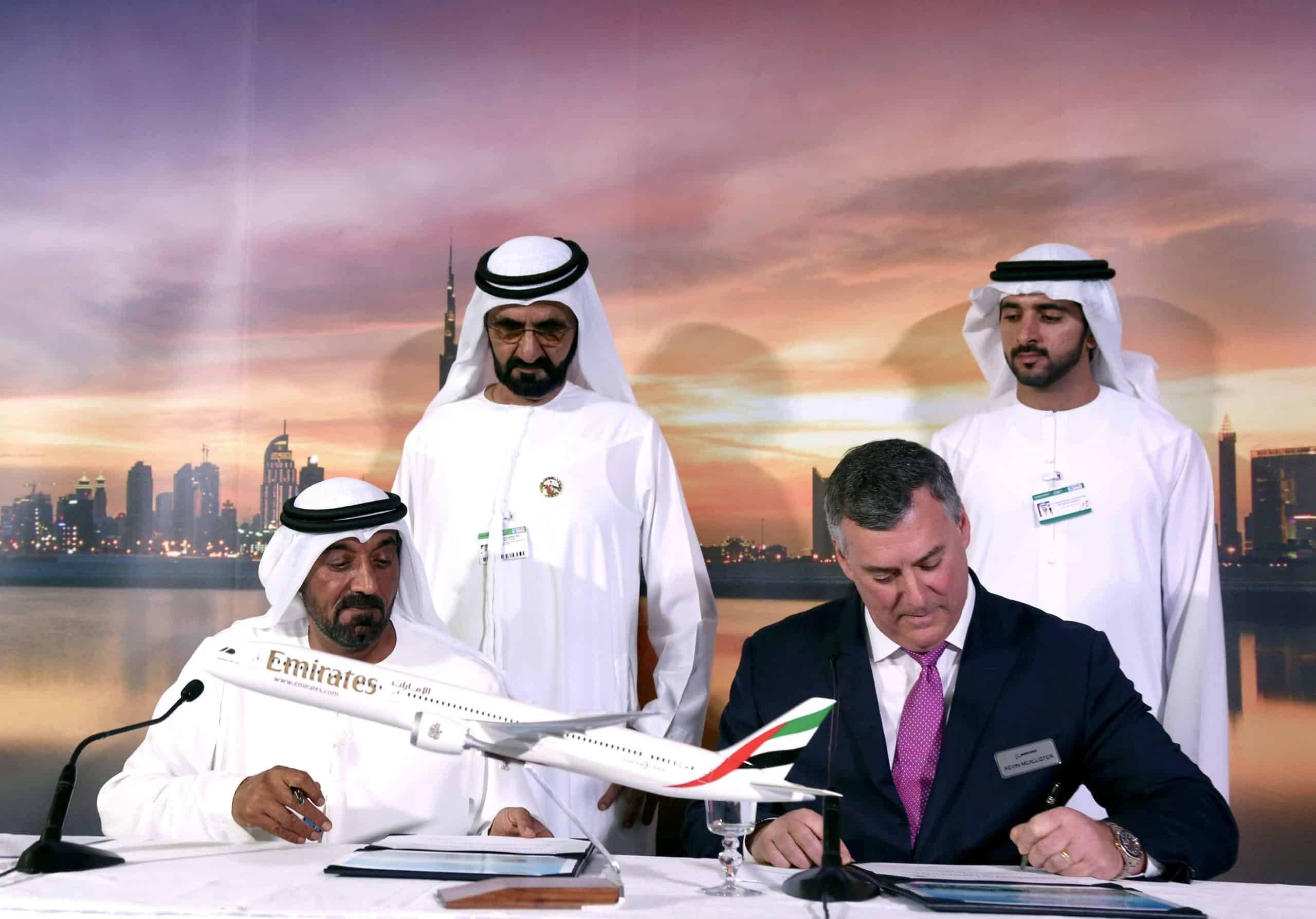 The Emirates News Agency based in The United Arab Emirates (UAE) has reported that the Arab nation will join hands with their neighbor Saudi Arabia to launch a new cryptocurrency, in a meeting held by "The Executive Committee of the Saudi-Emirati Coordination Council" in Abu Dhabi. The report mentions that the conference in the UAE capital had a total of 16 members from the executive committee from both countries, so as to ascertain the joint initiatives outlined in the Strategy of Resolve. The committee was presided by Mohammad bin Abdullah Al Gergawi, Minister of Cabinet Affairs and The Future, from the UAE side, and Mohammed bin Mazyad Altwaijri, Minister of Economy and Planning, from the Saudi side.
The Strategy of Resolve includes seven strategic initiatives that follow up the bilateral cooperation in the field of civil aviation, financial awareness for Children, customs and security, entrepreneurship and development of joint cryptocurrency among the others. Saudi-Emirati Pilot cryptocurrency will be the first of its kind joint cryptocurrency in the world.
"[The project] will be strictly targeted for banks at an experimental phase with the aim of better understanding the implications of blockchain technology and facilitating cross-border payments" quoted the article.
The primary aim of such a joint venture according to the news report is "to safeguard customer interests, set technology standards and assess cybersecurity risks." The project will also be a study on the impact of a central currency on economic policies.
The news of the cryptocurrency had been first delivered in December 2018, when Gulf News had reported that the central bank of UAE would join hands with Saudi Arabian Monetary Authority (SAMA for short) to work on developing a digital currency using blockchain technology.
"This is probably the first time ever that witnesses the cooperation of monetary authorities from different countries on this topic and we hope that this achievement will foster similar collaboration in our region" Mubarak Rashed Al Mansouri, the governor of the UAE's central bank had said then.
The economic alliance between Saudi Arabia and the UAE is one of the strongest in the world. The combined sovereign wealth funds of the Kingdom and the UAE are ranked second in the world. As per the data from the World Bank, both the countries rank eighth concerning exports of goods and services. The two countries have an oil reserve which accounts for nearly 25% of the total of the global stockpile.