Audi Joins Deutsche Telekom and Ingolstadt City for Connect 5G Technology in Car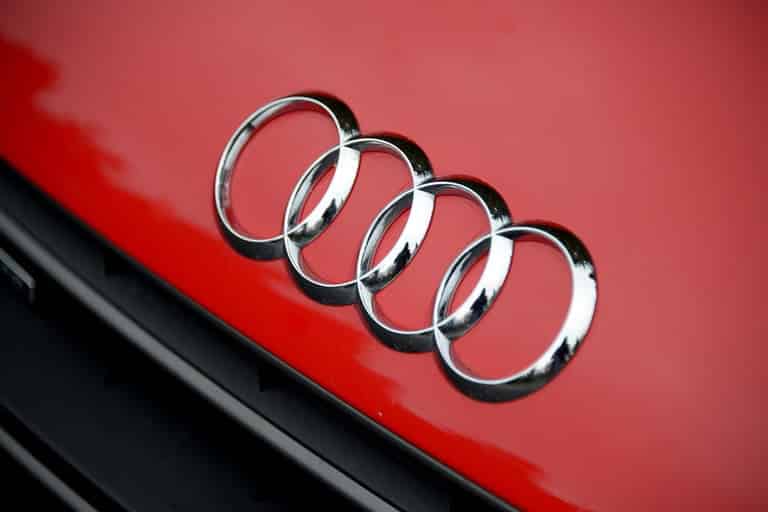 In a bid to provide more connected vehicles in the future, Audi has signed a memorandum of understanding with Deutsche Telekom and Ingolstadt City. According to the press released by the German carmaker, this agreement will enable Audi to use 5G Technology in its cars in the future. The primary aim of the agreement is to provide safe urban mobility with the help of 5G and to aid the overall sustainability of transportation in the coming years. Recently Deutsche Telekom Organization hires a blockchain professor in association with a berlin-based university.
Connected Cars
Audi is planning to use 5G Technology in its future vehicles significantly, and the use of this higher bandwidth will help the occupants to have data access on a real-time basis. 5G will open new avenues of communication between the vehicles on the road, and it could pave the way for the number of future driving technologies included in the automated one. Along with 5G Technology, the internet of things (IoT) will also play a crucial role in providing real-time data to connected vehicles.
Speaking on the development, Managing Director of Audi Electronics Venture GmbH, Peter Steiner, said that the company is working on the theme of "consistently connected" technology and aims to contribute towards improving the urban mobility across the globe. Together with its partners, Audi aims to develop sustainable solutions for safe transportation.
Future Scenarios
One possible future scenario of connected vehicles could manifest in the form of an exchange of information about the traffic and the parking spaces at various road junctions. That will help to streamline the movement of the vehicles as divers can fine-tune their movement according to the available information. Even cyclists and pedestrians are going to get benefited from the adoption of technology, and the overall exchange of information on a real-time basis will help save not only a lot of time but also cost associated with traffic jams and congestions.