The United States Decides to Cut Down Nato Funding From Next Year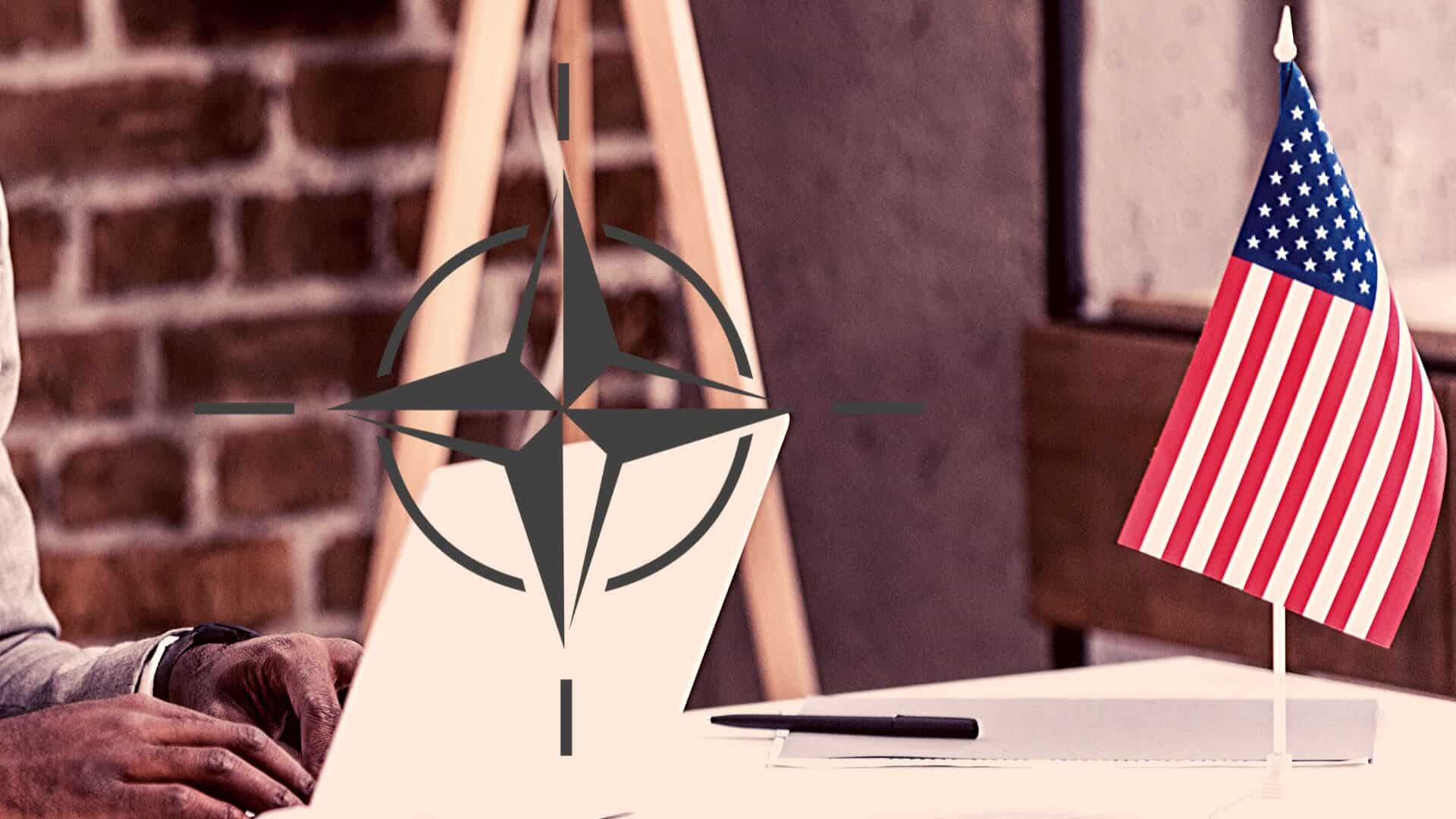 Trump Administration is all set to cut its contribution to NATO's budget substantially from next year. The move comes at a delicate time because the president is going to be in London to attend the 70th anniversary of the transatlantic alliance.
At this point, the US contributes 22% of the total NATO budget. Most of the money goes towards joint military operations, security investments, and maintenance of the NATO headquarters. That being said, it should be noted that the cut in contribution should not come as a major setback for NATO. It has a relatively tiny budget of $2.5 billion annually.
According to reports, the US is going to cut its contribution from 22% to 16%. The move is aimed at bringing its contribution in line with Germany, which contributes 14.8%, Europe's biggest economy. However, it should be noted that the US has a larger economy than Germany.
A NATO official confirmed the development, He said,
"All Allies have agreed a new cost sharing formula. Under the new formula, cost shares attributed to most European Allies and Canada will go up, while the US share will come down."
He went on to add that this development is an indication of fair "burden-sharing" among NATO allies.
Another diplomat from NATO confirmed that the new contribution structure had been agreed on last week. A US defense official stated that the money saved from cutting down NATO contribution is going to be used for military and security operations in Europe. He added that those operations are also going to take place in countries like Georgia and Ukraine that are not members of NATO either.