Closure of Two Car Dealers Causes S$331,000 Loss to Customers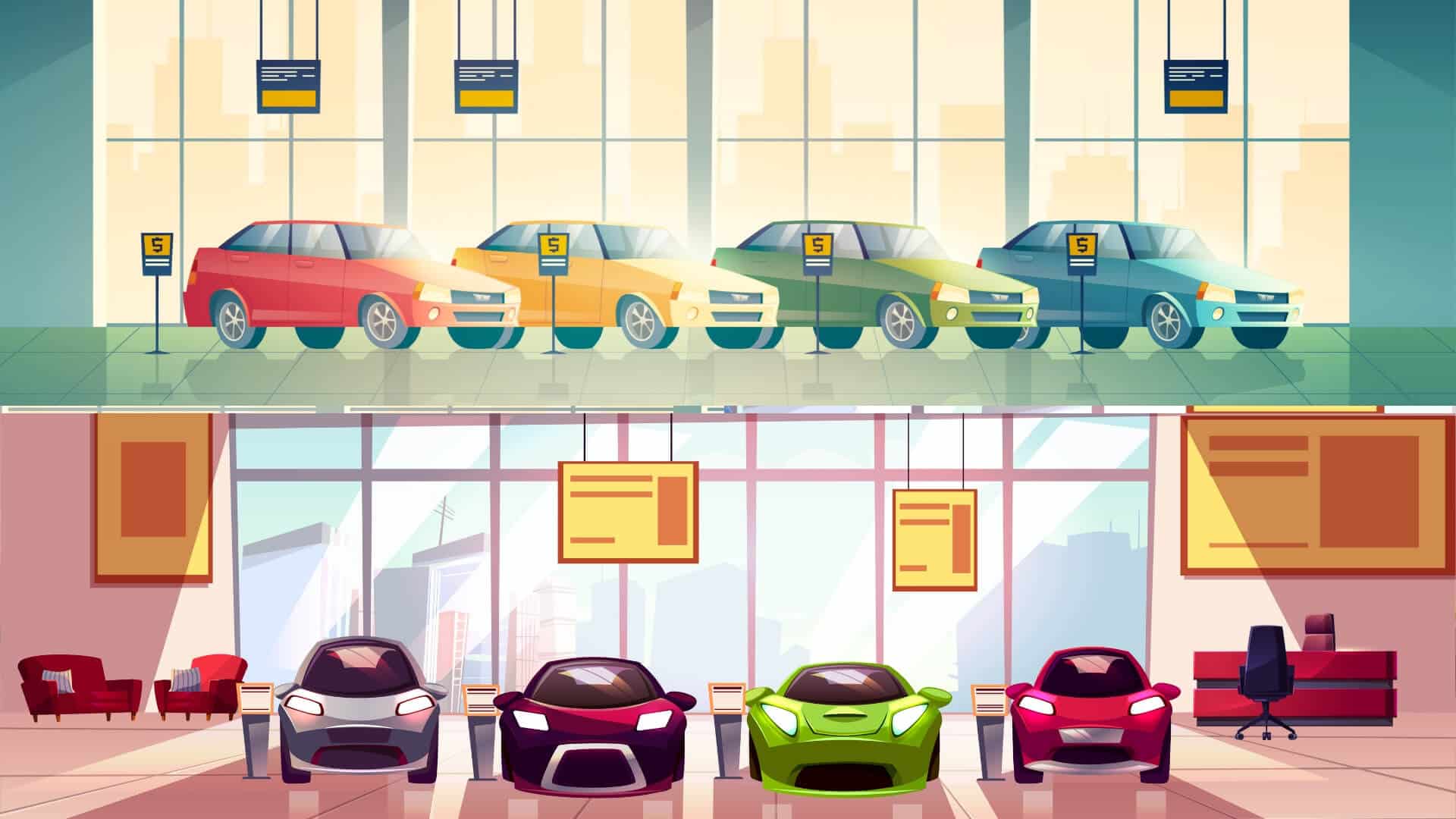 According to an alert from the Consumers Association of Singapore (CASE) today, thousands of customers have lost money owing to the sudden closure of two car dealers. In a press release, CASE stated that it had received three complaints about the closure of Universe Motoring and five more over the closure of Karz Automobile. The consumers' body stated that the complaints were received between September 1, 2019, to October 31, 2019.
As per the complaints filed by the customers, they had entered into contracts to purchase second-hand vehicles from the two dealers. However, even after they had made the payments and even taken delivery of the cars, the two dealerships did not transfer ownership.
Vehicle ownership records need to be updated with the Land Transport Authority (LTA), and the two companies did not do this. According to CASE, customers ended up making losses to the tune of S$331,000 due to the closures.
It is also important to note that CASE has received such complaints in the past. The body revealed that from December through to September 2019, it received as many 26 complaints related to the closure of 7 car dealers. Due to those closures, customers suffered losses amounting to as much as S$821,504. According to rules, ownership transfer needs to be done in a few weeks. Due to the prepayment from customers, finance companies eventually repossess the unregistered cars.
CASE association issued a warning to customers with regards to the entire situation and asked them to follow certain rules when doing business with car dealers. It stated,
"CASE would like to caution consumers that should the dealer not settle the outstanding financing, consumers run the risk of their cars being repossessed by the finance company despite having made full payment to the dealer and proceeding with the online application to transfer in good faith. CASE, therefore, advises consumers to refrain from making further payment to the dealer until the dealer shows that the outstanding loan has been discharged."