China Oil Demand Rises Oil Price To Highest In 2019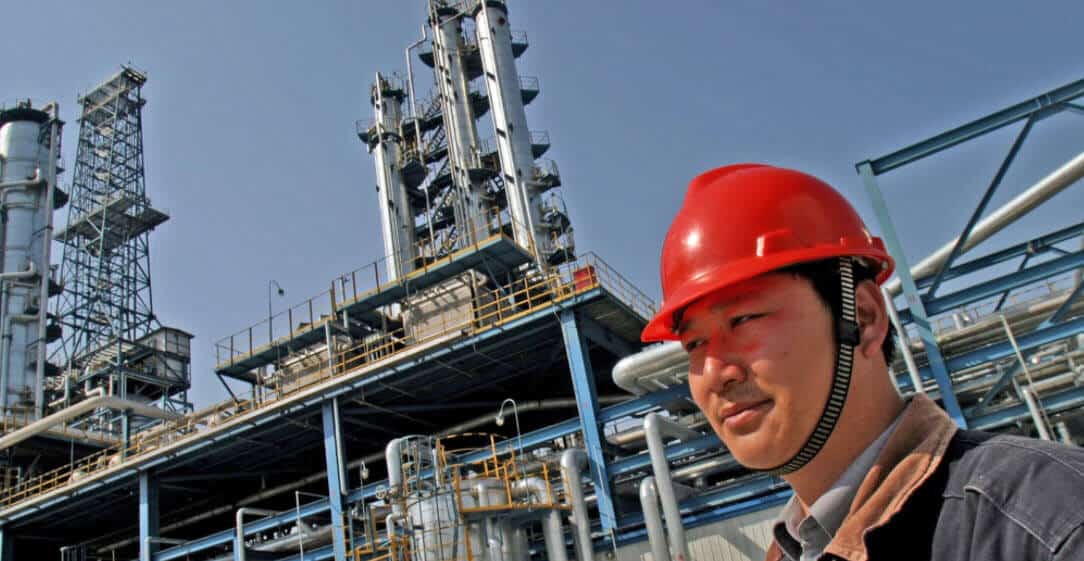 The prices of oil hit its highest in 2019 as refinery processing data in China rose to a high in 2018. It brings a huge cheer to the industry as China which is the second largest economy in the world had a slowdown in 2018. The price rise is also partly because of the OPEC supply cuts. The National Bureau of statistics which released the data on Monday also reported that the output of the crude oil refinery jumped to 603.57 million tonnes in 2018 which is 12.12 million barrels a day and is up by 6.8% from last year. These figures are despite the slow economic growth witnessed by China after it posted its lowest growth in 28 years at 6.6%.
After the release of this data, the WTI or the West Texas Intermediate saw its price rise to $54 for a barrel for the first time in 2019. Brent also saw its cost rise to $63 for the first time this year. International Brent Crude oil was at $62.94 up by 0.4%.
Analysts had earlier predicted a much worse situation, and although the slowdown was as expected, it was not as worse as they had predicted. Despite the rise in oil prices the situation in the Chinese economy and the global economy is still gloomy, though a possible US-China truce and Beijing easing the credit crunch is a positive sign.
The Crude prices are likely to rise further as analysts believe that the supply cuts by OPEC will further strengthen it. A statement by JP Morgan said that Brent could remain above $60 per barrel on OPEC compliance, slower U.S growth, and the expiration of Iran waivers'. It also suggested that investors should consider staying for long as they expect the price to rise.
The reason behind the price rise:
Analysts believe that by the end of this year, the price of crude oil can rise to $70 as the OPEC cuts its supply which leads to a supply deficit in the market. Energy firms cut the rigs to drill for oil and reached its lowest of 852 in May 2018. That was mainly because of the slump in crude prices in the US by up to 40% last year. Though the number of rigs reduced, the oil production in the US still was up by 2 million barrels per day to a high of 11 million barrels per day. Though the growth which was seen by last year is not likely to happen this in 2019, analysts still expect that the US will remain the biggest producer of oil.