Baku to Host 2020 Fintech Summit: An Expo On Financial Technologies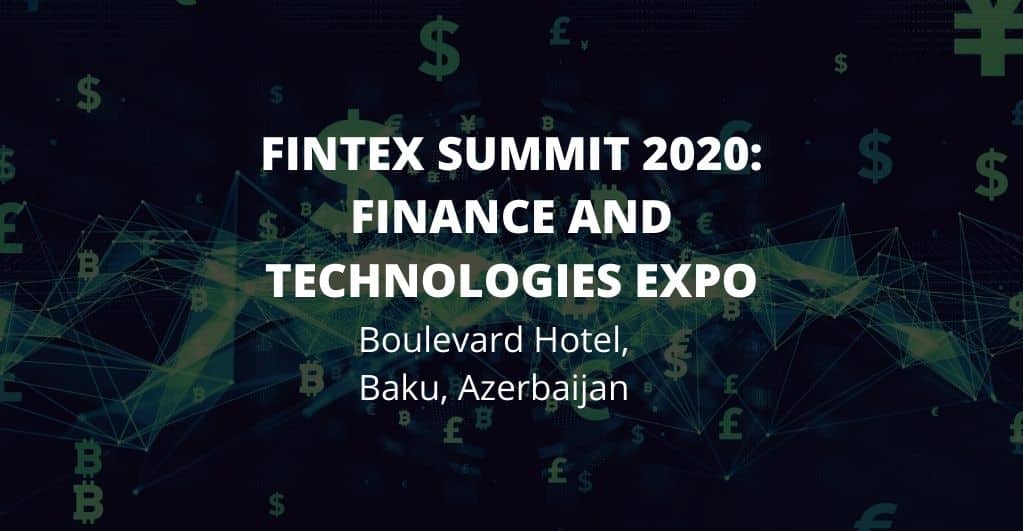 A Fintech Summit is to be hosted by Baku for two days, i.e., on 14th May 2020 and 15th May 2020. As per the reports referring to Azerbaijan Banks Association (ABA), the summit is dedicated to the technologies of Azerbaijan.
The concept behind this exhibition is to portray new trends in the sectors of security, banking, payment ecosystem, innovative solutions, monetary technology.
The event is organized in partnership with VISA and supported by the ABA, the Central Bank of Azerbaijan (CBA), Transport Ministry, and also by the Center of Economic Reforms and Communication.
The main purpose of organizing this summit is to conduct a platform to exchange ideas over financial technology, digitization, payment ecosystems. The summit provides opportunities to explore and discuss new products related to finance and banking, new payment systems, digital currencies, banks co-operating with fintech, and raising security issues with the rise of such technologies.
The summit is considered one of the most known finance and banking event where CEOs and management of government bodies, top management commercial banks gather to share the ideas on the development of the monetary sector and banking technology. It also holds other officials such as commercial managers, public organizations, financial institution representatives, well-known firms who provide finance and banking products and solution systems, and stakeholders.